SmartBug's team seamlessly integrates into training and coaching company for a captivating inbound marketing plan
---
Overview
A family-owned negotiation training and coaching company used intelligent inbound marketing to captivate its audience and increase lead volume.
Over the course of our engagement (9 months):
Average View-to-Submission Rate
56
%
Increase in New Contacts
110
%
Total Content
Downloads
29,817
Background
Founded by former FBI hostage negotiator Chris Voss, The Black Swan Group emphasizes techniques that are rooted in emotional intelligence. It teaches applicable skills—not theory—for resolving negotiations through training for teams, one-on-one coaching, and keynote presentations.
Because The Black Swan Group is making connections through training and keynotes, the company has an engaged audience of clients and prospects and a well-built contact list.
Prior to bringing SmartBug® in as an extension of its small but mighty marketing team, The Black Swan Group created two downloadable content pieces and had a regular blogging schedule internally. These blogs were used in a newsletter to supplement the email marketing campaigns centered on the team's event calendar.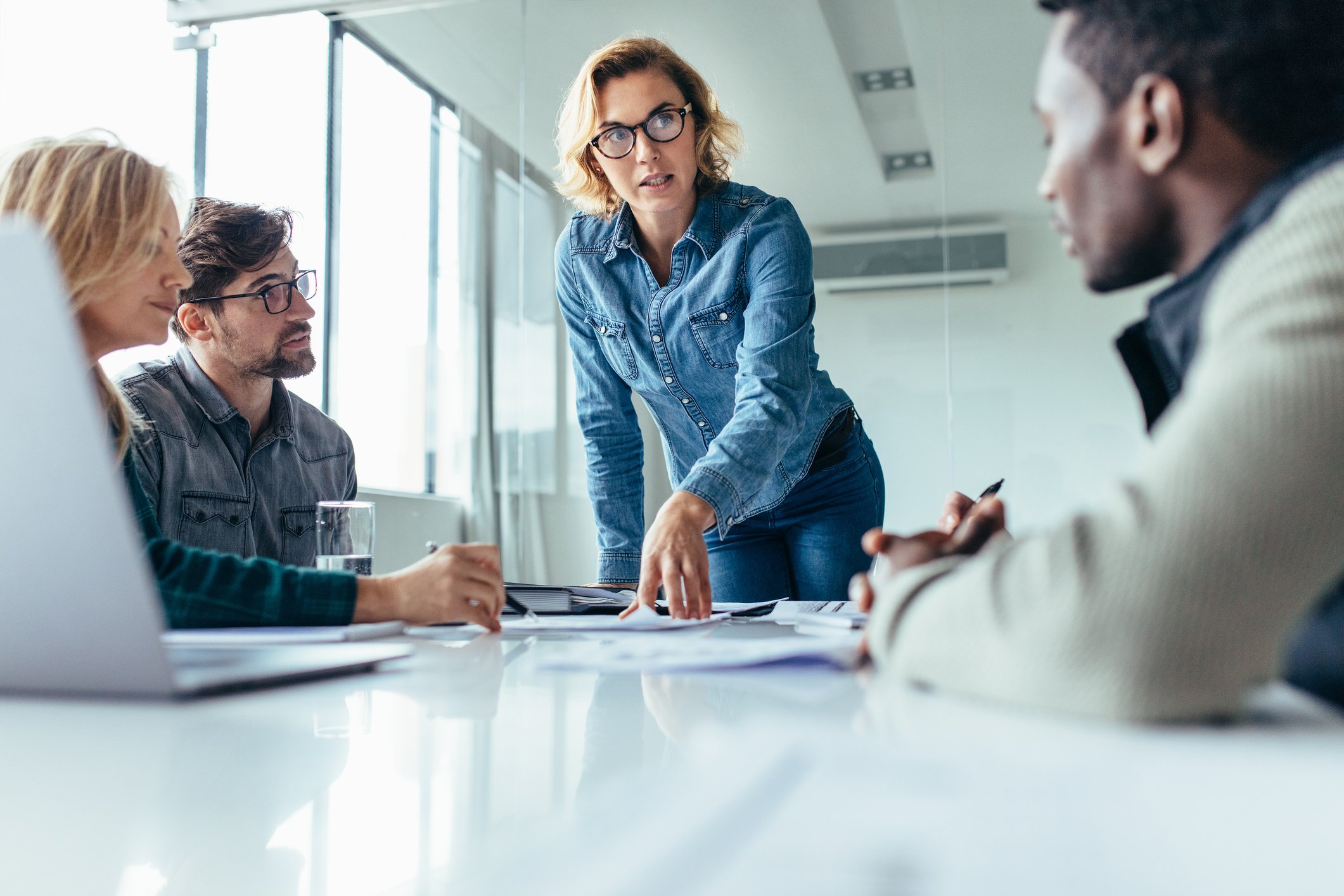 The Problem
Re-Engaging Contact List with More Valuable Resources
"I knew inbound strategy really worked and I was excited about it so I was doing as much as I could with the time I had," said Maya Stevenson, Director of Marketing at The Black Swan Group. "When Chris released his book, we started seeing more traffic coming to the website and that's when we knew our inbound marketing content was even more important."
With Maya as its one-woman marketing department supporting its growing brand, The Black Swan Group knew it needed to expand its team for more marketing bandwidth. The Black Swan Group set goals for growing its subscriber list, improving open rates for emails, and creating additional content offers to bring in more leads. Meeting the company's goals for engagement and lead generation was challenging.
As an extension of The Black Swan Group's marketing team, SmartBug proposed a more aggressive content creation program for blogging and conversion offers and updated website and content designs to improve conversion rates and reinforce the brand people see at seminars and training.
With its growing contact list from events, it was also imperative that The Black Swan Group continued engaging contacts and providing additional resources and conversion opportunities to set the stage for lead qualification and nurturing.
"We needed to support The Black Swan Group's business model, that before SmartBug was very human to human, with inbound marketing and more digital content to continue the relationship after that first in-person touch
Marketing Strategist, SmartBug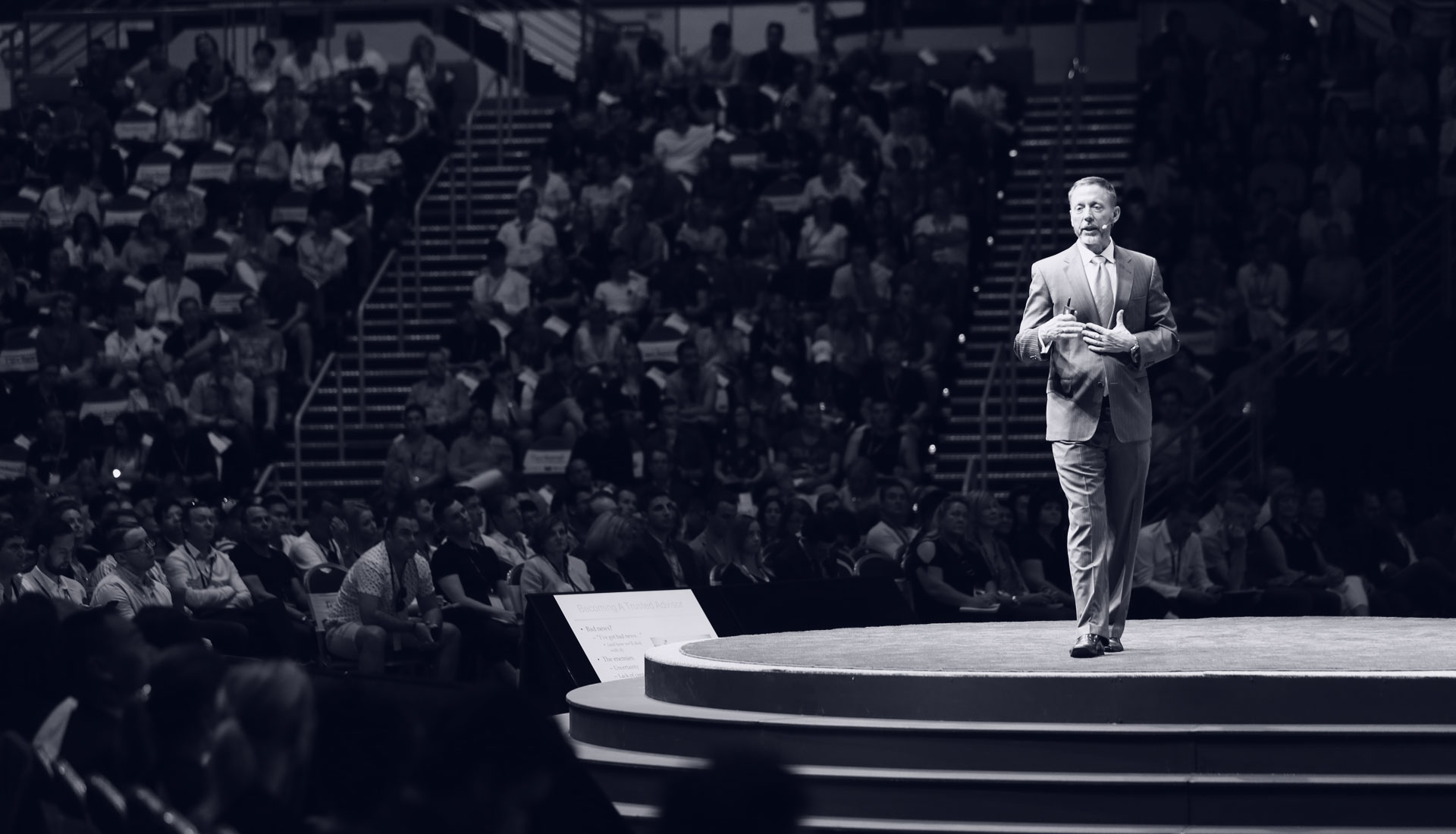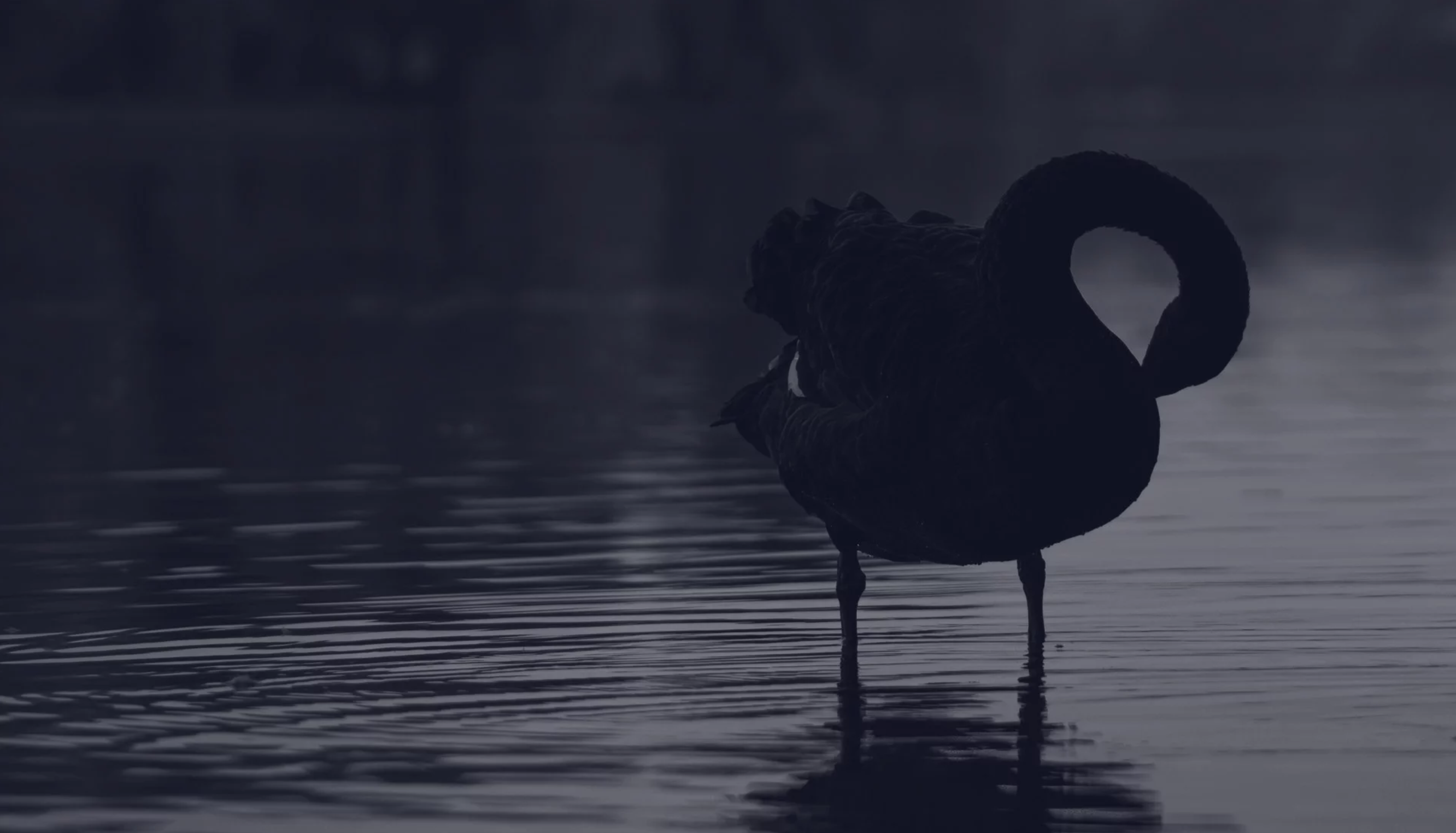 Our Solution
Understanding Your Ideal Client and Delivering Content They Want
Email Marketing
Blogging
Premium Content Offers
Conversion Paths
"As marketers, we're tasked with putting out content that is really relevant to our target audience, said Jessica Vionas-Singer, Marketing Strategist at SmartBug. "The Black Swan Group's audience wants to hear from them. It's about engaging that audience in new and interesting ways."
We created a plan to roll out unique strategies for branding, conversion rate optimization, and content creation to continue growing The Black Swan Group's community.
The Results
An Awesome Relationship and a Captivating Content Plan
"SmartBug doesn't feel like an agency—it feels like they are part of our team," said Maya. "SmartBug has a great team that works really hard for us and we have a great connection. You can tell SmartBug is really invested in how well our company is doing."
Our team has truly integrated with The Black Swan Group's team and dug in to determine how we can continue to captivate its audience and provide value.
This thoughtful content strategy has continued to shatter records—proving this inbound marketing plan is unquestionably resonating with The Black Swan Group's target market.
January was a record-high month for blogging, with no signs of slowing down, but we'll let the numbers speak for themselves:
22,000+ page views on a single blog post in one month. This staggering volume in traffic is an amazing testament to the power of understanding your personas and supporting content creation with keyword research.

51.71% open rate and 28.97% click rate on blog subscription emails. For reference, industry standards for consulting companies like The Black Swan Group include a 19.34% open rate and a 2.28% click rate for emails.

407.89% increase in organic traffic year over year. This level of organic growth takes time. After nine months of blogging with strategic SEO efforts, The Black Swan Group website is reaping the benefits, with future months trending toward continued growth.

11.21% conversion rate from organic traffic resulting in 3,616 new contacts. Conversion rate optimization has contributed to an increase in leads in tandem with the growth in traffic for a higher volume of leads.
Not only was this the most significant month for blogging, but visits and conversions from email marketing have also put up impressive results. To support the founder's book, SmartBug created a study guide with all the bells and whistles of a fully optimized conversion path and promotion plan. These results unquestionably speak to strategic email messaging, CTA alignment, and an awesome content offer that undeniably speaks to The Black Swan Group's target audience:
7,649 downloads in the first week from email marketing

66.15% submission rate on redesigned landing page
With a strong foundation for content creation that is sustainable and will keep running and keep growing, the next phase shifts to setting new goals on qualifying leads and closing those into sales.
"Now we actually have a marketing funnel! Together we've defined who qualifies as subscribers, MQLs, and SQLs and can refocus our foundation-setting efforts to working with our sales qualified leads," said Maya. "That part is really exciting!"
What happened next?
We developed a strategy for increasing attendance at The Black Swan Group's 13 live events in one year using the company's now segmented database. Using HubSpot as our marketing automation, lead qualification, and content tracking tool, we determined which leads were the best fit for these events and created personalized campaigns to continue to re-engage them.
See our full expertise in