Accelerating Traffic and Lead Growth by Launching an Inbound Marketing Strategy
---
Overview
Advanced Piping Products (APP) contacted SmartBug Media® to help get its marketing program off the ground in order to achieve its sales goals.
YoY organic traffic growth
408
%
YoY growth in sales
23.4
%
Background
For more than 27 years, APP has set the pipe support industry benchmark by supplying dependable pipe support solutions and offering an unsurpassed level of customer service to ensure success from project inception to completion. APP is a leading manufacturer of piping system accessories, supports, and hangers for the refining, petrochemical, marine, solar, and other industries.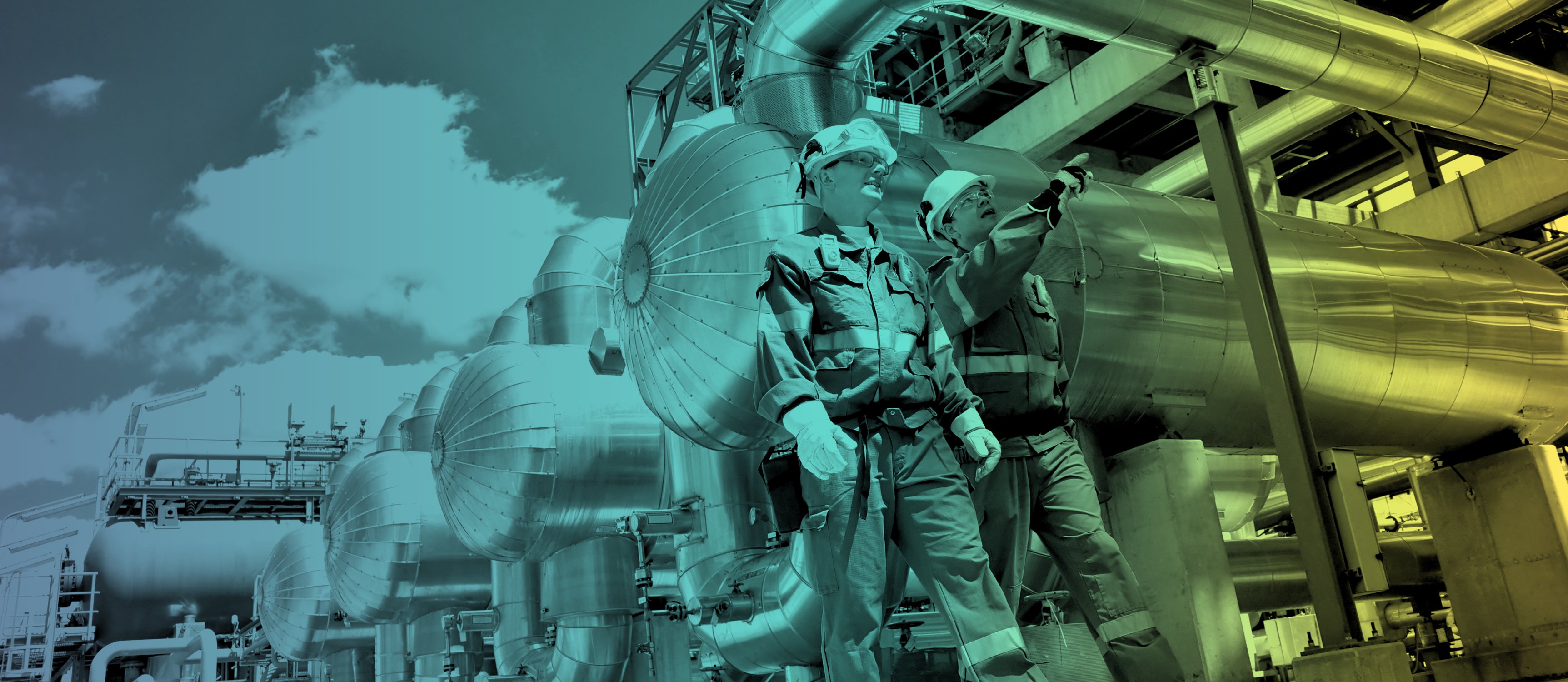 The Problem
No Intentional Marketing Efforts to Support Sales Goals
When APP contacted SmartBug®, it had solid sales goals but didn't know what marketing strategies it needed in order to achieve those sales goals. Additionally, APP wasn't ranking for vital keywords and had very little organic traffic. With minimal marketing efforts in place and a small internal team, APP knew it needed a partner to get its marketing program off the ground.

APP sought out SmartBug to create and manage a more intentional and comprehensive marketing strategy—from fleshing out buyer personas to creating compelling content—that could help grow traffic, gain more qualified leads, and convert prospects into customers.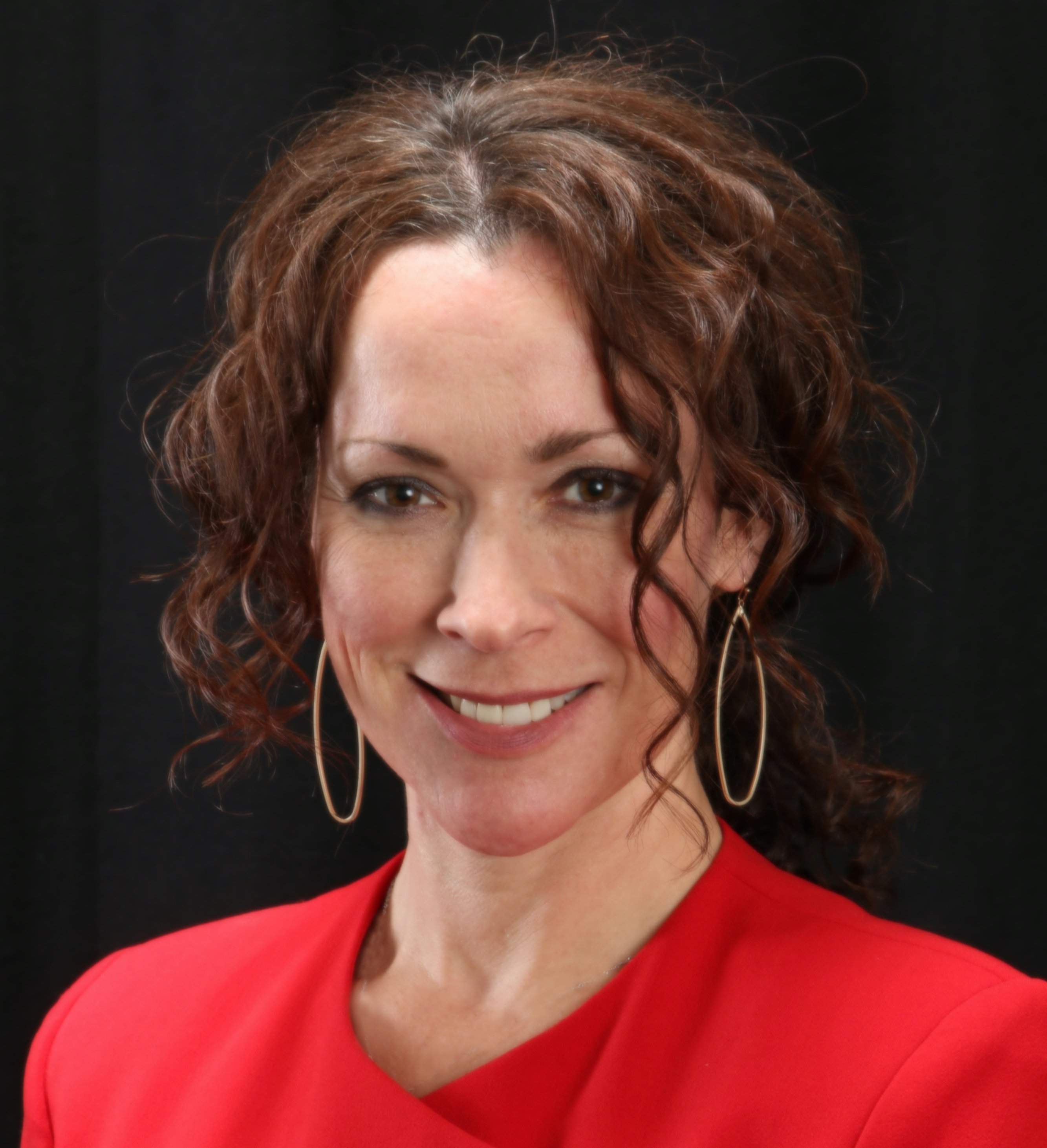 We're a small business with a small staff, so we didn't have a need for a full-time person dedicated to marketing—but we definitely needed to increase our web presence and extend our reach. This was one area the leadership team agreed was ripe for a partner like SmartBug.
Chief Operating Officer
APP Manufacturing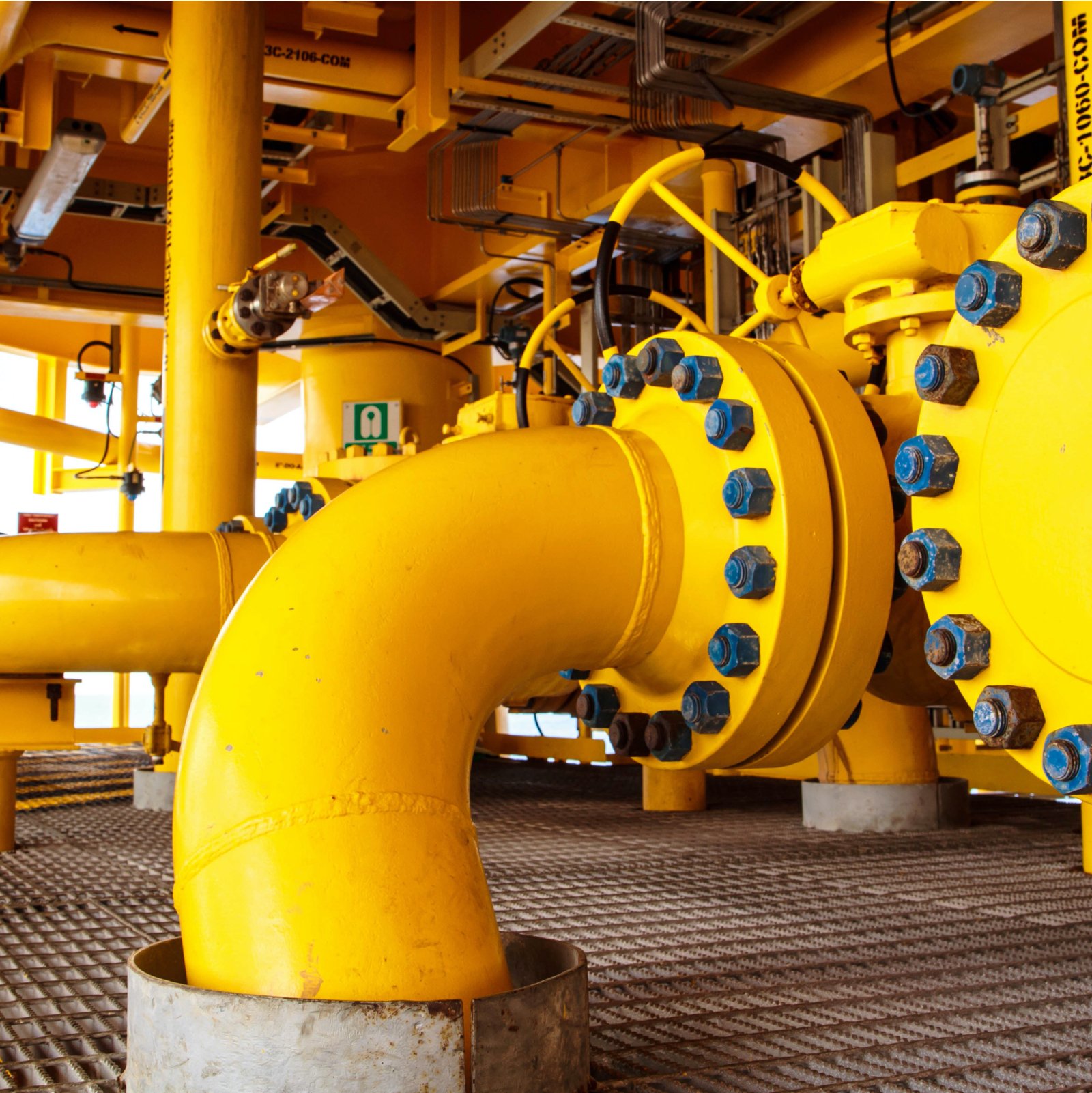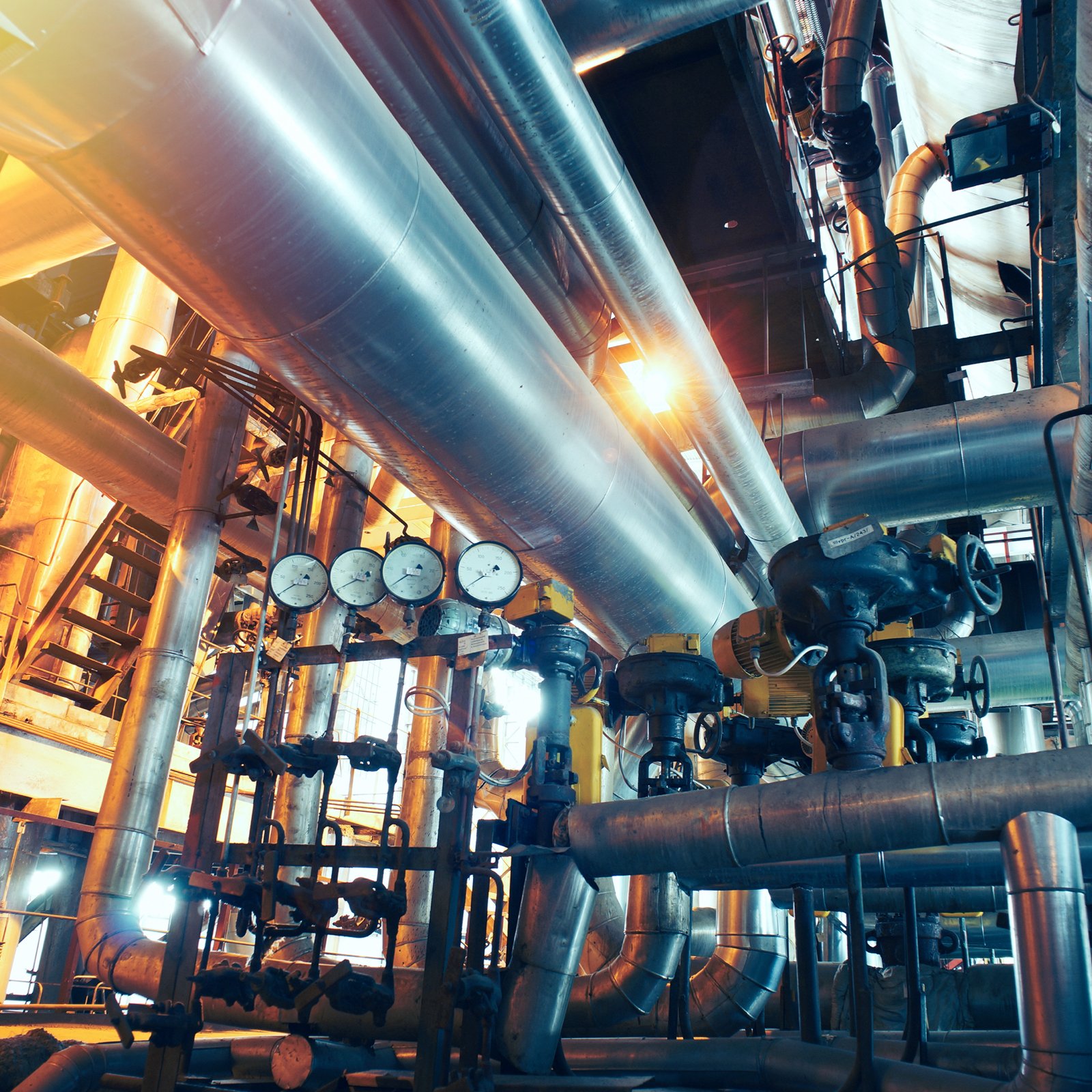 OUR SOLUTION
Launching a Comprehensive, Content-Driven Inbound Marketing Strategy
Inbound strategies
Automation
Workflows
SEO
Content creation
We started by reverse engineering APP's sales goals in order to nail down attainable marketing goals. In order to grow revenue and customer acquisition, we needed to increase organic traffic, which required us to flesh out buyer personas and create a content strategy to deliver conversion-oriented content for every stage of the Buyer's Journey.
Next, we created new, conversion-driven landing pages, thank you pages, email templates, and forms in HubSpot, and put HubSpot's custom contact buyer persona property feature to work. We pulled in roughly 3,500 contacts to HubSpot from a NetSuite API and set up internal HubSpot automation in order to assign contacts a specific lifecycle stage and buyer persona. We created external automation workflows for lead nurturing efforts, including reengagement campaigns targeting cold leads and more frequent email marketing campaigns.
Then, we revamped APP's website product pages to optimize SEO and created promotional emails to feature specific products that are sent out to targeted prospects once per month.
Our next tactic was to boost APP's organic website traffic and position the company as the industry leader in wear pads and other pipe supports. Our content strategy included publishing four SEO- and persona-driven blog articles per month, as well as premium content offers and social media posting. Because site visitors aren't always the final decision makers, we tested out different blog article lengths and premium content offers—including e-books and a gated RFQ checklist—in order to help champions more efficiently move primary decision makers through the buying process.
The Results
Enormous Organic Traffic and Lead Growth
Our inbound marketing efforts have not only increased traffic, but they also took APP from having a handful of ranking search terms to having tens and hundreds of ranking keywords. Additionally, from March 2019 to March 2020, APP experienced:
408% YoY organic traffic growth
239% YoY overall traffic growth
23.4% YoY growth in sales
Not only did APP's traffic numbers skyrocket year over year, but the company also gained new contacts and customers between May 2019 and March 2020, including:
202 new organic contacts
29 new organic customers
24 net new customers
With a comprehensive content marketing strategy in place, we've been able to help APP deliver the highest-quality leads to sales so the organization's small team can focus on mission-critical tasks and projects. Going forward, we'll be exploring opportunities for conversion rate optimization on the website and building out case studies to highlight APP's exceptional products and customer service.


"The team at SmartBug made me feel welcome and continues to educate me on the digital marketing space. I trust their guidance—it's backed with data and experience and results! The best part is that the team is easy to work with and feels like an extended part of the APP family. They listen to our needs and our feedback regarding our industry and customers, and they present fresh ideas. It's an invaluable partnership."

Stefani L. Ducote
Chief Operating Officer, APP Manufacturing

If you'd like to improve marketing at your manufacturing company, check out these articles we wrote just for you. Or, get started with actionable tips to use within HubSpot to help you with everything from email marketing to landing pages to conversion optimization.
See our full expertise in
See who else we've helped