How we helped a relocation company increase scalability and lead conversions through growth-driven design
---
Overview
A leading employee relocation company needed a solution that would drive results and support their rapid growth. We helped them boost brand recognition and increase their visit-to-lead conversion rate by 100 percent.
Background
MOVE Guides is the leader in employee relocation solutions for businesses around the world. Their Talent Mobility Cloud automates business processes, connects a global partner and support network, and uses data science to reduce the cost and friction to relocate employees or put them on assignment abroad. Employees are supported through innovative relocation tools hosted on the Talent Mobility Cloud combined with 24x7 concierge level support, ultimately creating a hassle-free relocation experience.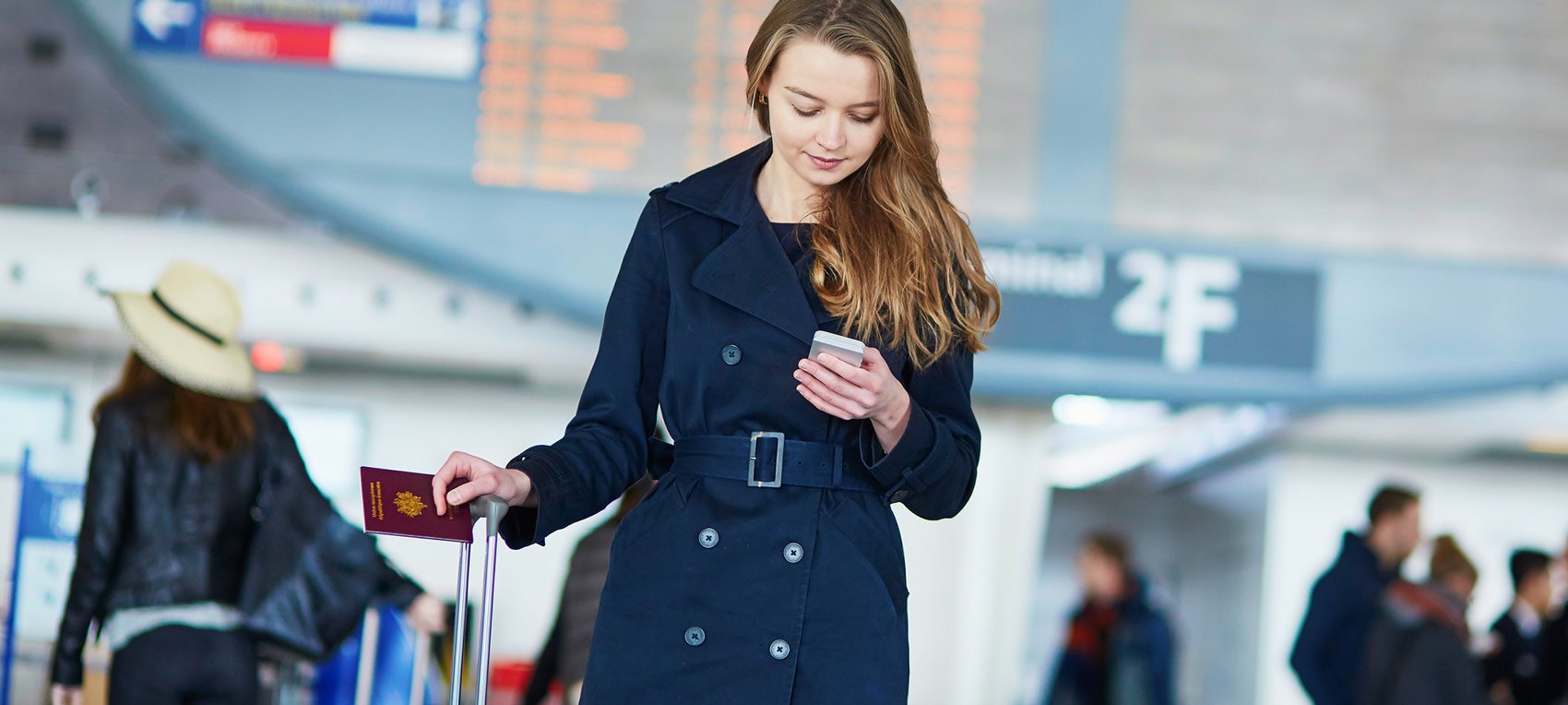 The Problem
Inflexible Website Not Designed for Growth
MOVE Guides' website had been redesigned and relaunched on the HubSpot CMS shortly after its flagship product had been released. MOVE Guides was constantly evolving in terms of brand and messaging, and needed a website that enabled rapid change for testing and iteration. However, this was not the case. The website had not been built with scalability in mind. Most items were hard-coded within page templates and required support from an offshore development partner, which became a laborious and ineffective routine.
"I remember, just to add one thing to the knowledge center was a day's activity," says Sean Pratt, North America Marketing Manager at MOVE Guides.
Causing significant delays and not aligning with the agile business culture, the website clearly needed to be improved with added functionality. Being in rapid-growth mode, MOVE Guides was not looking to undergo a complete website redesign project, which would take months to complete and stifle its momentum.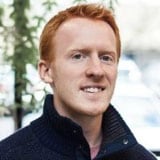 [SmartBug Media is] proactive in looking for things to be improved, and being there to make us successful and make my life easier.
North America Marketing Manager, MOVE Guides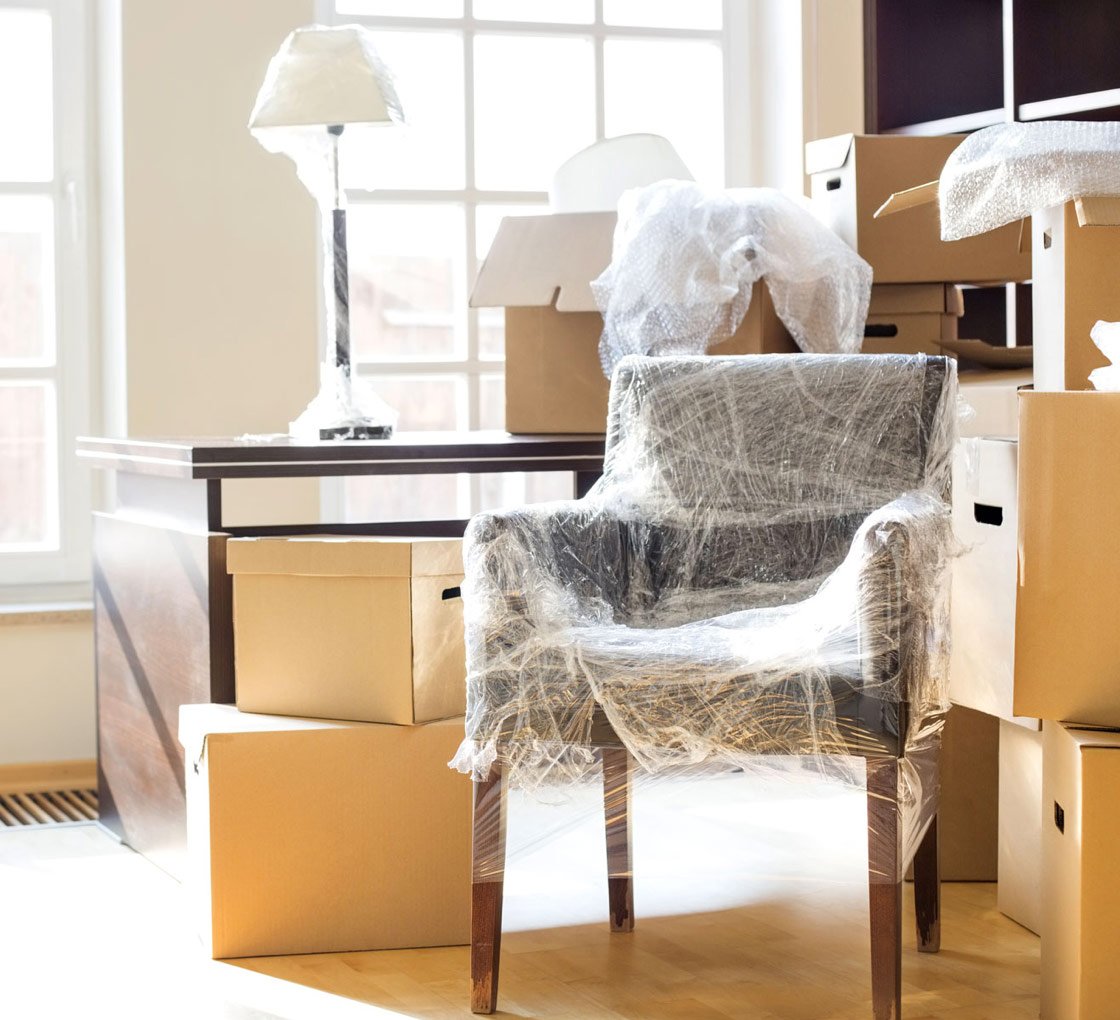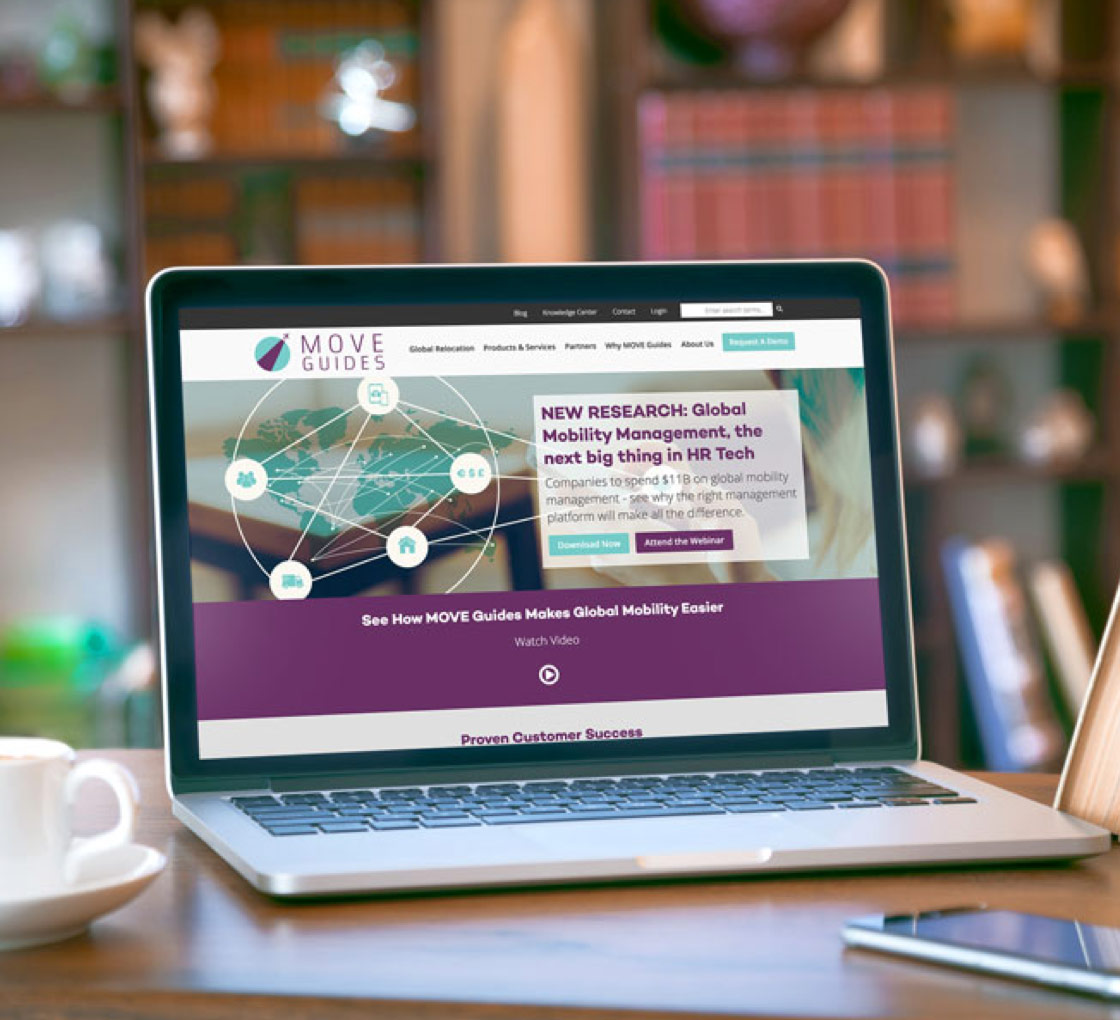 Our Solution
Prioritizing Key Pages, Improving Functionality
Agile Growth Driven Design
UX Design
Web Design
Website Development
Microsites
Inbound Marketing Stratey
With a short deadline, internal pressure to drive brand awareness, and continuous messaging iteration, MOVE Guides decided to look for a new development partner. Having evaluated several agencies, it was clear that a custom solution tailored toward this unique situation was needed. We proposed a growth-driven design approach to the project, prioritizing key website pages up front while continuing to iterate monthly.
MOVE Guides needed a solution that would drive results and match the company's speed as it grew. "The agile sprint model worked perfectly for what we wanted to do," said Pratt. "Every month, SmartBug Media® prioritized every action item based on business impact, executed within budget, and delivered great results."
The homepage and high-value solution pages were the first to be tackled. These pages received ample traffic but were not converting many leads. With a focus on user experience, messaging, and lead conversion, we redesigned and launched these important pages quickly and effectively. For unhindered iteration and scale, these pages were made fully editable using HubSpot tools, therefore not requiring additional development work to manipulate.
Upon completion of this initial phase, we worked with MOVE Guides to test and improve the website monthly. This included adding new pages, optimizing for conversion, testing various messaging, and providing inbound marketing guidance for new campaigns.
By employing growth-driven design, we were able to:
Prioritize high-value website pages
Speed up the time to launch
Pivot and adjust as needed
Iterate post-launch and focus on key conversion metrics
The Results
Driving Lead Generation and Brand Awareness
Since beginning the project, brand awareness and market recognition has increased significantly. A major goal for our first year of partnership was to increase thought leadership and get MOVE Guides' message out to its audience. As is the case with many new technology solutions, sharing a full value proposition with the market can be a challenge.
"Challenged by the fact that our messaging wasn't entirely clear on our site, we had prospects not understanding fully what we do. This took time away from sales—having to deal with unqualified leads," said Pratt. "But now, we're hearing significantly less misconception from the marketplace, allowing sales to focus on qualified opportunities and close more business."
This success is visible in terms of lead generation as well. Website visit-to-lead conversion rate have increased 100 percent, since starting this project. This is the result of redesigning key conversion pages and optimizing calls to action and user experience across the website. Our Agile Web Project Manager, Aaron Riddle, employed many tools, including heat mapping and visitor tracking software, to keep a keen eye on opportunities for improvement.
"At the end of the day, you want to work with vendors that are more than vendors. Where you feel like there is a true partnership and they actually care about the success of your business," said Pratt. "SmartBug Media does a great job of getting to that point. They are proactive in looking for things to be improved, and being there to make us successful and make my life easier."
Looking toward the future, MOVE Guides is encouraged that growth-driven design and a keen inbound marketing strategy will continue to accelerate business growth. The focus on key business metrics and unique goals has provided an effective strategy, thus paving the way to further success.
See our full expertise in
See who else we've helped