AirFreight
---
Taking Air Cargo Shipping and Logistics to New Heights
Background
When AirFreight approached SmartBug Media®, CEO Dan Boaz and his team wanted to build a new site that would help generate and qualify leads. In order to do this, the team at SmartBug® would need to create cohesive messaging and branding across the new site and subdomains. As an added challenge, the current site included outdated imagery and blocky text, which hindered the user experience.

The SmartBug team quickly got to work designing a new site that would elevate the AirFreight brand, unify all subdomains, and power an increase in uniquely qualified leads.

Since its launch, the new site has catapulted AirFreight into the 21st century with a sleek layout, modern logo, and streamlined UI with the help of powerful tools like HubSpot's HubDB. The design team took great care in selecting imagery that was compelling and accurate—by both industry and client standards. And now, thanks to an API-powered service map, it's easy for users to take the next step and explore coverage in their area.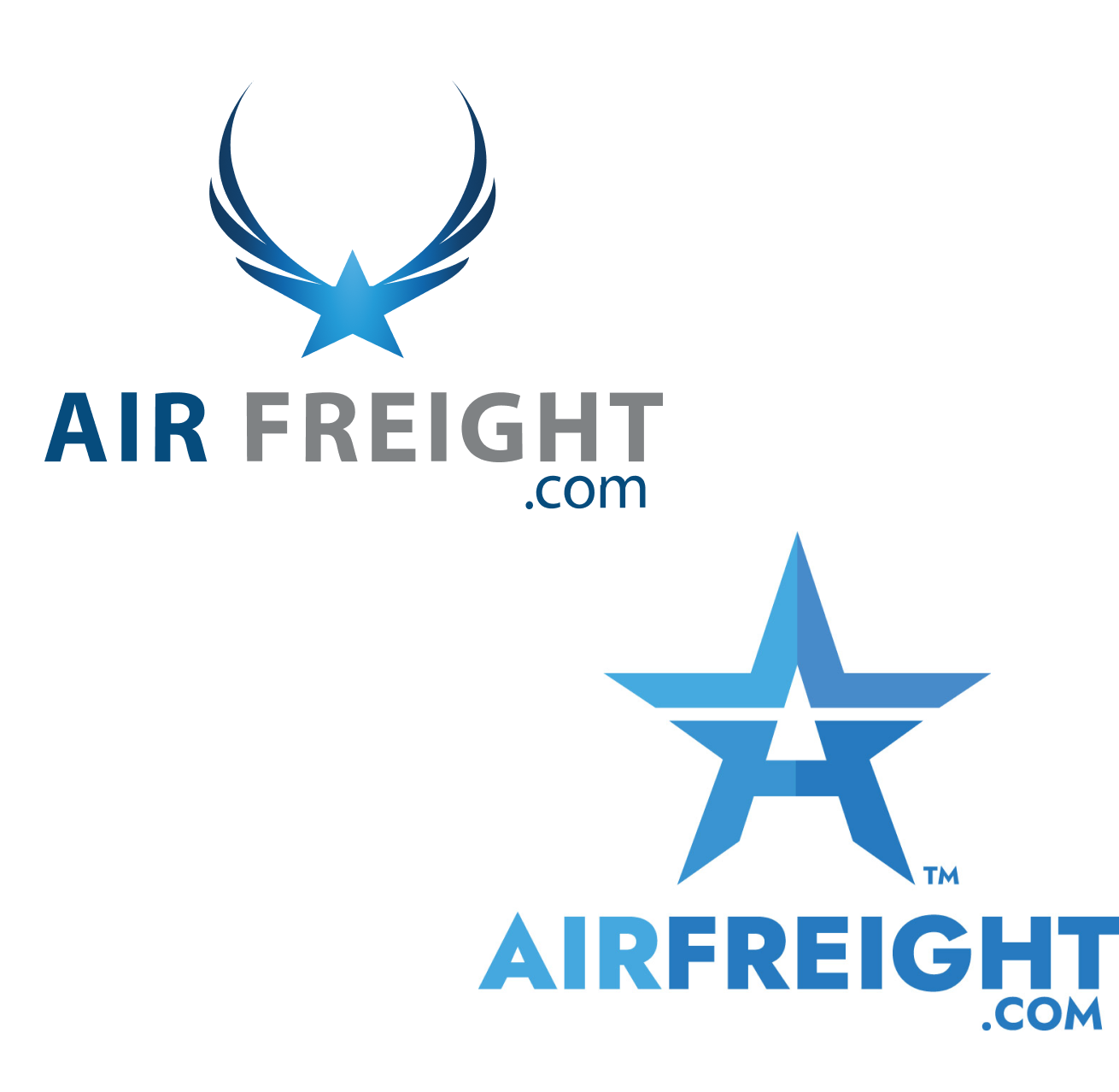 Glyph Logo Refresh
SmartBug's inbound and web teams joined forces to give AirFreight's logo a modernized refresh that boasts brand cohesion and a fresh color palette.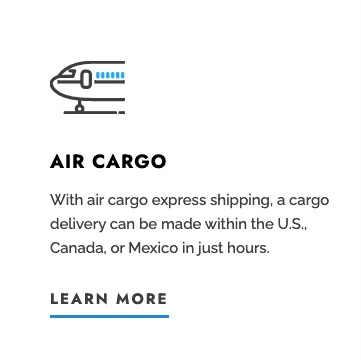 Animated Iconography
As users move down the page, responsive graphics and Lottie animations garner visitors' attention and encourage them to engage with the site.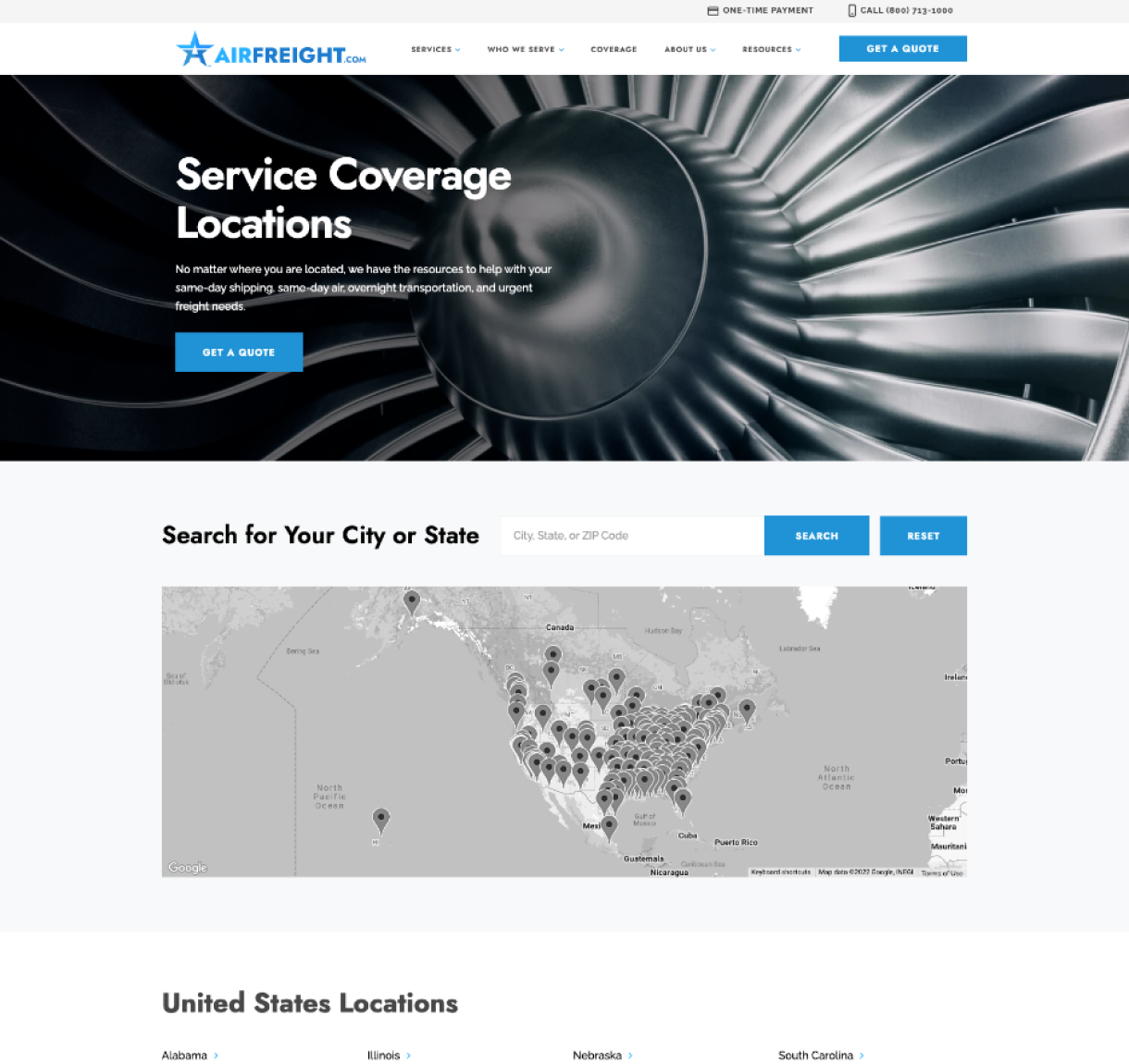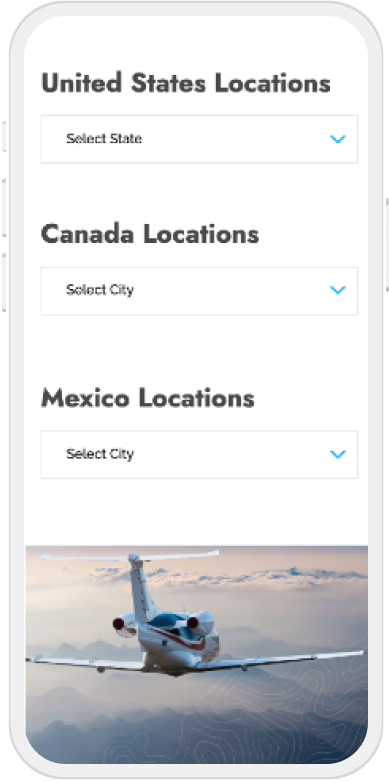 API-Powered Service Coverage Map
Users can enter city, state, or ZIP code information to explore same-day shipping, same-day air, overnight transportation, and urgent freight needs in their local area.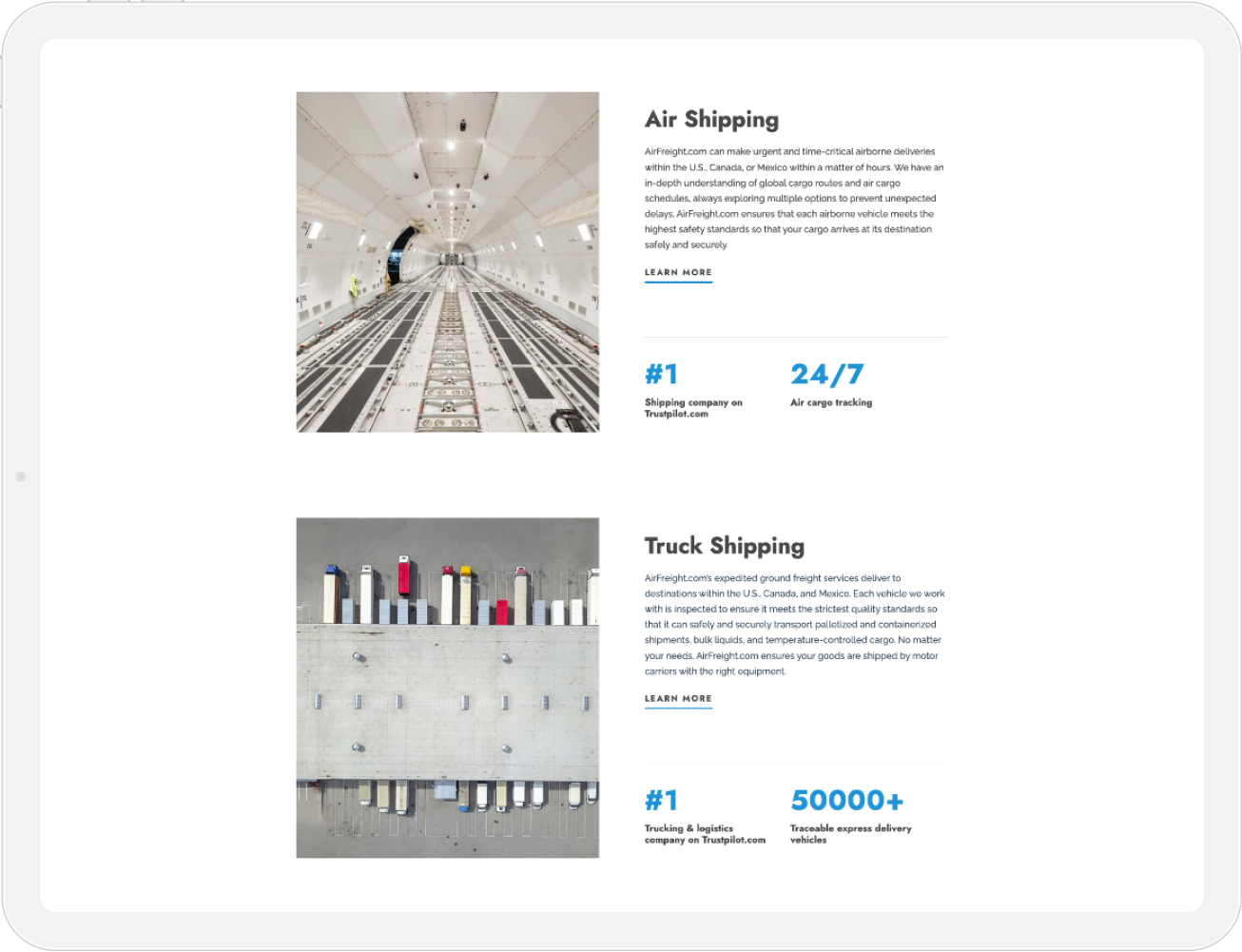 Realistic Industry-Specific Imagery
Authentic image selections illustrate AirFreight's diverse products and services, specific to its niche industry.