 How We Helped a Pharma Research Company Increase Lead Quality and Volume
---
Overview
A leader in tissue procurement for pharmaceutical research utilized inbound marketing to dramatically increase lead quality and lead volume.
Monthly
Qualified Leads Up
700
%
Background
Simply possessing extensive knowledge of a complex scientific subject isn't nearly enough to operate a successful business. The difference between a company muddling along and experiencing incredible growth is the ability to communicate that knowledge to the customer.
Saying that it could be the difference between life and death that Discovery Life Sciences (previously Conversant Bio) reach the healthcare research community, would not be an understatement. So when the Alabama-based firm—which sells specific tissue samples to researchers investigating potentially deadly diseases—contacted us for help, there was an intense sense of urgency.
"We knew we had impactful products that were highly desired by our customers," said Luke Doiron, Chief Commercial Officer at Discovery life Sciences. "The problem was that our website and marketing approach wasn't aligned to attract the best prospects and clearly communicate our value proposition."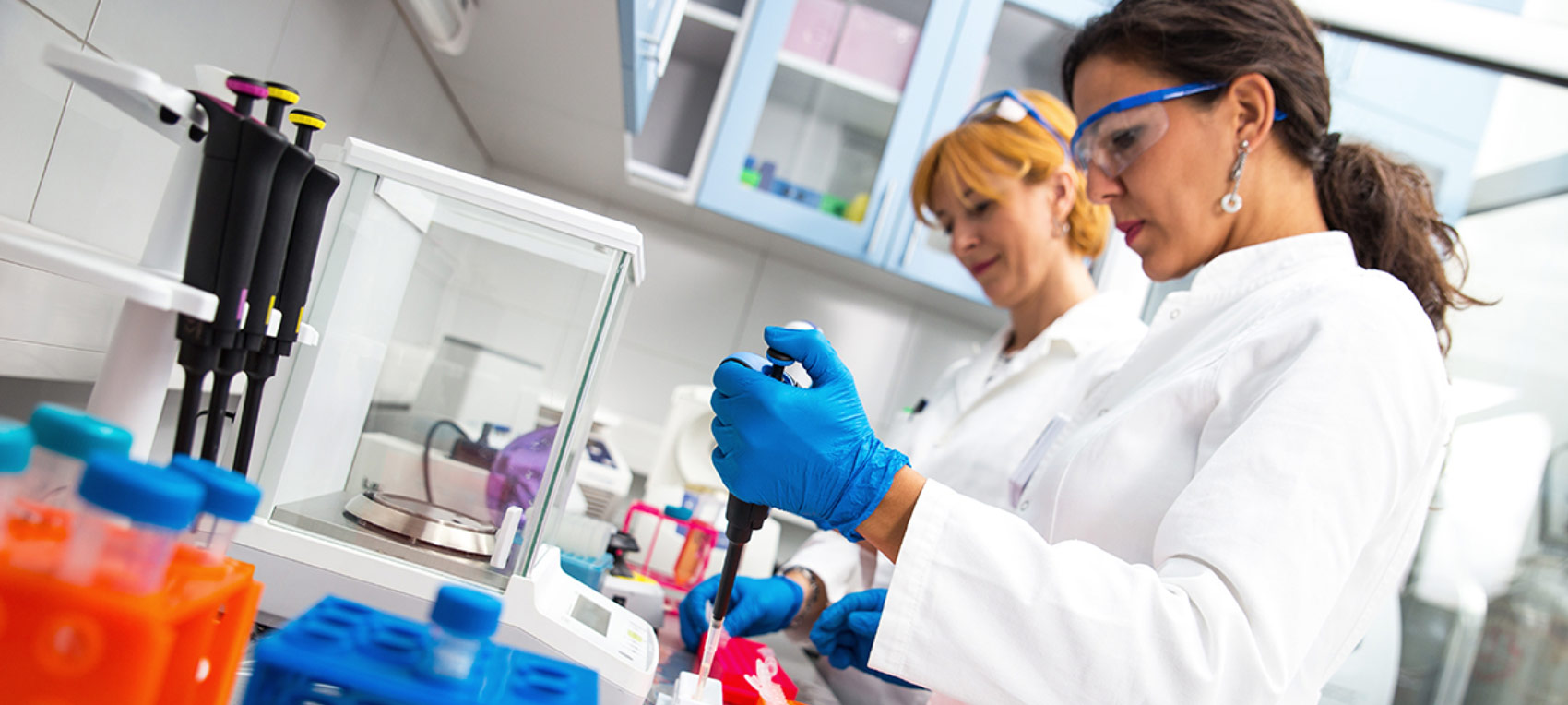 The Problem
Inbound Marketing Assessment
To kick things off, we conducted a comprehensive inbound marketing gap analysis that assessed the company's ability to attract qualified prospects, convert them to leads and provide more qualified opportunities to the sales team. This assessment evaluated Discovery Life Sciences's website, content marketing, conversion capabilities, lead nurturing and a variety of other best practices correlated to high marketing ROI.

"Our inbound marketing playbook process allowed us to take a holistic view of what the Discovery Life Sciences team was doing and to make suggestions about areas they could improve," said Ryan Malone, our founder and CEO. "The result was a comprehensive plan that optimized the website for inbound marketing and created an aggressive inbound marketing program."

To build a strong foundation, we transitioned Discovery Life Sciences away from the marketing-limited Magento web platform to HubSpot, an all-in-one marketing platform developed to leverage content marketing efforts and optimize for lead generation.

"You really can't build a good inbound marketing program without the right foundation in place." said Malone. "We implemented HubSpot so Discovery Life Sciences would have access to the blogging, lead conversion, social media, and analytics tools we would need to get the highest ROI from their marketing investment."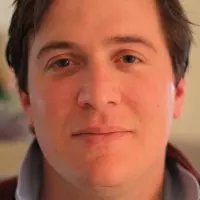 We're experiencing significant ROI on our campaigns … we expect the three-year return on this six-month investment to be above 14,500%.
Chief Commercial Officer, Discovery Life Sciences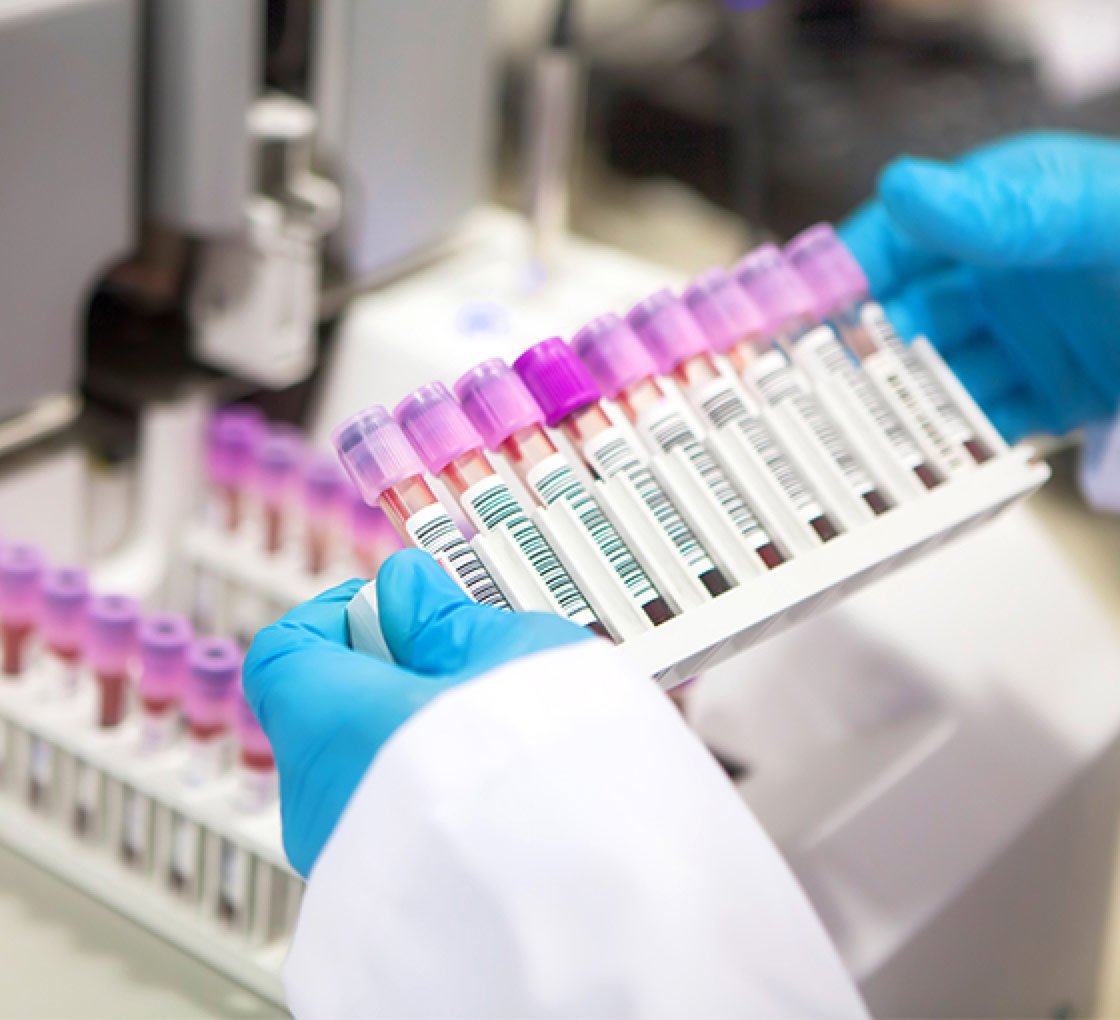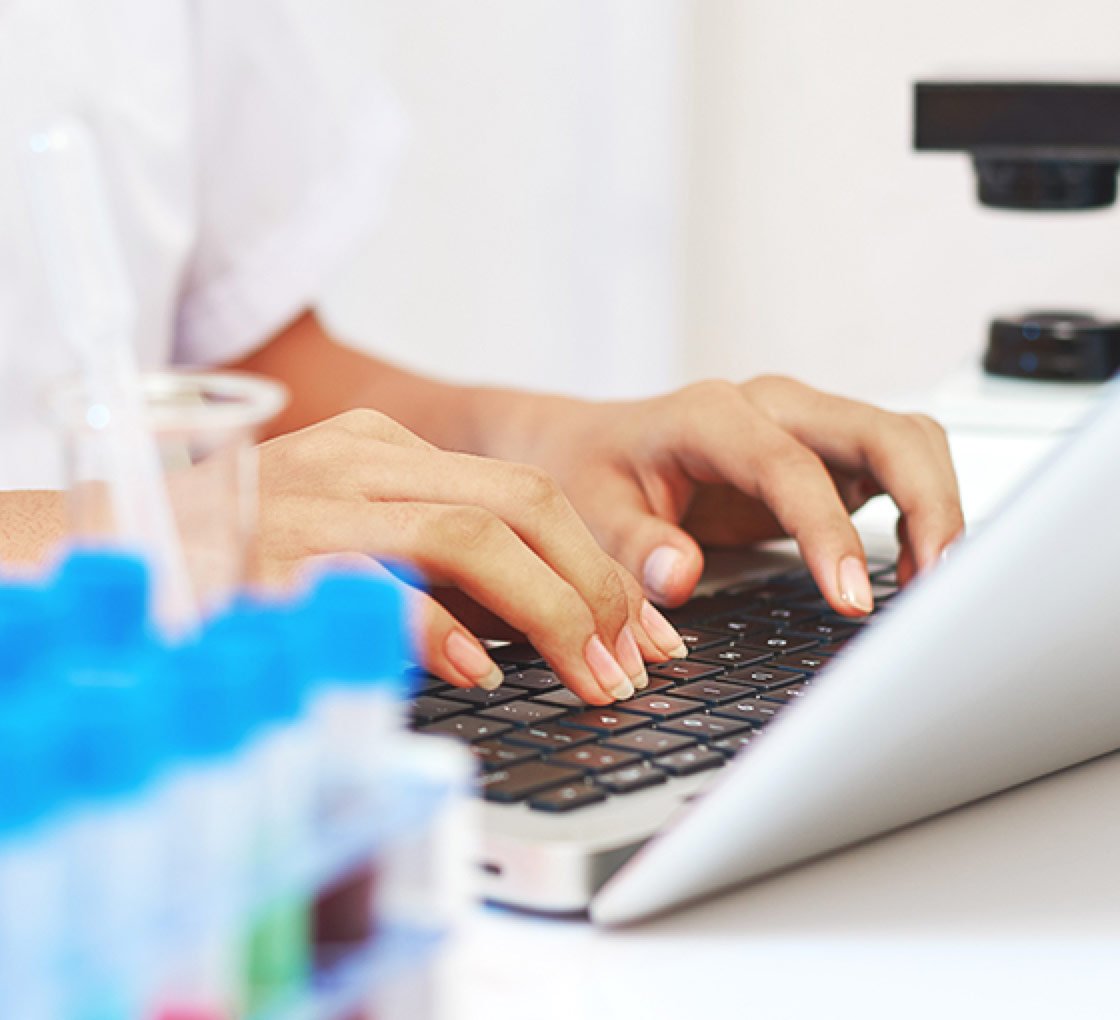 Our Solution
Reaching Researchers Through Inbound Marketing
Persona Development
Inbound Marketing Playbook
Blogging
Premium Content
HubSpot COS Development
Full-Service Inbound Marketing
The principal challenge lay in Discovery Life Sciences reaching various audiences within the research community, where disease states are vertical. For example, cancer researchers are not interested in diabetic tissue content.
As part of our Inbound Marketing Playbook, we recommended an aggressive, targeted inbound marketing campaign to attract researchers by focusing campaigns in specific disease states. We delivered fully managed campaigns that included keyword analysis, development of persona-centric content, targeted and optimized blogging, social media promotion, and conversion paths to bring prospects into Discovery Life Sciences's sales cycle. We also leveraged the conversion optimization tools included in HubSpot to enhance the performance of each campaign over the course of time, creating a portfolio of campaigns that performed better each month.
The Results
Improving Lead Quantity and Quality
Within six months, the result of this one-two inbound marketing punch was significant.
250% month-over-month increase in lead growth
An increase in marketing qualified leads from 10% to 80%—a 700% jump
A staggering 3,558% ROI for the campaign—even higher if you assume that customers sourced from this campaign continue to buy like other customers
"Before the SmartBug-driven inbound marketing campaigns, the majority of our web leads were either garbage or spam," said Doiron. "We're experiencing significant ROI on our campaigns. Based on our historical customer purchase patterns, we expect the three-year return on this initial six-month investment to be above 14,500%. We're thrilled!"
See our full expertise in
See who else we've helped