Octacom
---
Bringing Digital Transformation to Your Front Door
Background
Octacom is an enterprise software and services provider focused on data management solutions. With this capability, clients can streamline business processes and ensure that mission-critical documents are always at hand. When Octacom approached SmartBug Media, the company was ready to completely revamp its existing website and create a vision for the future of digital transformation technology. Now, with innovative module features and a crisp new design, users can interact with the site more than ever before and find the digital solution for even their most pressing pain points.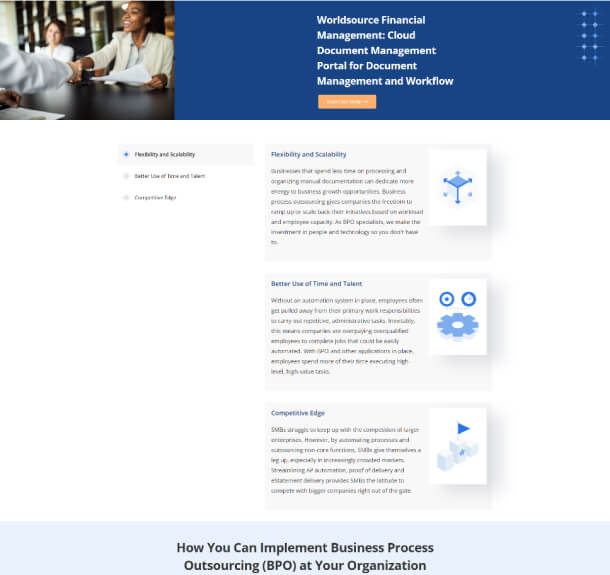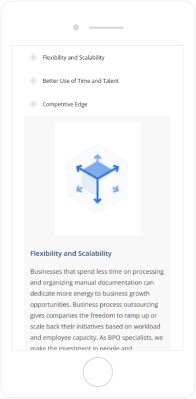 Solutions Built with Users in Mind
As users navigate each solution page, they encounter a robust scrolling module to easily explore features and functionality.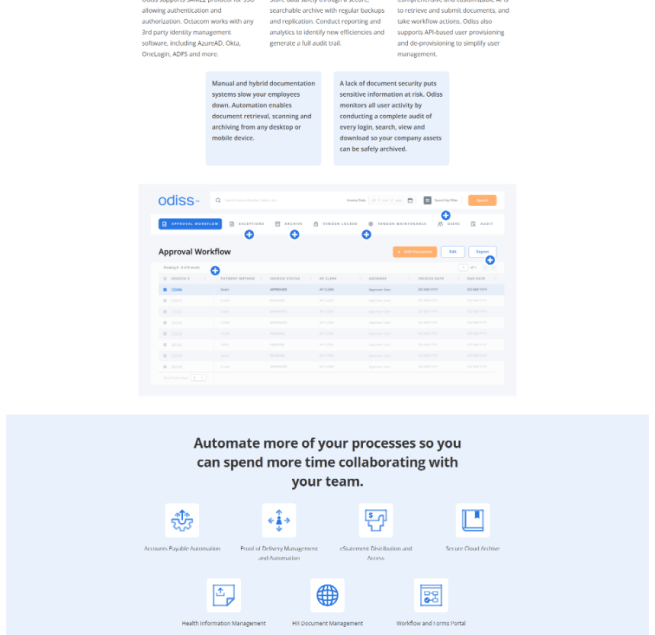 Octacom's Odiss Software on Full Display
An interactive platform screenshot allows users to simulate the software experience before they buy in or request more info.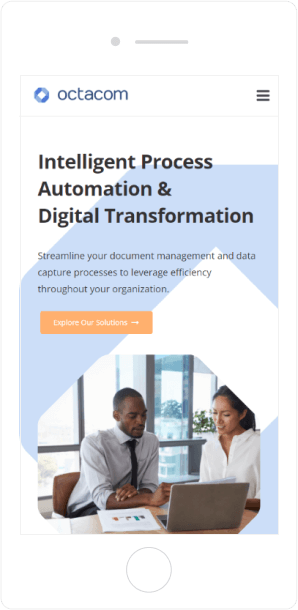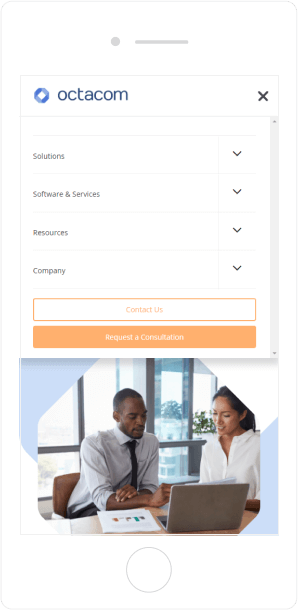 A Versatile Platform
With full mobile capabilities, including mobile-friendly navigation, users can now tap into the site on the go and at home.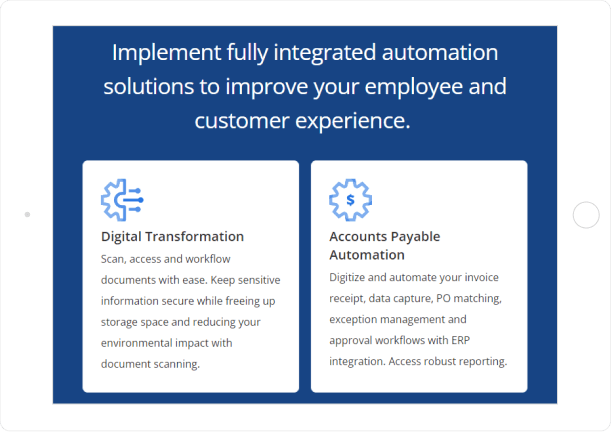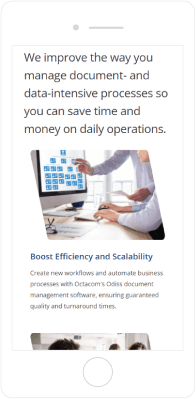 Stories That Stick
Narrative copy now speaks directly to the personas Octacom targets the most, so each user can leverage customizable solutions.