Custom HubSpot CRM Integration Aligns Revenue Teams by Increasing Data Visibility & Platform Usability
---
Overview
Engineering product manufacturer MW Components needed a unified system for standardizing its sales processes that gave the team streamlined access to shared data.
Goal:
To organize, optimize, and clean up data functionality by planning and executing a full HubSpot CRM migration and integration
Result:
Unified standardization of sales processes and in-depth training that allowed teams to work more efficiently and cohesively
Metrics
New software integration offers 360-degree views of the customer journey.
The sales team is now spending 5 percent less time on data management tasks.
Consultants created HubSpot custom objects to manage mega-groups.
Closed-loop reporting gave the leadership team full return visibility.
Background
In need of trusted guidance, MW Components reached out to SmartBug regarding an extensive overhaul of its sales process and data management systems. Knowing that the SmartBug team has the strategic expertise, technical capabilities, and HubSpot knowledge to facilitate such an effort, MW Components tasked us with an integration of its ERP and migration of its CRM systems. Creating better harmony between these two systems would allow all revenue teams (marketing, sales, customer service, and finance) to connect and track customer data at every stage of the buyer's journey.
In short, this responsibility involved migrating existing data to a new software platform, HubSpot CRM, and integrating this system with MW Components' ERP. The intended results of the migration and integration were to improve the user interface, better visualize sales data, and clearly define internal marketing and sales processes.
Total Company Size: 1,700 employees
Marketing Team Size: 5 employees
Sales Team Size: 80 employees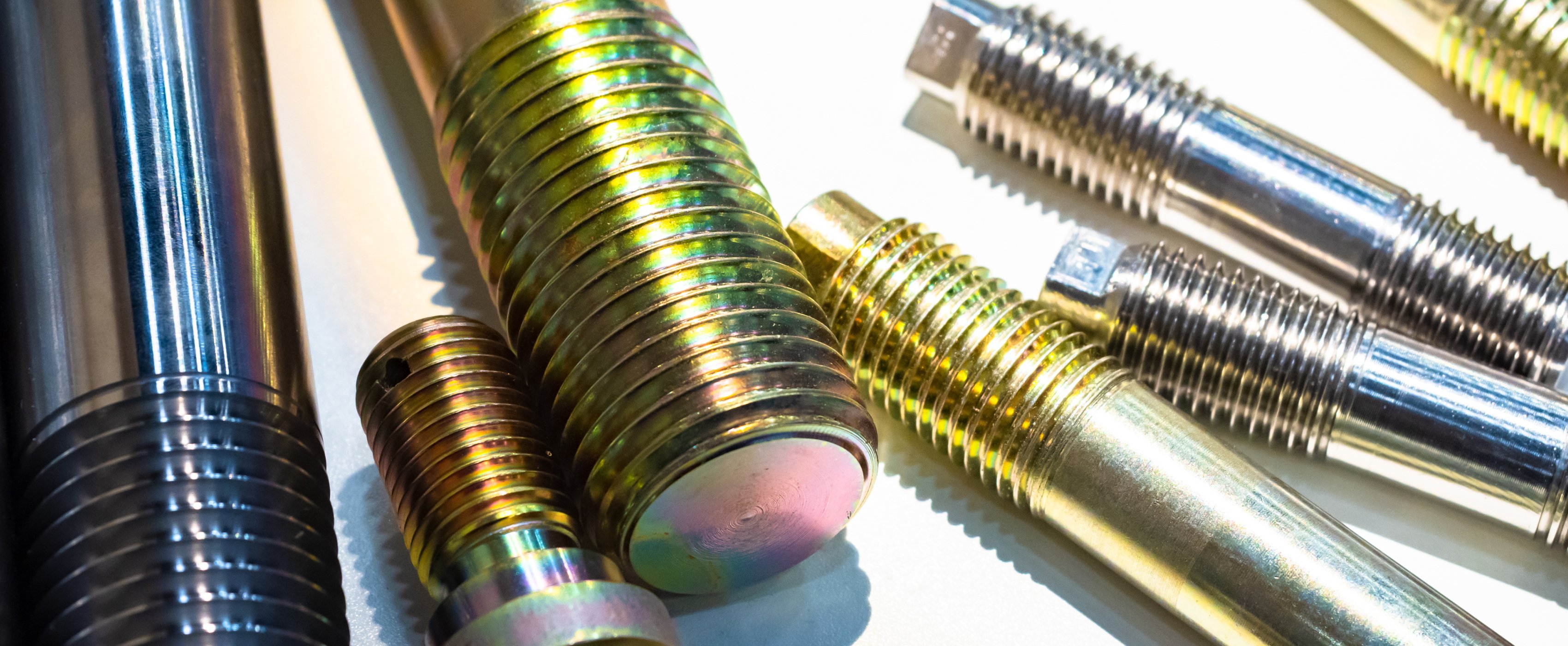 The Problem
Manual Forecasting and Siloed Data Lead to Inefficiencies and Blindspots
As revenue increased and the business grew, MW Components faced several operational challenges, including disorganized data and misaligned teams. Optimizing these elements on a company-wide scale would present an additional challenge for leadership. Knowing this, the company recruited SmartBug to execute a large-scale data migration and provide strategic guidance throughout the process.
With limited bandwidth, MW Components needed a reliable partner to ensure the systems were set up properly under its new RevOps strategy, train its staff on new functions, and offer ongoing technical support. Priorities included implementing visual closed-loop reporting, unifying marketing and sales, automating forecasts, integrating their ERP and CRM systems to eliminate data silos, and adding new functionality with custom objects. Fortunately, SmartBug could handle everything MW Components wanted to accomplish under one roof.
Our current systems did not cleanly integrate with each other. There were attempts made to integrate them, but it never seemed to work. ... The main issue I'd say was [not being able to access] the full story from a lead to an opportunity to a sale.
SDR Manager, MW Components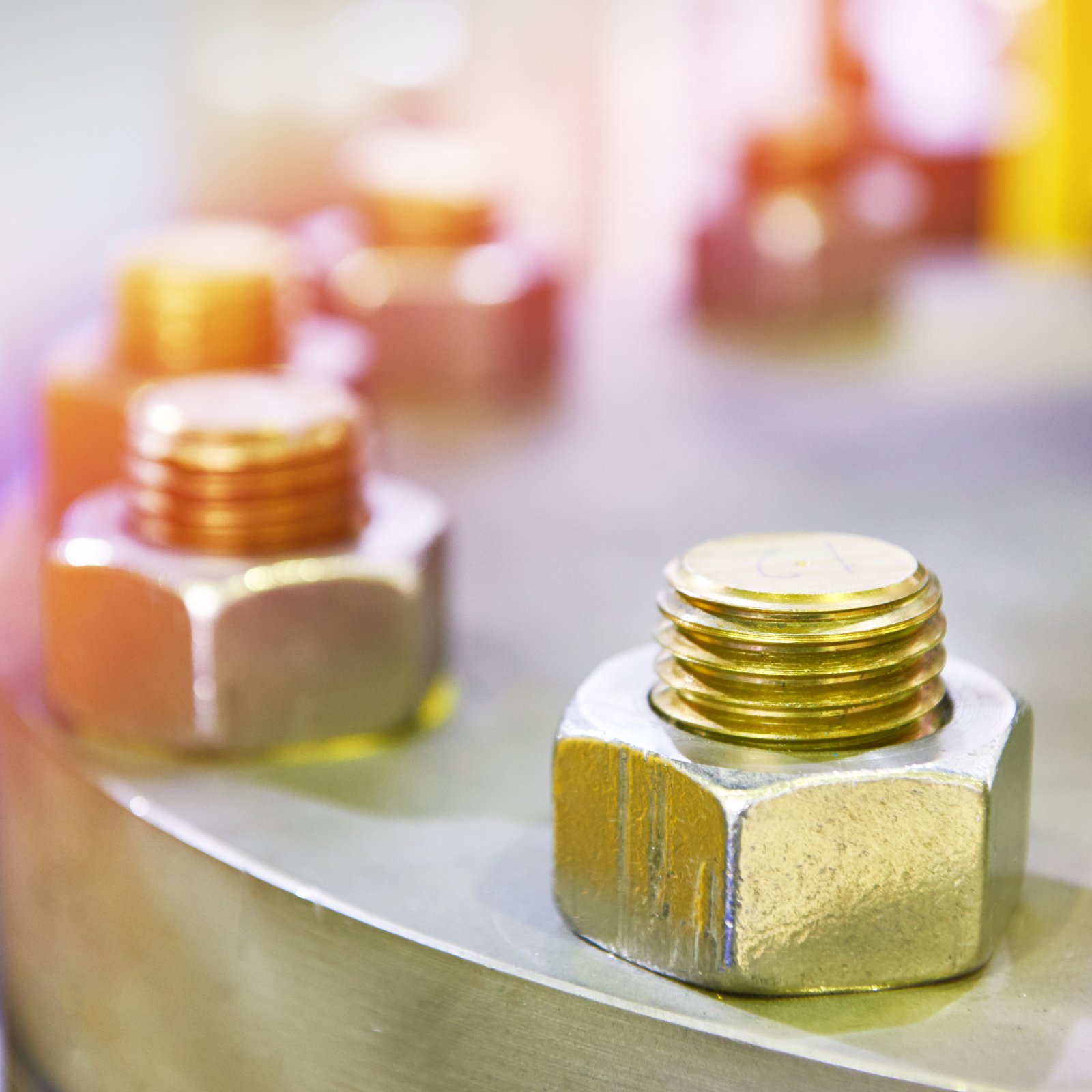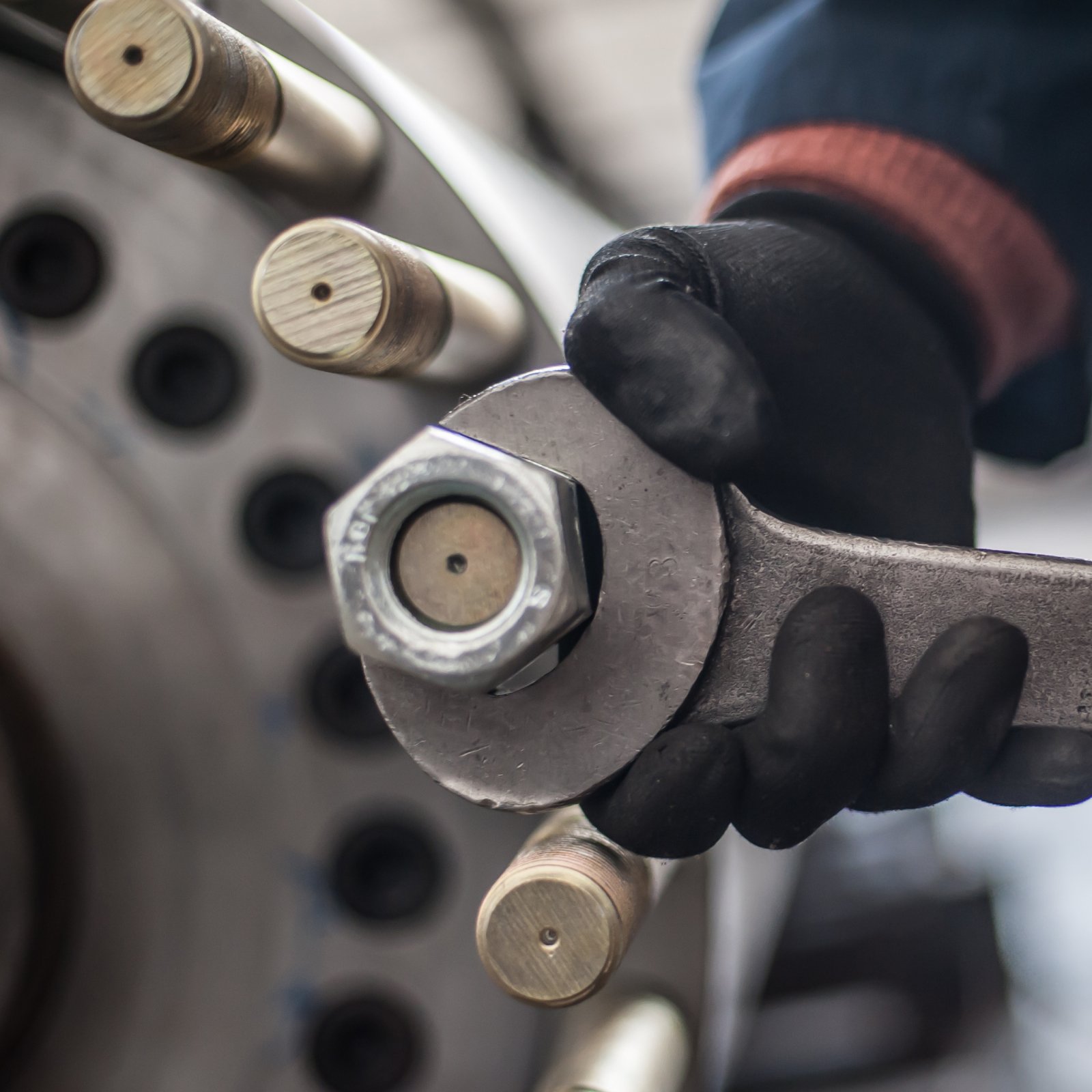 Our Solution
A Full-Scale HubSpot CRM Integration Unifies Revenue Teams
Reporting & Sales Forecasting Automation
HubSpot Implementation & Onboarding
Full CRM Integration
Comprehensive Data Migration
HubSpot Custom Object Creation for Increased Functionality
Marketing, Sales, Customer Service, & Finance Alignment




SmartBug's team accomplished this large-scale unification by executing a series of seven key steps, illustrated below:

Step 1: Outline Business Processes

A preliminary step in the software integration process involves meeting with the client to get a better idea of their business model, project requirements, and current operational processes. This initial pre-planning stage collects the fundamental details required to truly understand how the business is run and its bottom line.

Step 2: Architecture Discovery

The architecture discovery experience gives us a deeper look into existing challenges and lets us know what changes need to be made. The goal of this stage is to receive detailed answers to questions such as, "What does the integration need to be capable of?" and "How are people going to be using it, and what for?" This step will reveal which capabilities need to migrate over to HubSpot CRM and what features will need to be added for maximum efficiency.

Step 3: Data Mapping

The data mapping stage aims to understand the structural logic of how data is maintained within the organization. During this step, developers take the existing data from the old system and attempt to map what fields need to exist within the new HubSpot integration.

Step 4: Building & Testing

Once data mapping is complete, we enter the build phase. This stage entails writing code, building out the integration, and executing basic performance testing for usability.

Step 5: User Acceptance Testing (UAT)

Lasting one to several weeks, this step verifies the data integrations' functionality. UAT ensures everything within the system functions correctly and looks for the presence of any technical bugs. This step occurs in a digital "sandbox," or a staged production system in which to perform necessary pre-launch testing.

Step 6: Go Live

Once UAT is complete, developers prepare to launch the integration. During this stage, the development team cuts over to HubSpot's live production system, which houses the actual integration.

Step 7: Training & Ongoing Support

Although the official launch is complete, the integration requires subsequent technical support and maintenance updates to keep everything running smoothly. Notably, in the case of MW Components, business needs are in constant flux. SmartBug developers and trained HubSpot experts must regularly adapt and adjust the integration's functionality to continue successfully meeting those needs. Ongoing support is crucial to maintaining our high standard of service.
The Results
Automated Reporting & Comprehensive Training Increases Internal Capacity
Thanks to SmartBug's HubSpot integration, MW Components sales associates spend significantly less time managing data and more time in front of customers. The marketing team received a streamlined system for tying marketing activities to sales opportunities. The sales team received a centralized system that helps them manage their sales process and report on pipeline and revenue. Both the marketing and sales teams gained the following:
Detailed data visualization and report automation
Standardized processes to unify teams
Proactive plans for adapting to functionalities in flux
Comprehensive education in data hygiene
A fully migrated CRM that's seamlessly integrated with their ERP
Increased capacity and operational bandwidth
An optimized user interface for maximum usability
Reliable ongoing maintenance and technical support
Access to HubSpot community resources
By recognizing inefficiencies and addressing them with a strategic integration, MW Components relieved unnecessary pressure and developed a productive method for tracking the entire customer journey.
SmartBug's role in this partnership was to provide supportive instruction and supervision throughout the HubSpot integration process. By implementing our specialized technical knowledge and a sustainable strategy, we were able to improve productivity, clean up essential data, and set MW Components up for sales and marketing success.
See our full expertise in