WordPress Development
---
WordPress powers more than a billion websites—make sure yours reaches its potential. We'll show you design possibilities and inbound opportunities to make sure your WordPress site looks like you and exceeds your goals.
How SmartBug builds it better, period.
Worry-Free Integration
Make sure your website integrates with marketing platforms and tools. Our experienced pros know how to seamlessly bring it all together.
30 Years of Combined Experience
Our team of WordPress experts knows how to deal with all of its ins and outs—and avoid integration surprises.
Easy Editing Freedom
SmartBug experts empower you by making editing simple and intuitive. Every step of the way, we set you up for success.
Proven Success Across All Verticals
Our WordPress mastery spans across all verticals. You get a site fine-tuned for industries such as construction, biotech, finance, and SaaS.
How WordPress Advanced Features Work for You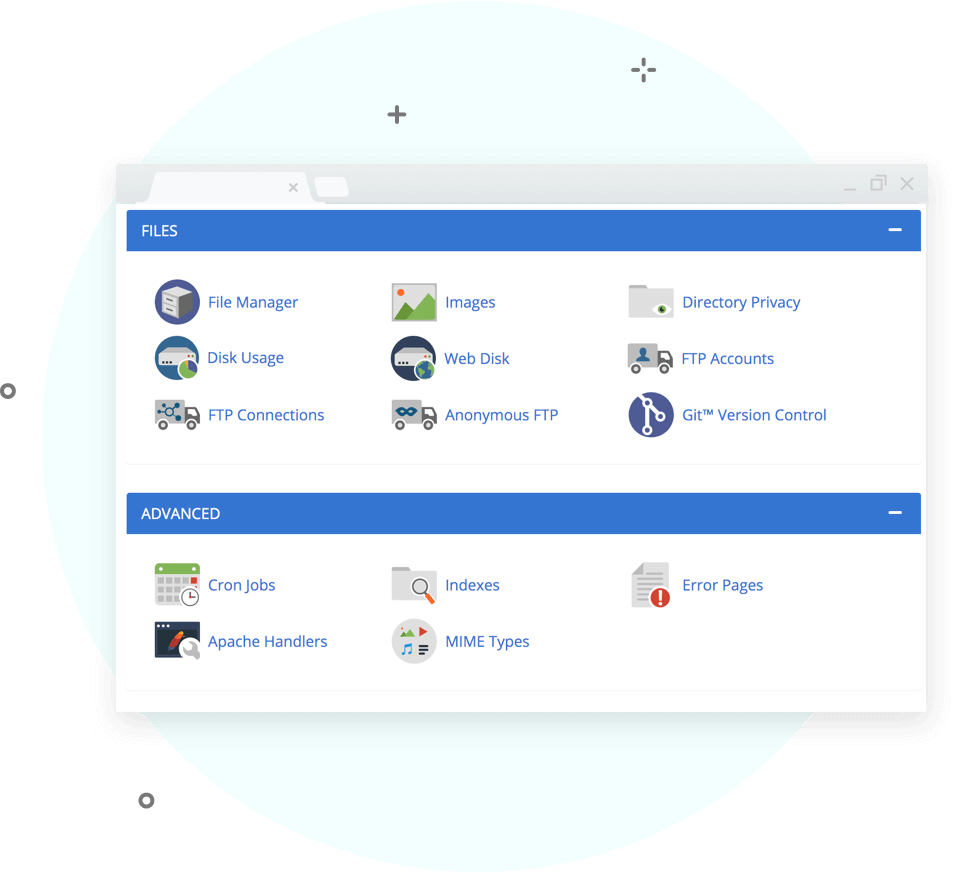 Total Server Control
WordPress complete server controls give you a customizable experience with endless integration capabilities.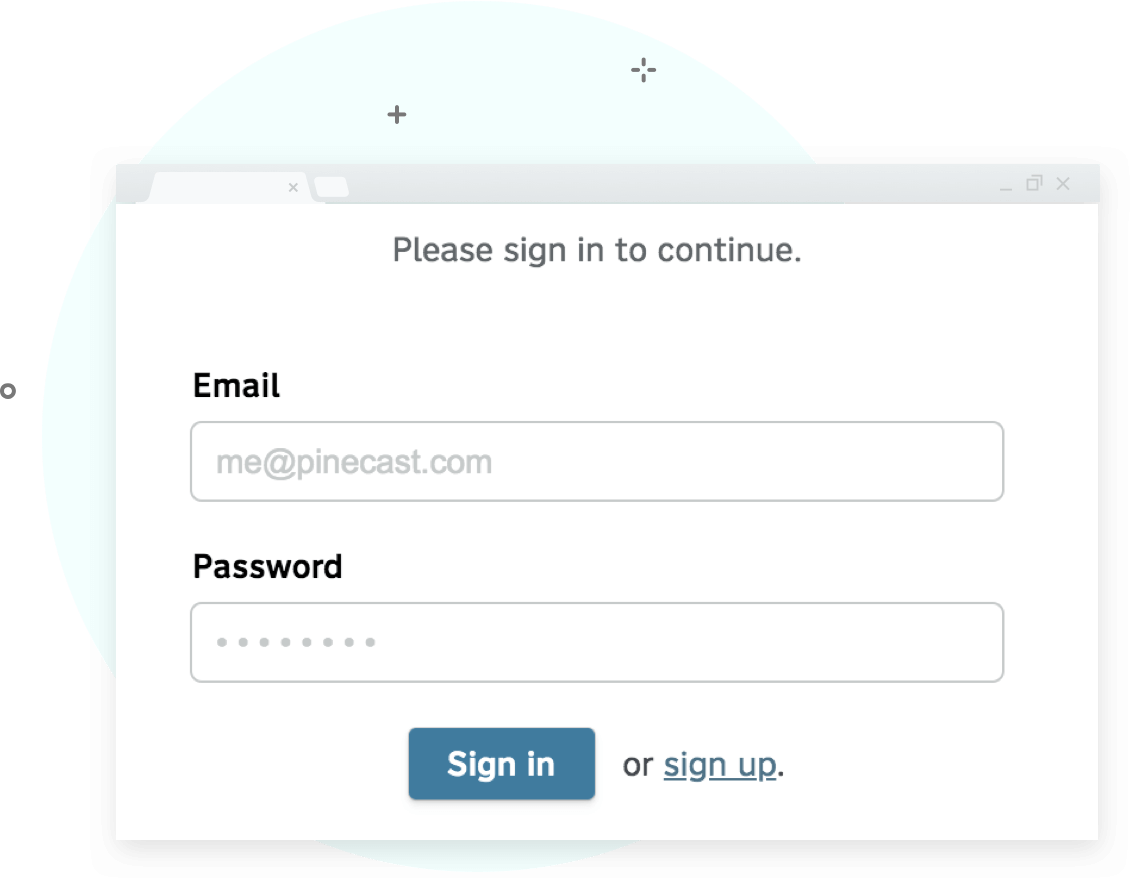 OAuth Ability Freedom
Get more from your user registration. Built-in OAuth lets you easily authorize information to be shared.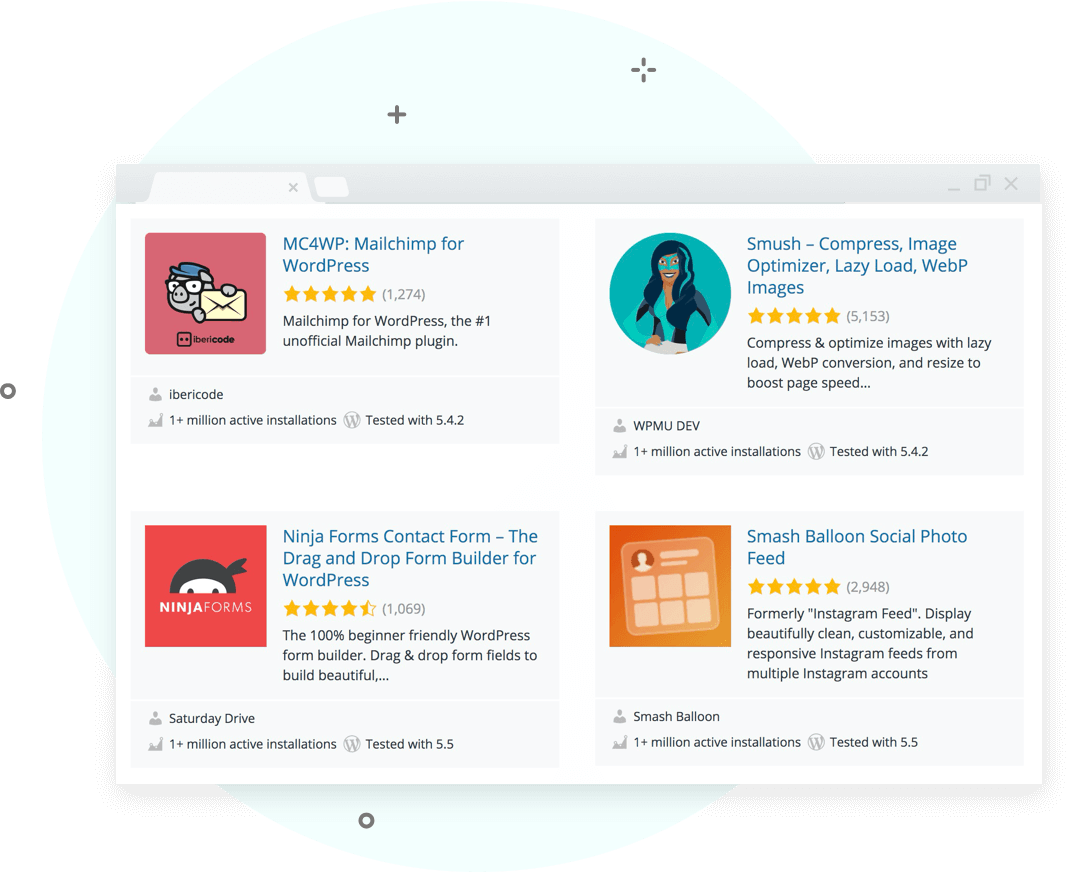 Plugin Enhancements
Supercharge WordPress features such as LMS, social media, e-commerce, and more with access to more than 50,000 plugins.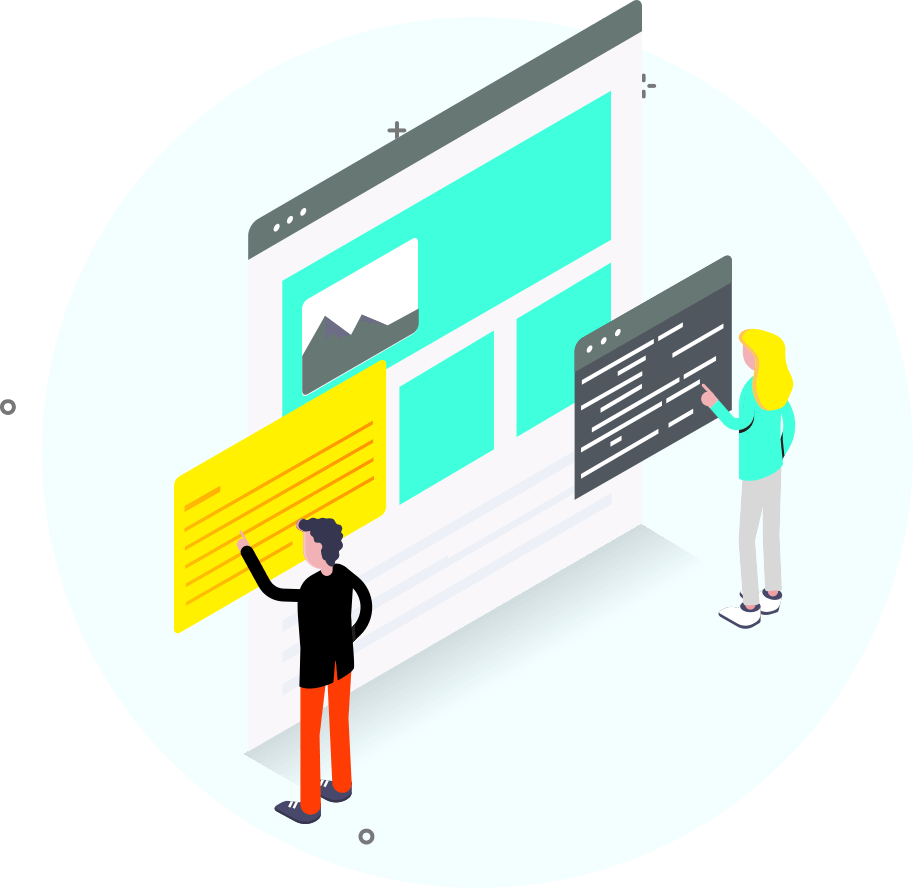 Cost-Effective Open Source
The best part about WordPress? Its open-source software, which means it's flexible, agile, scalable, and cost-effective for every budget.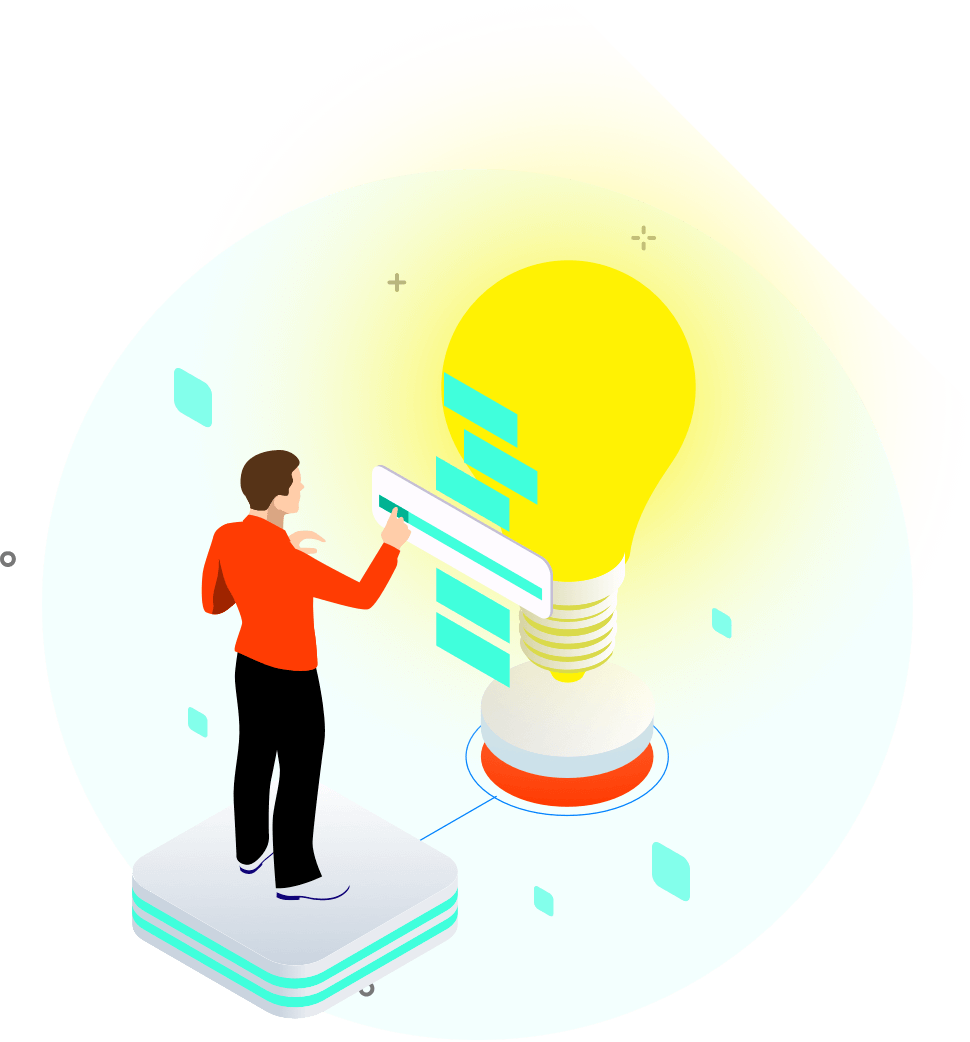 Massive Resource Advantage
The most-used CMS in the world, WordPress has vast resources that give you a significant advantage over other systems.
Enjoy the Benefits of Our Partnership with WP Engine®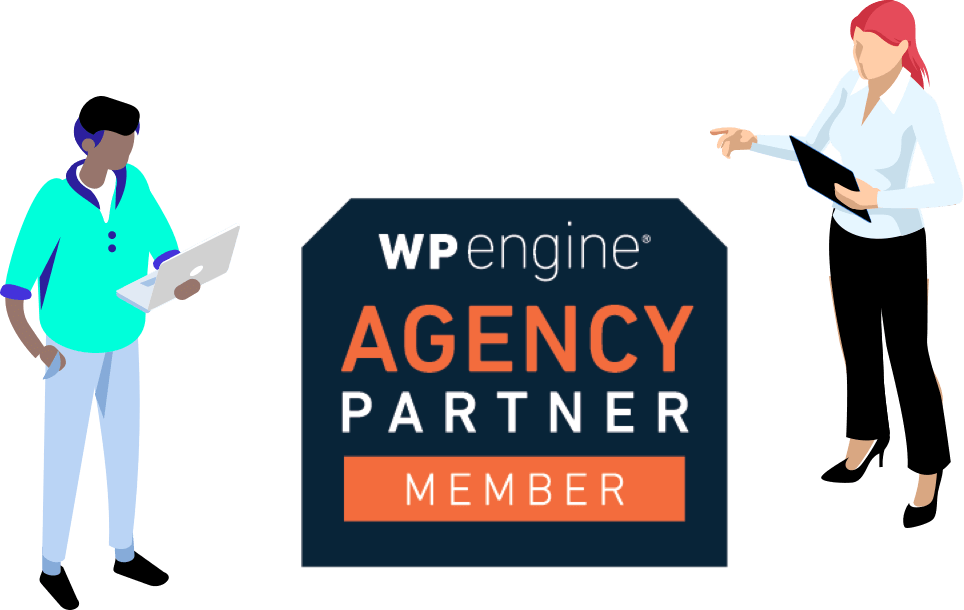 Our strong partnership with WP Engine gives you many advantages, including automatic backups that can restore a site with just one click. Costs are lower due to WP Engine's staging server, and you can breathe a sigh of relief because its servers are managed with the highest of security.
Plus, SmartBug clients receive three months free hosting. (Yup. Completely free.)
See the Proof—Check Out Our Results
One of the highlights of the website we built for Birthright Israel Foundation was a donation page, complete with integrations of Stripe, Apple Pay and Google Pay with the client's Salesforce accounts. Also, the blog is user-friendly for senior users, and its functionality includes a blog-only search and a printer-friendly button to make articles easily readable and printable.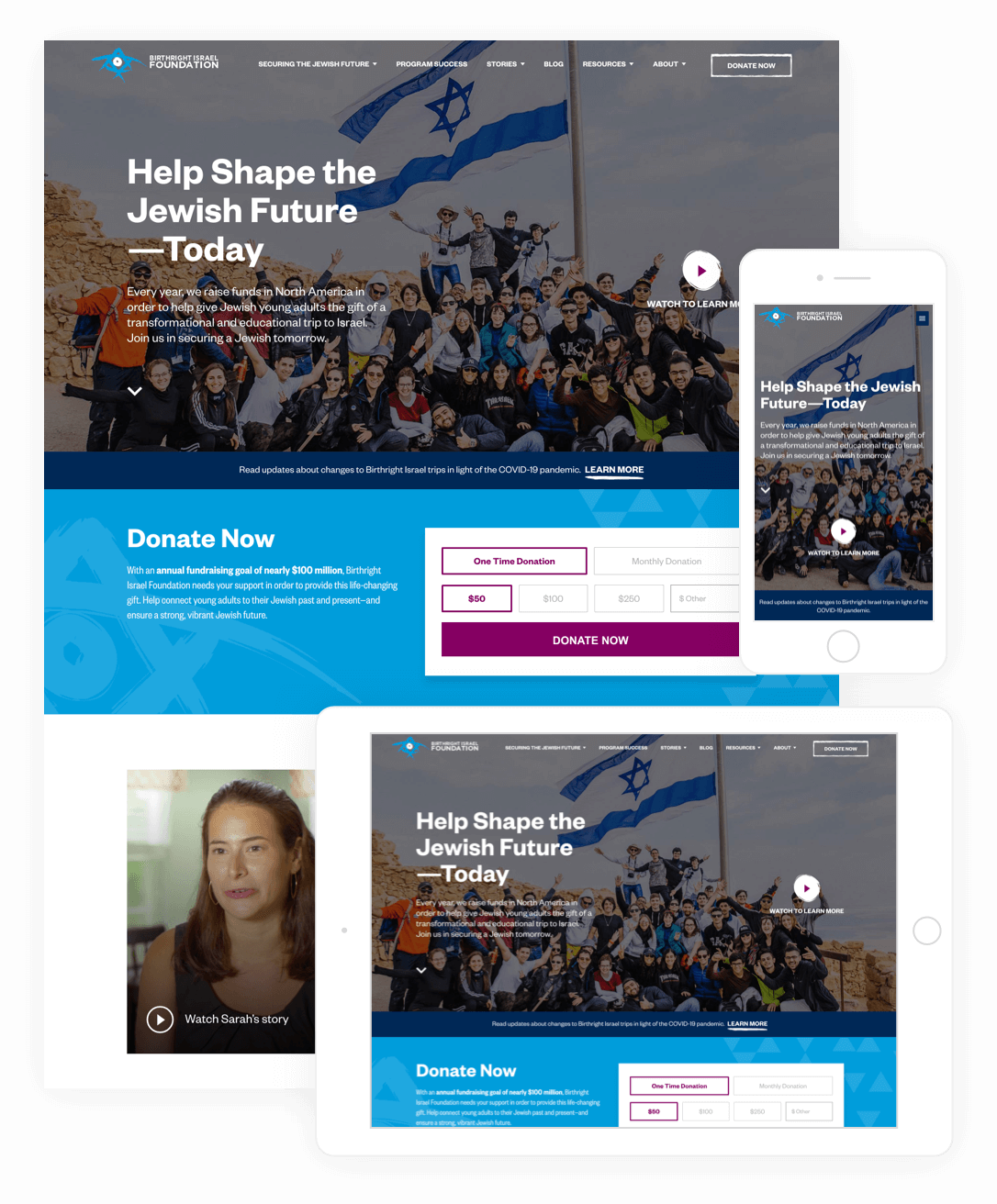 We could never have predicted the degree to which SmartBug would invest themselves as true thought partners within our organization. The care they have taken to understand the complexity and depth of our brand, history, POV, and audience has made working with them feel as though we are working with expert teammates at the Foundation, not outsiders. We're so proud to show off the work our teams have created together!"
Sean Hallerud
Director of Digital Communications, Birthright Israel Foundation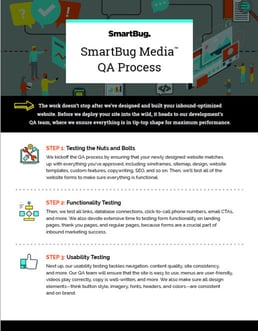 Top Quality, from Ideation to Launch
We don't stop once we've designed and built your inbound-optimized website. Before we deploy your site into the wild, our QA team ensures every aspect of your site is ready for maximum performance.


Check Out Our QA Process