 SmartBug's Multifaceted Expertise Helps Startup Take Marketing to the Next Level
---
Overview
By creating a solid inbound strategy, managing paid marketing efforts and employing growth driven design, we helped this innovative startup increase leads, increase qualified traffic and improve their brand reputation.
Increase In Digital Marketing Leads
+

540

%
Increase In Visitors From Social
+

2422

%
Background
The life of a tech startup isn't easy. So much sweat is put into producing a quality, exciting product, but without effective marketing, no one will know that product exists. And marketing in this day and age is so multifaceted—involving inbound, SEO, a functionally appealing website, social media, paid advertising, and more—that startups can easily miss one area and find themselves not drawing the attention of potential customers that is necessary to thrive.
CloudVelox is a perfect example of an innovative startup that needed to expand and scale its marketing strategy in order to deliver the growth results needed. The company turned to SmartBug Media for help with several areas of its marketing, including inbound, growth-driven design (GDD), and paid search. SmartBug's comprehensive expertise delivered astonishing results, including a 500 percent increase in leads.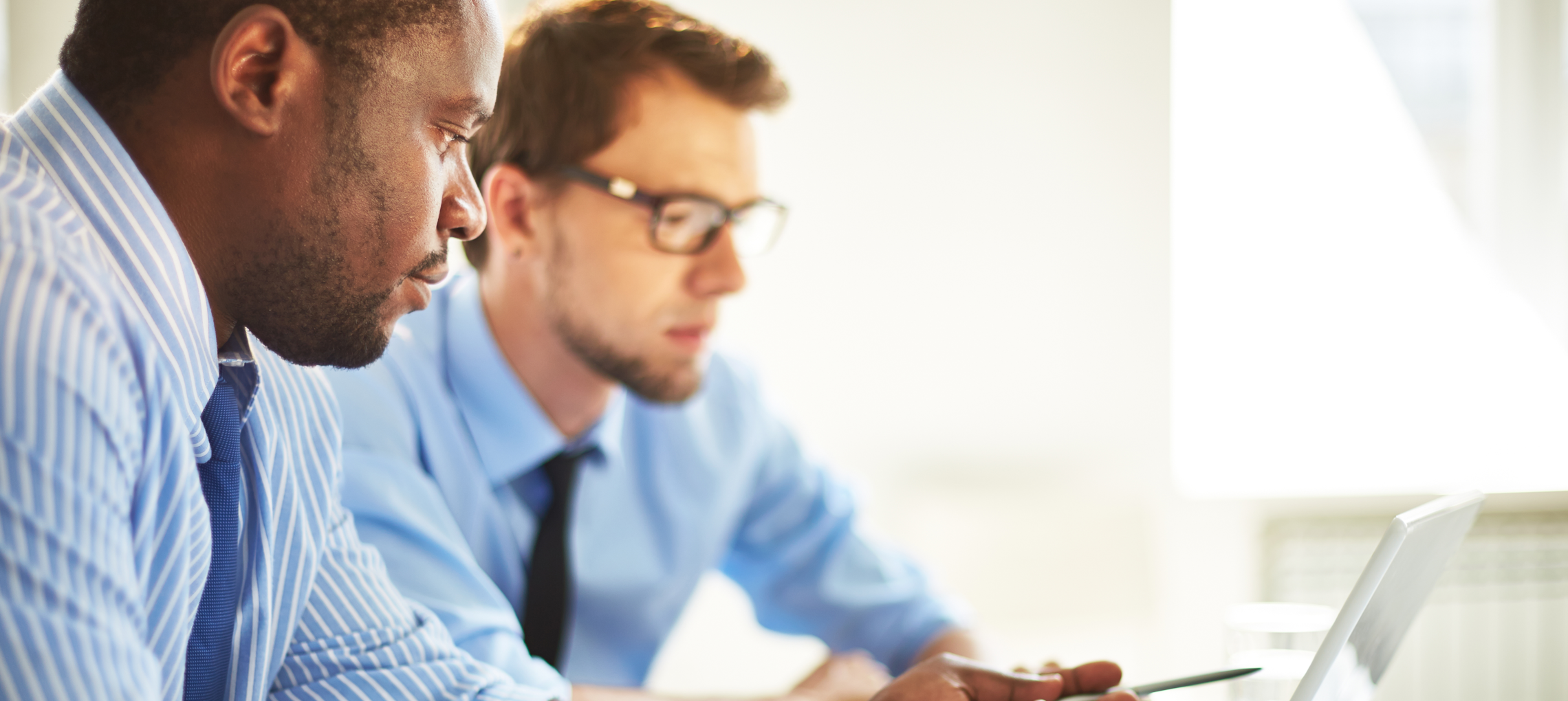 The Problem
CloudVelox is a multi-cloud automation and orchestration software company with a product designed to automate workload migration, recovery, and optimization between the data center and public clouds. Its One Hybrid Cloud automates and accelerates manual cloud tasks. CloudVelox is a tech startup with smart people, a dynamic product, ambitious goals—but finite resources.
When James Kessinger came on as Chief Marketing Officer with CloudVelox he brought years of marketing experience at larger tech companies. Right away, he recognized the marketing challenges CloudVelox faced as a startup and the opportunities to really help it accelerate growth.
"It starts with identifying what business problems the product solves and building a story around that," Kessinger says. "Then take those concepts to begin generating content for web, social, digital, and demand generation campaigns with the goal to create awareness and drive demand simultaneously. We needed to capture people who were ready to purchase now and help educate those potential customers that we had a solution when they were ready."
Another significant challenge CloudVelox faced on the marketing front was that, unlike a tech giant, it didn't have a large marketing team or budget. Most startups cannot devote millions of dollars to promote who they are or to announce a new product. "In a startup everything is prioritized and you have to be very specific in what you are going after," Kessinger says. "You have to know who your audience is, who your buyers are, what problems you're solving, et cetera. Building out the personas are a critical first step—and not just blasting an epic message out there as a one-size-fits-all approach."
CloudVelox's marketing budget wasn't necessarily minuscule, but it didn't have the manpower to successfully execute and scale its inbound marketing strategies. Before Kessinger came on board, CloudVelox spent a lot of effort on specific ad campaigns that weren't delivering the types of contacts it needed to generate pipeline. It also had a blog that was rarely updated and far too technical for the intended audience.
Even after his arrival, Kessinger realized he would need some help to achieve the growth goals he wanted to achieve. "I knew I was woefully behind on basically everything," he says. "We had good traffic, but most of it wasn't sticky enough; we weren't converting."
Kessinger tabbed SmartBug Media to assist in a strategy that would ultimately transform CloudVelox's inbound marketing, brand, and market visibility in the hybrid cloud and multi-cloud markets, not to mention recognition across the migration, recovery, and dev/ops categories.

"People are beginning to find us. Our marketing helped bring traffic to us organically, but it also brought the right traffic, as evidenced by the conversions.
Chief Marketing Officer, CloudVelox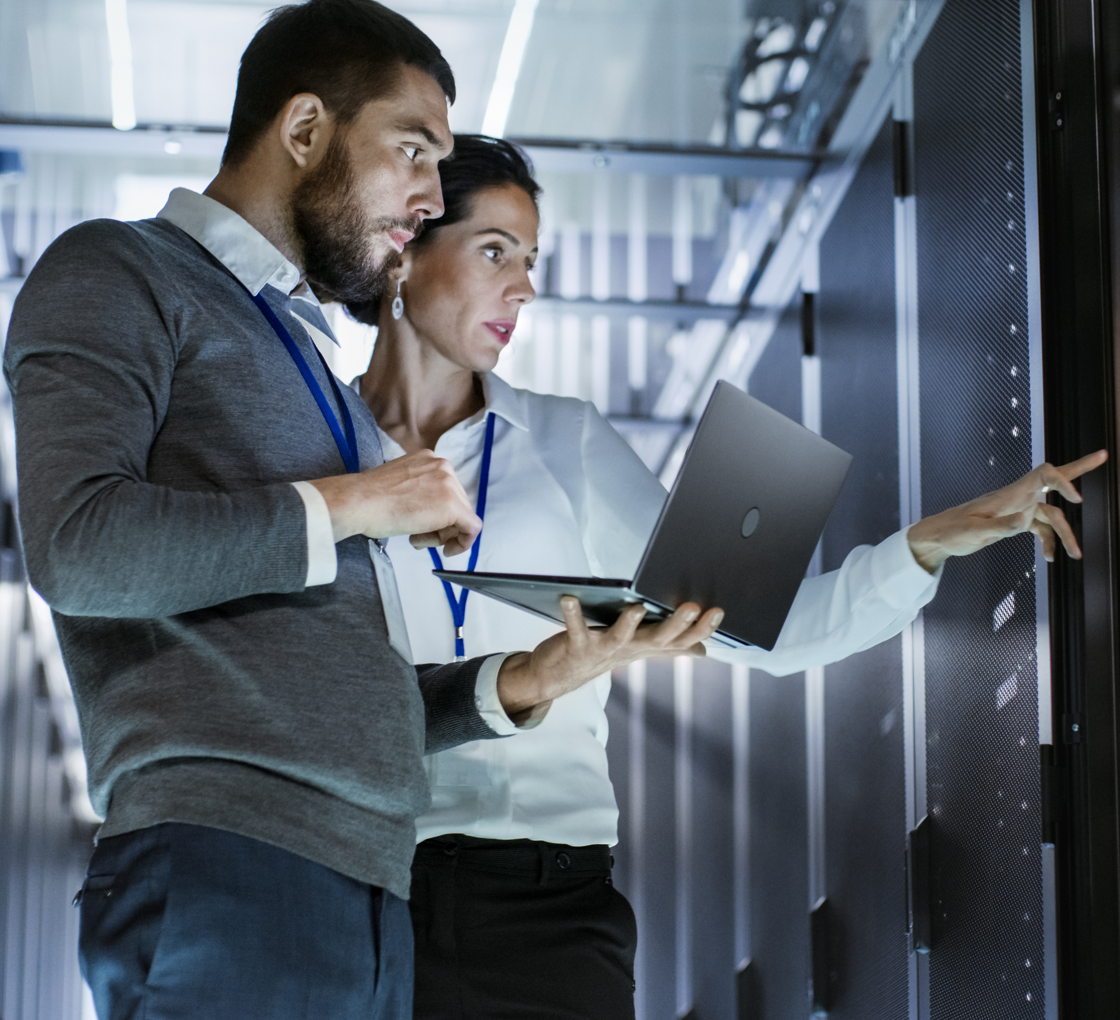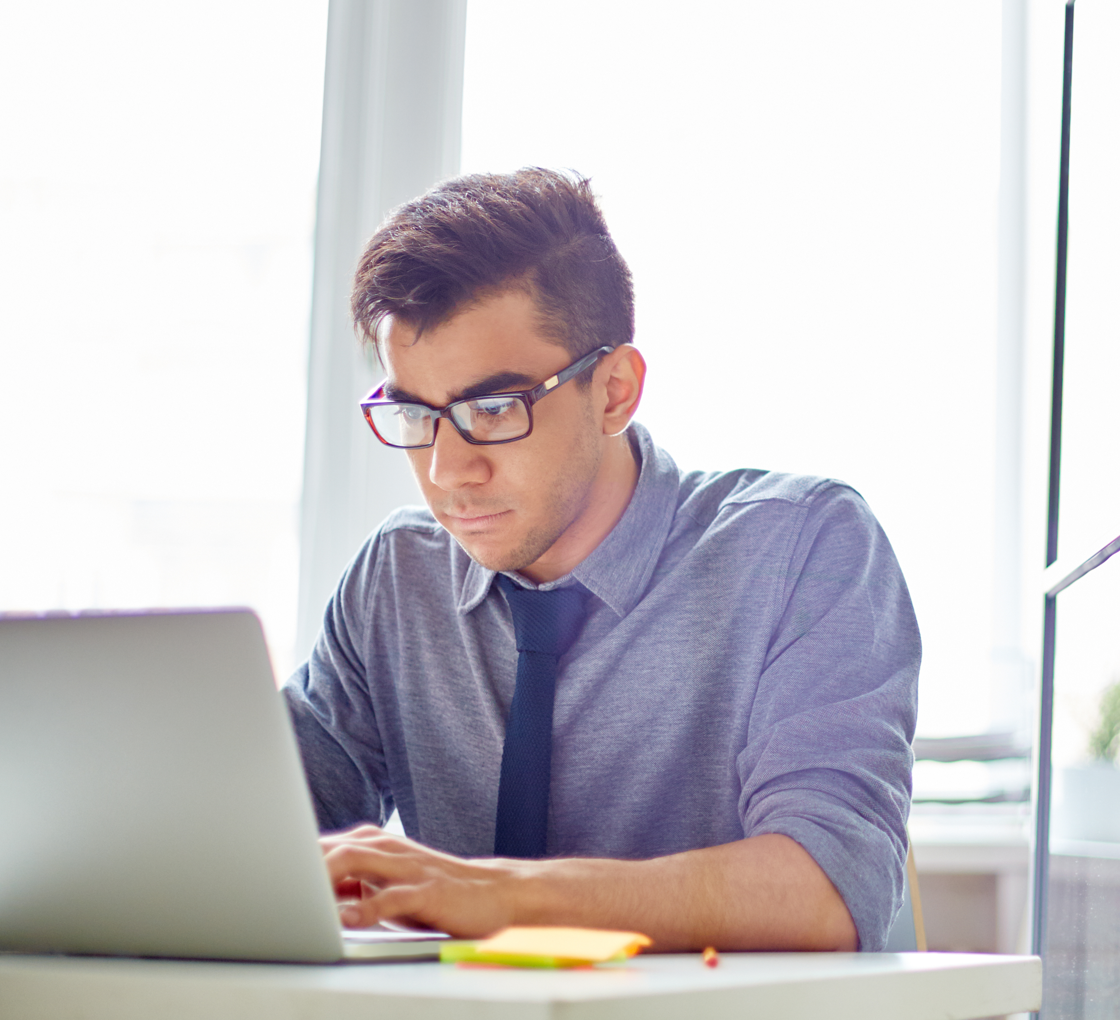 Our Solution
A Comprehensive Marketing Plan
Inbound Marketing

Paid Marketing

SEO and Keyword

Growth-Driven Design (GDD)
We were brought in to deliver a comprehensive solution that worked across all facets of the organization.
Guided by SmartBug strategist Jennifer Lux, we began our work with CloudVelox. Initially, we set up the standard components of any inbound marketing strategy: personas, lead scoring, email campaigns, consistent blogging (eight posts a month written by SmartBug's editorial team), premium content, HubSpot expertise, and so on. Part of the focus was highlighting what CloudVelox does and how it could help its target audience—something that was previously lacking in the company.
"We went through the personas really carefully, boiling them down to core pain points, core questions—what their audience was asking and what was keeping them up at night," Lux says. "I distilled those down to a few key things and created offers around them. We also tried to address those questions in the marketplace and position CloudVelox as a leader within that space. There had been no collateral on their site to address the core industry problems."
After a few months, the SmartBug team had built additional trust with Kessinger and CloudVelox, to the point where he agreed to let us take over the company's paid marketing efforts five months later. CloudVelox had been spending a good bit of its marketing budget on paid search but was experiencing disappointing results. At an enormous cost, paid was bringing the wrong kind of traffic to the site.
Kessinger also enlisted SmartBug to help with a web project two months after CloudVelox began working with us, which turned into a growth-driven design retainer one month later. "We optimized everything we could with GDD," Lux says. "Any time a conversion wasn't good, we optimized." The web work included redoing CloudVelox's homepage and its navigation.
All the pieces were in place, and with SmartBug attending to the inbound, GDD, and paid, Kessinger was able to focus on other parts of marketing to help build CloudVelox's overall success. The impressive results that followed were almost inevitable …
The Results
Sky-High Success for a Cloud Vendor
SmartBug's efforts made an immediate impact. The comprehensive approach resulted in a streamlined operation and a much more effective paid marketing strategy. Since implementing an inbound marketing strategy including HubSpot, CloudVelox has seen some major effects:
Overall leads from digital marketing increased 540% over six months
Visitors generated from social increased 2422% in one month
Improvement of the company's reputation allowed it to differentiate itself from competitors in a tight space
An increase in keyword quality, resulting in more leads generated from less traffic and expense
In the first month of launching and promoting content, the number of visitors generated from social jumped from 18 to 454 month over month. CloudVelox's content was reaching the masses, who in turn were drawn to its website.
Overall leads from digital marketing also significantly increased, nearly 550 percent over six months!
And then there was the increase in paid. Jake Havenridge, SmartBug's senior paid search strategist, dove into the campaign and discovered that no negative keywords had been added to CloudVelox's targeting. The campaign had been overwhelming the company with poor-quality visitors—people who weren't interested in cloud computing but nonetheless were stumbling into CloudVelox's targeted ads. Havenridge cleaned up the keyword quality, and the result was more leads generated from much less traffic and expense.
"If I look at my overall numbers, I'm light years from where we were, in terms to getting traffic to our site," Kessinger says. "My MQLs and SQLs are night-and-day better. Marketing began adding value into the business itself. SQLs and MQLs are great, but unless it converts into an opportunity closed and won, it's not actually driving the business outcome."
Our website work and GDD also were big contributors to CloudVelox's increased exposure. When it migrated everything to HubSpot, before we came on board, no one had cleaned up its 404 errors. Those dead pages were affecting organic conversion rates; our efforts ensured visitors coming to the site weren't leaving disappointed. The right kind of traffic was now visiting the CloudVelox website, and they were impressed with what they found there.
Perhaps most importantly, CloudVelox's marketing strategy that we helped implement increased the company's reputation and allowed it to differentiate itself from competitors in a tight space. For a startup, that kind of success is important—and invaluable.
"People are beginning to find us," Kessinger says. "Our marketing helped bring traffic to us organically, but it also brought the right traffic, as evidenced by the conversions. We gained a share of voice in the market, and those conversations helped us by delivering a high contact acquisition rate at the top of the funnel. … We have a voice in the market."
SmartBug Media is a full-service agency, and we provided a full-service strategy to help CloudVelox achieve its overarching goals.
"The creativity, the thought leadership around how to go generate results with minimal guidance …" Kessinger says. "I try to set a direction overall of what I wanted to achieve both short term and long term, and Jennifer and the team supporting her were able to put together stories, articles, and content to drive that overall inbound strategy.
"I didn't need to worry about my inbound. I knew if something was going in the wrong direction, it would get autocorrected. … That was one of the big things—knowing I had a trusted advisor, trusted partner, who was watching my business with me."
The things Kessinger would do differently: Let SmartBug handle GDD and paid from the start of the retainer rather than a few months in.
See our full expertise in
See our full expertise in