Your Inbound Marketing Playbook for 2020 and Beyond
Helping Marketers Across Industries Survive and Thrive During a Crisis
In this guide, we explore why businesses should keep marketing during difficult times, how businesses across industries can focus on meeting customers where they are no matter the budget, and ways to nurture customer relationships for the long haul—all with inbound marketing.
Download a PDF version of this guide by filling out this form, or keep scrolling to learn more.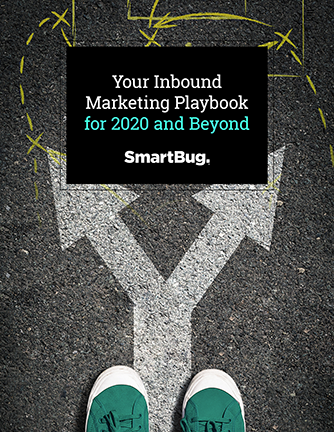 Download Your Inbound Marketing Playbook for 2020 and Beyond!
Simply fill out this form to receive a PDF version of our guide.