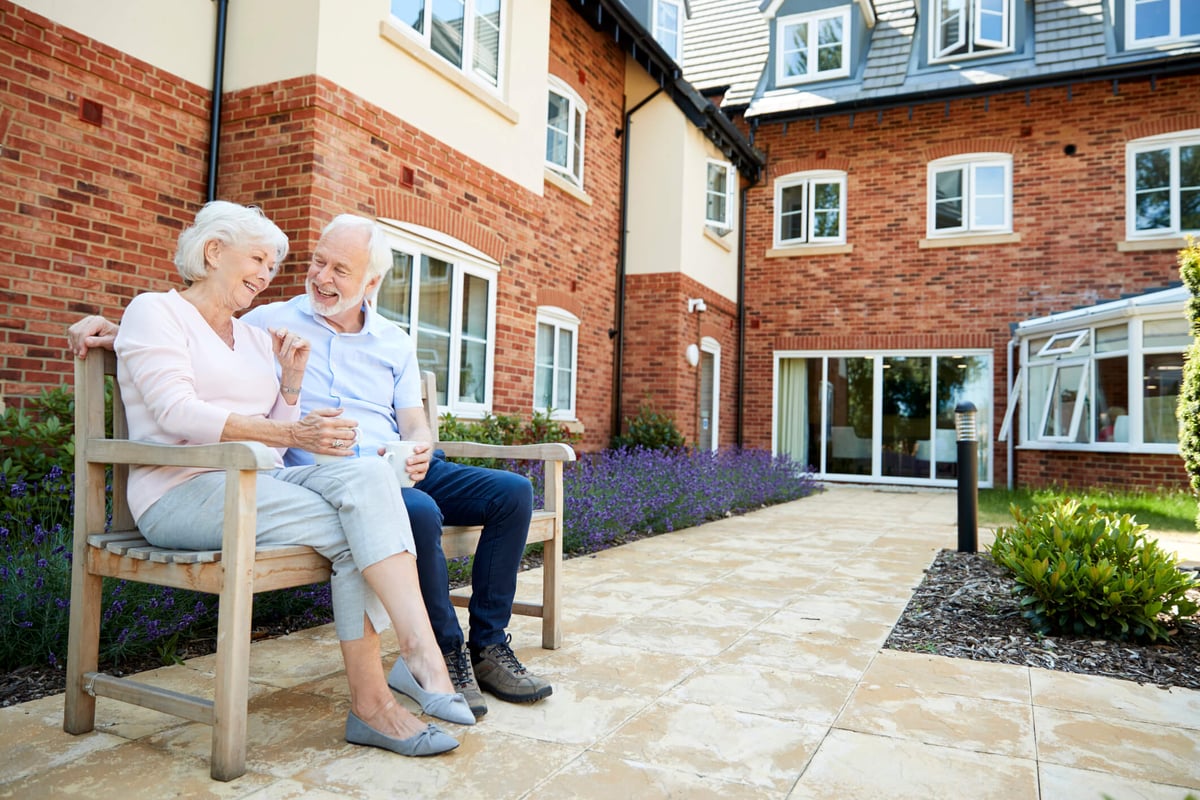 Free Download
Referrals and Reviews in Senior Care: What You Need to Know and How to Get Started
Have you ever made a purchase based on a positive review? Have you ever gone into a business because someone referred you?
---
New April 2019
In this e-book, you will learn about the importance of reviews and referrals in the senior care industry.
Our senior care marketing experts have shared their tips on how to tactically generate both reviews and referrals, along with how to measure the success of a new referral or review program.
Topics include:
Reviews vs. Referrals
Creating an Environment for Word-of-Mouth Marketing
Which to Tackle First? Reviews or Referrals?
And More ...
Ready to learn more? Fill out the form to the right!
Download Now