SEO Checklist
The Essential Technical SEO Checklist
As marketers, we must deliver refined websites filled with original, high-quality content and high-value links in order to boost organic search rankings and engagement. We've put together a 15-point Essential Technical SEO Checklist to help you rank No. 1 on search engine results pages (SERPs).
Download Now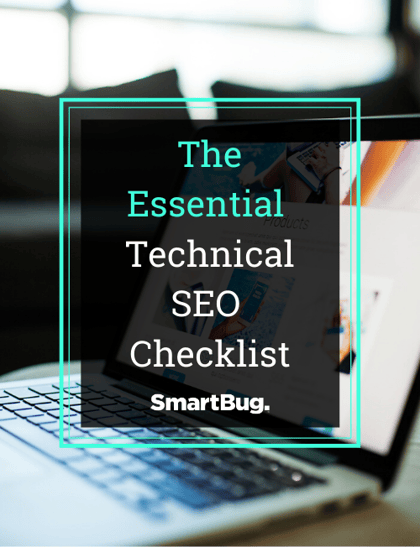 SEO is a major undertaking for any marketer— and it's imperative to the success of your website for several reasons. You could have an amazing product or life-changing service, but if your website is not visible on search engine results pages (SERPs), no one will know it exists.
Google's ever-evolving algorithm makes the job even harder. However, even though you must constantly adapt your SEO strategies, there are certain things that remain critical and shouldn't be missed to boost your website's visibility.
With this checklist, you'll be able to:
Gain a clear understanding of your SEO goals and create a strategy focused on achieving—and exceeding—those goals.
Audit your website's SEO health, including accessibility, indexing, keyword rankings, security considerations, and other essential on-page SEO factors.
Take a deep dive into off-page SEO, including internal and external link profiles, domain authority, traffic rankings, competitors, influencer lists, and more.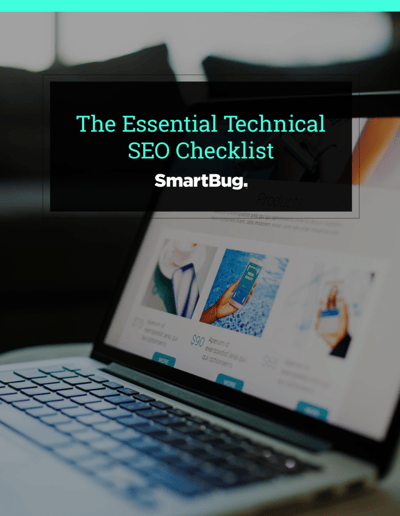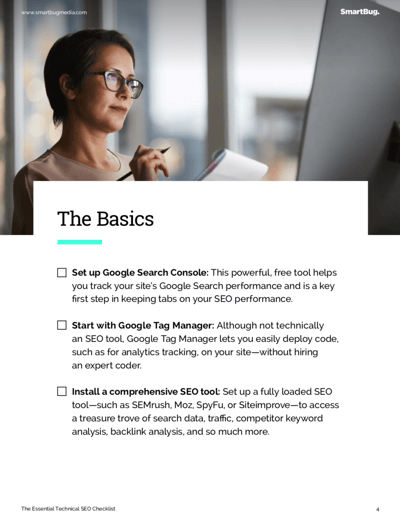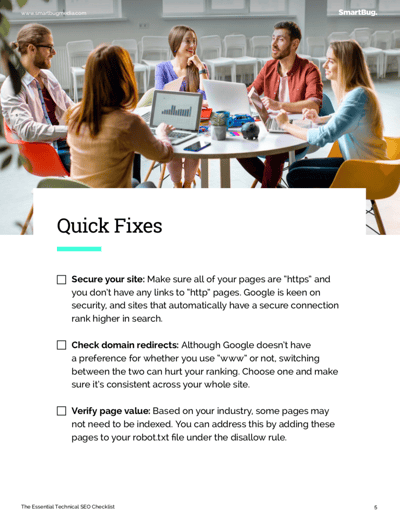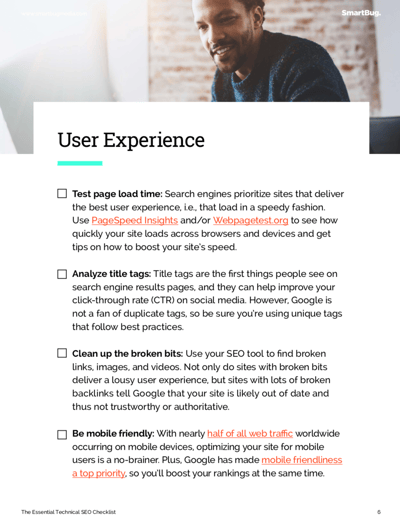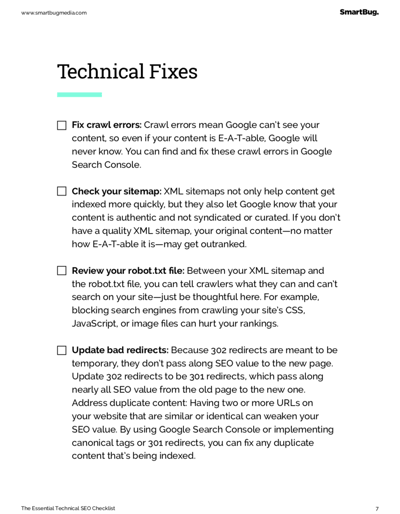 Whether you're already delivering expert content and need to optimize your website in order to compete better or you're redesigning your site for a fresh start with content-driven marketing, this comprehensive SEO checklist will help you whip your site's SEO into shape so you can stand out from the competition in no time.
Leverage Business Growth with SEO
Fill out the form below and get your PDF copy of our SEO checklist.