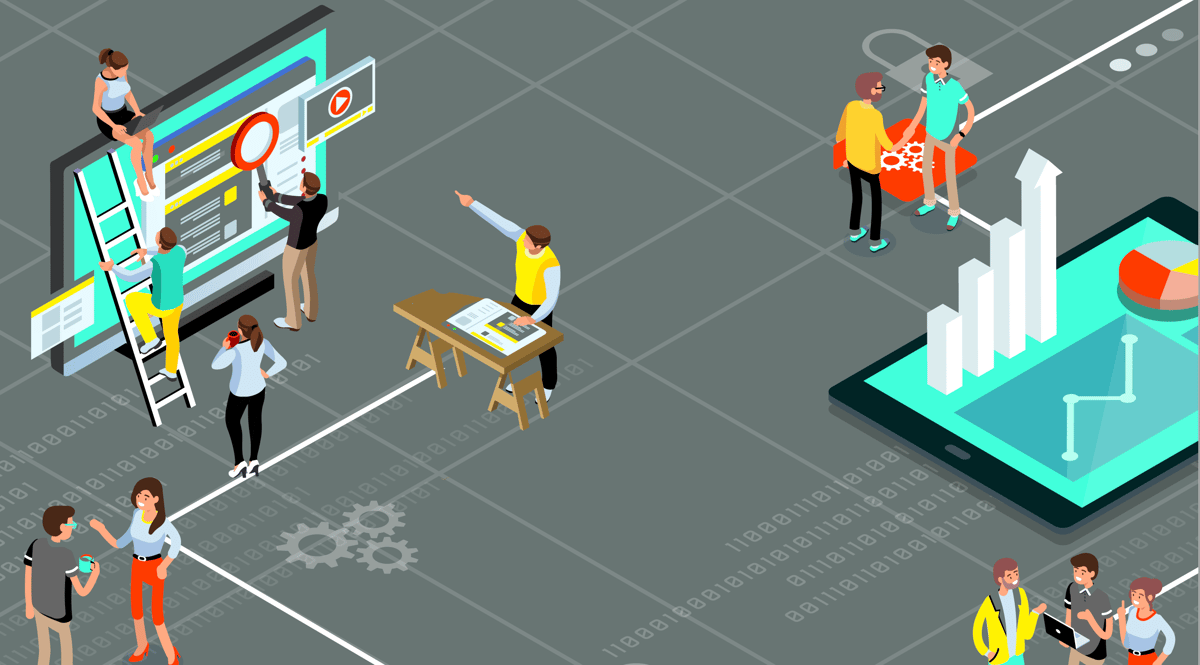 Infographic
Are You Ready to Hire a Digital Marketing Agency?
---
Before starting to look for marketing agencies to partner with, you need to determine if you're really ready. You want to make sure you have all of your ducks in a row and can hit the ground running when you decide to hire that agency!
We've put together this decision tree to help you:
Assess your company's vision and goals
Determine the type of agency partner you're looking for
Confirm that you have the resources available
Decide the next best step
Want to find out if you're ready to hire an agency? Fill out the form to get started.
To download the infographic, simply fill out this form.