Sales


Lifecycle Solutions

Close deals faster with quality leads, cutting-edge technology, and the sales expertise you need to support customers throughout the entire buyer's journey.
Finally, there's a strategy to qualify leads faster—and close deal after deal.
Manage Prospects
Tired of seeing unqualified leads come your way? We'll leverage HubSpot's Sales Hub to help you qualify, manage, and personalize prospecting.
Nurture Leads
Inundated with emails? Keep yourself and the entire sales team organized with email tracking and templates to help you manage your entire pipeline in once place.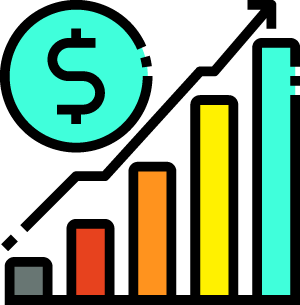 Close More Deals
Falling short of your quarterly quota? We'll show you how to view and manage deals faster with Sales Hub's deal pipeline, reporting, and analytics.
Automate Sales
Doing more with less these days? Harness the power of sales automation to do the heavy lifting, including personalized emails and follow-up tasks.
Boost Your Bottom Line
Empower your sales team to go for the gold with tactics, technology, and sales enablement expertise to get more deals across the finish line.
Ready for Liftoff?
Every deal closed is a win. Let's celebrate together with the right tools, technology, and technical expertise to get more deals across the finish line and maximize your revenue potential.
Set the foundation for
continued customer success.
Invest in better business outcomes today and supercharge your customers' predictable, resilient growth.