E-Commerce

Marketing

E-commerce moves fast. Keep up with increasing demand through proven email, SMS, and Shopify strategies designed to accelerate your business growth and boost ROI.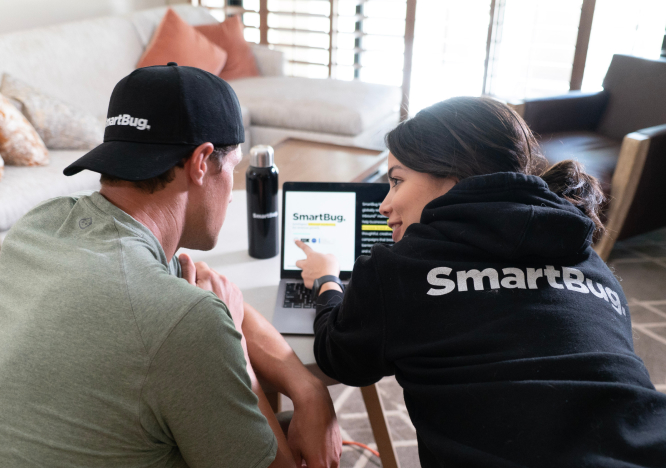 Propel Your Potential & Accelerate Your Brand's Growth
Increase brand awareness with your 24/7 digital storefront.
With relevant SMS, email, and web strategies, you'll spend less time acquiring new customers and more time building customer loyalty.
Drive revenue with targeted email and SMS campaigns.
Increase your customer retention rates with a strategic, customized approach to all of your SMS and email campaigns.
Boost customer engagement with branding and messaging.
Create cohesive branding that resonates with your customers every time. As a result, you'll boost performance and ROI.
Accelerate the customer purchase lifecycle.
Give your customers a reason to return. Increase your website traffic with a delightful, engaging digital storefront. Get started with Shopify today.
Deploy Our Proven Strategy
Ready to level up your marketing efforts? We'll implement a methodical approach to jump-start your customer engagement and catapult your revenue opportunities.
Step 1
Expand Your Reach
We'll start by implementing list-building best practices to segment your audiences. We'll then focus on deepening your customer relationships using their preferred channels: SMS, email, and websites.
List Growth, SMS, and Email Automation
Step 2
Increase Your Profitability
By regularly achieving 98% open rates, 30% click-through rates, and significantly higher buy-in from your customers, your brand could see an extra 5-10% total revenue from SMS.
SMS Pop-Ups and Ongoing A/B Testing
Step 3
Scale for Long-Term Success
Build for the future with a team of e-commerce experts dedicated to your brand's growth. We'll get your digital storefront up and running so that as traffic increases, you've got a platform proven to convert.
Storefront Audits, RevOps, and Optimization
An Extension of Your Team
Innovators. Problem solvers. Go-getters. We're proud to maximize outcomes for your e-commerce business and accelerate your growth.
Our Technology Partners
We're proud to partner with the very best in the business. In doing so, we deploy technology solutions for our clients that are truly seamless, integrated, quick to implement, and easy to use.
Stand out in every inbox with tailored, on-brand messaging that cultivates brand loyalty while pushing sales.
How We Work with Klaviyo
Optimize your digital storefront and grow your business with Shopify's all-in-one e-commerce platform.
How We Work with Shopify
Our Metrics of Success
We deliver results you can count on. Customize your SMS strategy, email campaigns, and digital storefront to engage new prospects, nurture qualified leads, and maximize your revenue.
Industry Excellence
We're passionate about honing our skills as expert marketers in the e-commerce space. To date, we've won more than 260 awards and other forms of recognition.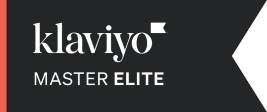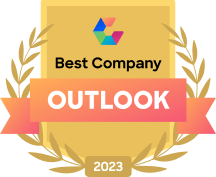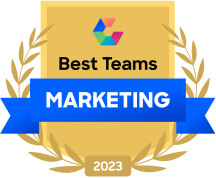 Email Marketing
Engage customers and prospects with email marketing automation with up to 18 automated series that include strategy, design, and implementation.
Launch automated and manual marketing campaigns.
Create pop-ups to increase subscriptions and maximize conversions.
Roll out email design templates according to best practices and branding and messaging guidelines.


Explore Email Marketing
Shopify
Leverage customizable Shopify templates to tell your brand's unique story and expand your visibility across sales channels.
Streamline your customers' user experience with more features and functionality—developed by Shopify experts.
Nurture leads, track sales, and predict outcomes with Shopify's world-class apps and advanced analytics.
Choose from the following services: ongoing storefront maintenance and optimization, storefront audits, one-time projects.


Explore Our Shopify Services
SMS
Reach segmented audiences across all e-commerce channels, including SMS.
Implement SMS pop-ups and list-building strategies to grow your subscriber base.
Engage with customers via SMS automation (up to 14 flows).
Generate customized SMS campaigns with your ICP in mind.
Monitor the impact of every SMS campaign with routine A/B testing.


Explore SMS Strategies
ROI Calculator
How much money are you leaving on the table? Enter your store stats below to estimate where your sales, conversions, and list growth should be.
What results will your business achieve?
With email, your returning customer rate will increase to:
Your pop-up should collect:
Request a Consultation
Food & Nutrition
Email and SMS Campaigns Generate 94%+ Revenue Increase for Leading Olive Oil Brand
See Case Study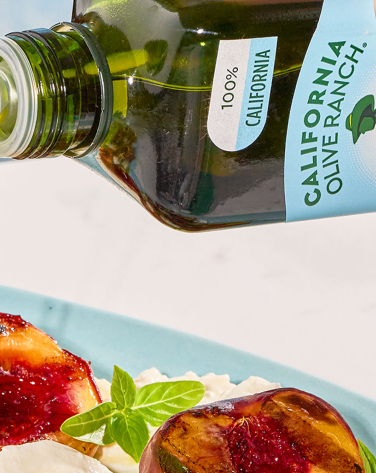 Health & Wellness
A Collagen Supplement Company Increased Total Email Revenue by 90% with Klaviyo
See Case Study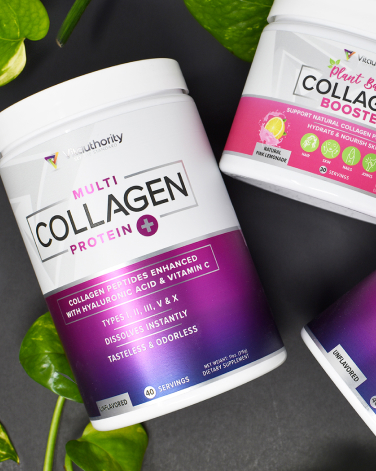 Health & Wellness
A Health Supplement Company Enhanced Its Amazon Prime Day Results with Resends
See Case Study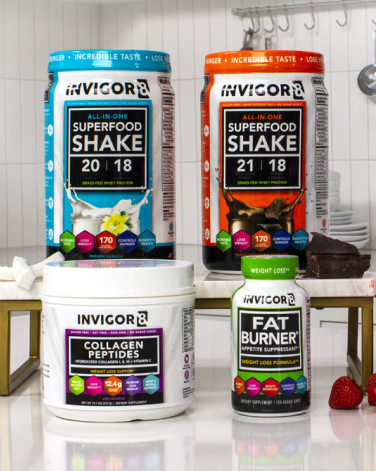 What Our Clients Are Saying:
Passionate and diligent, they're quick to find solutions to any problems we may have.
---
Owner, ZenShopWorld
Never in my wildest dreams did I think we could achieve such dramatic results.
---
Operations Manager, Online Luxury Retailer
I was surprised at how quickly they understood our industry and identified pain points that I couldn't see.
---
Director, Malmar Enterprises
After a year of working with SmartBug, I highly recommend them to anyone as their services have really paid off for us.
---
James Kessinger, CloudVelox, CMO
4