Creative and Branding
---
We create strategic, expertly crafted content and graphic design so you can attract, nurture, and retain the right customers.
Engaging Design
Humans are visual creatures. Express your point of view and attract customers, partners, and future team members by showcasing your vision, values, and personality.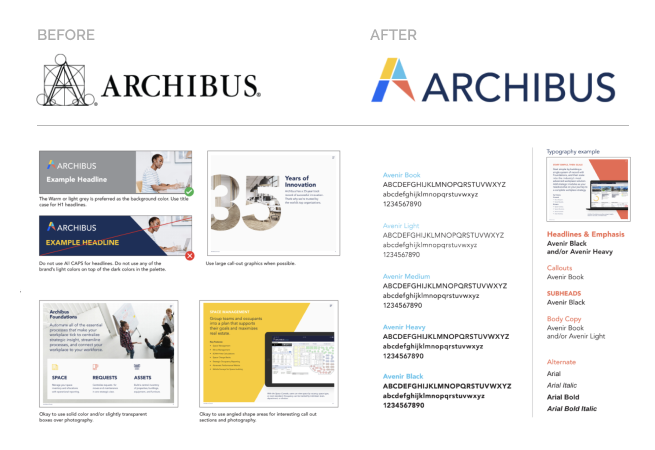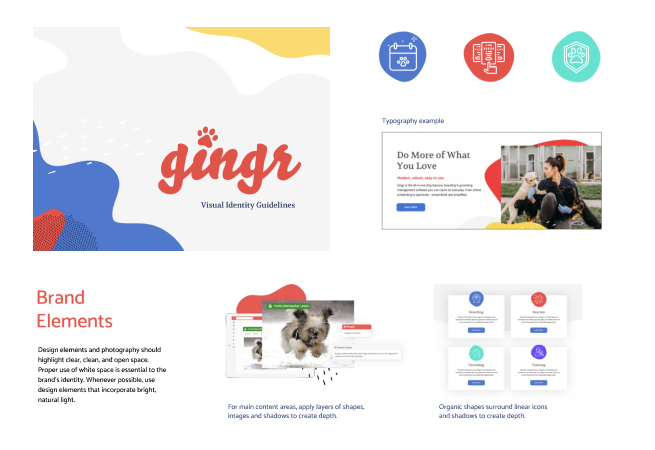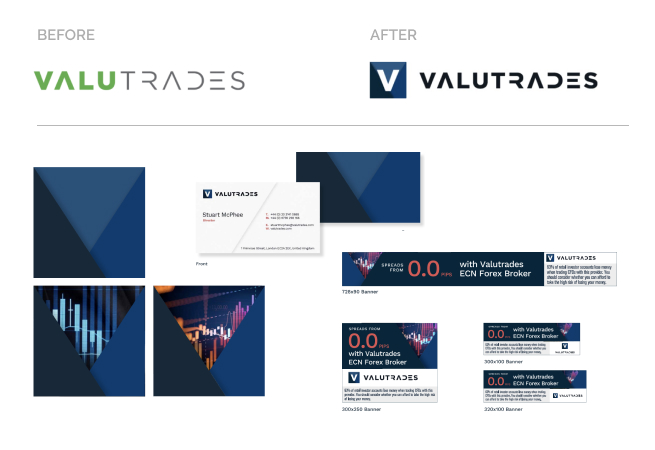 Refine Your Visual Identity
We'll help you uncover your brand's personality to unlock your inbound and content marketing potential.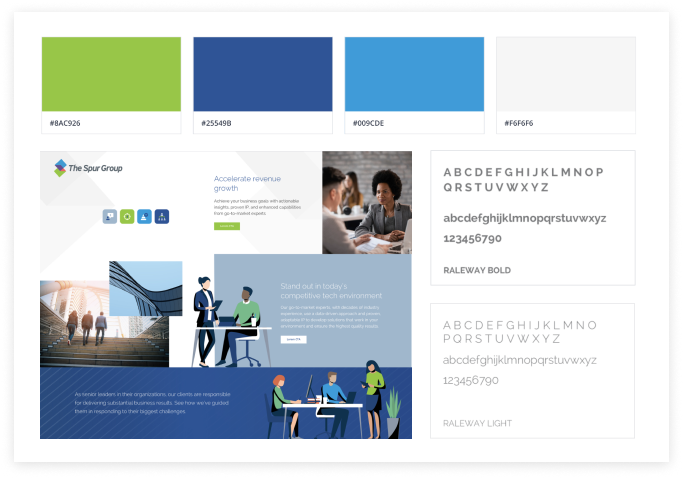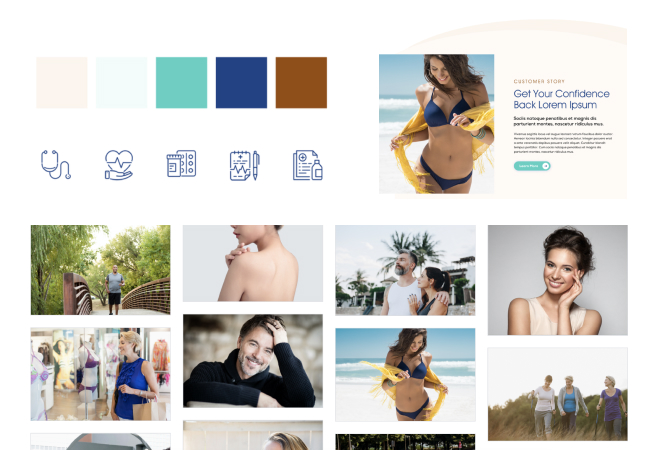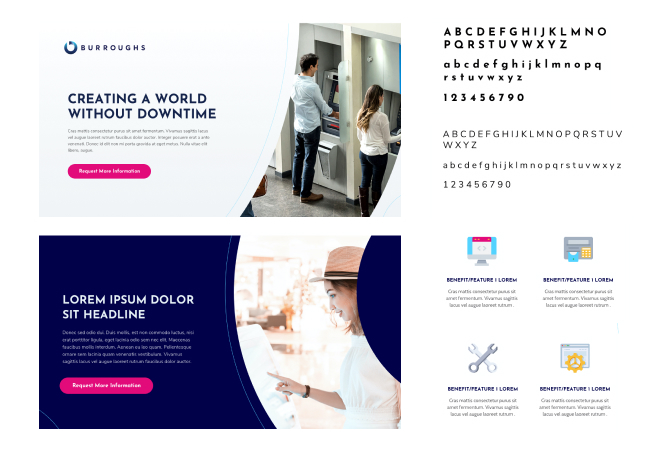 Find New Ways to Stand Out
Our experienced designers can freshen up your look, create a whole new logo and visual identity, or add valuable continuity to your existing brand—all optimized for engagement and ROI.
Craft Compelling Copy
Our copywriters dig deep and write for your specific audience and industry, addressing every step of your readers' Buyer's Journey.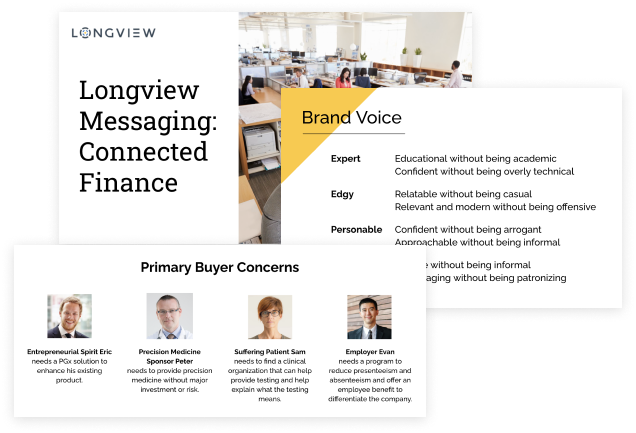 Next-Level Story Ideation
Our writing team's blend of journalism and marketing experience makes us uniquely qualified to unearth your brand's powerful stories, turning complex and technical topics into audience-optimized content.
Strategic Messaging Matrix
We craft copy with a purpose. Through interviews and research, our team will develop your comprehensive message matrix, to both refine your voice and give every piece of content a messaging roadmap.
Create Premium Content That Gets Results
Leverage dynamic visuals and compelling copy to elevate your brand, enhance your marketing materials, and attract new audiences.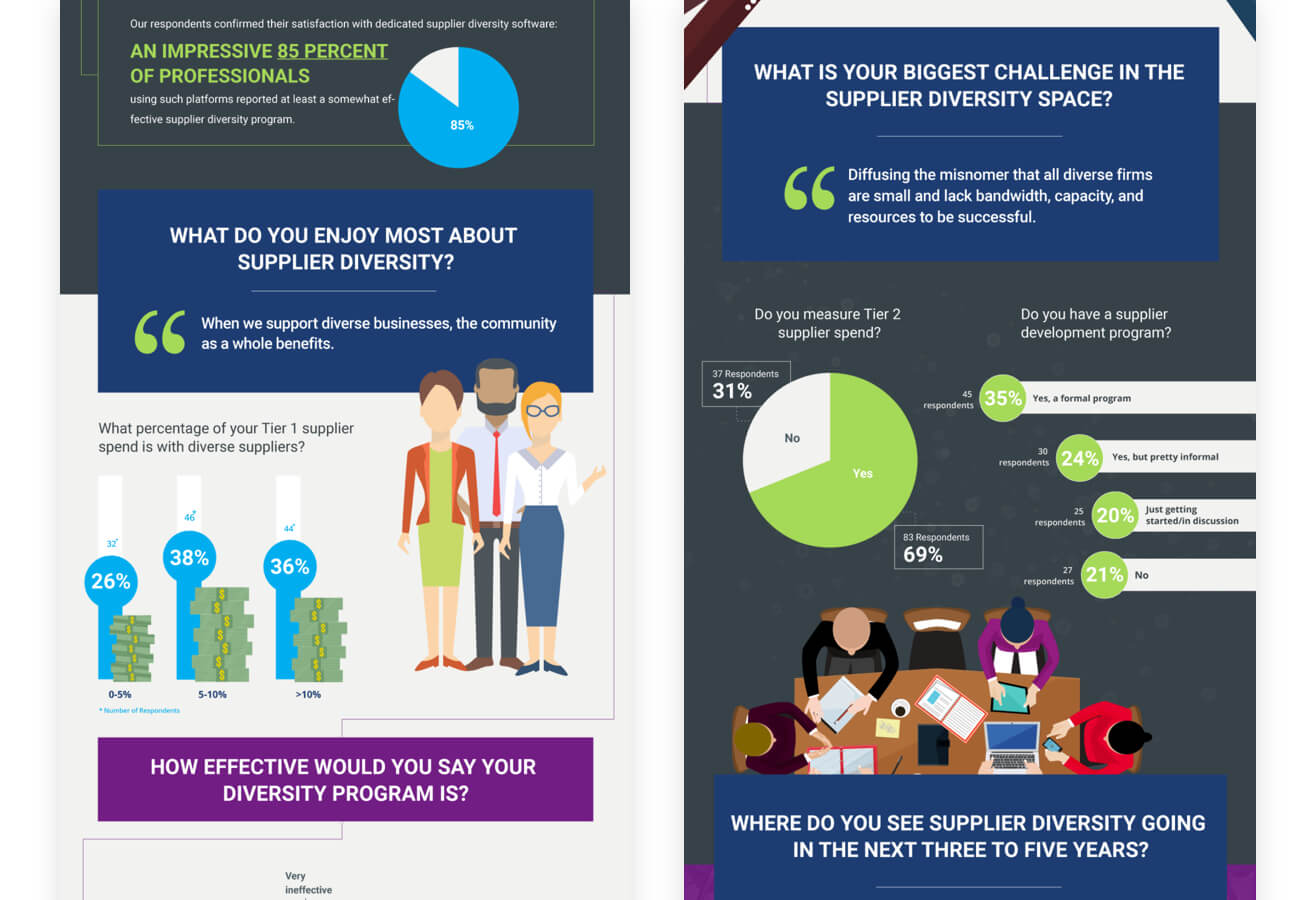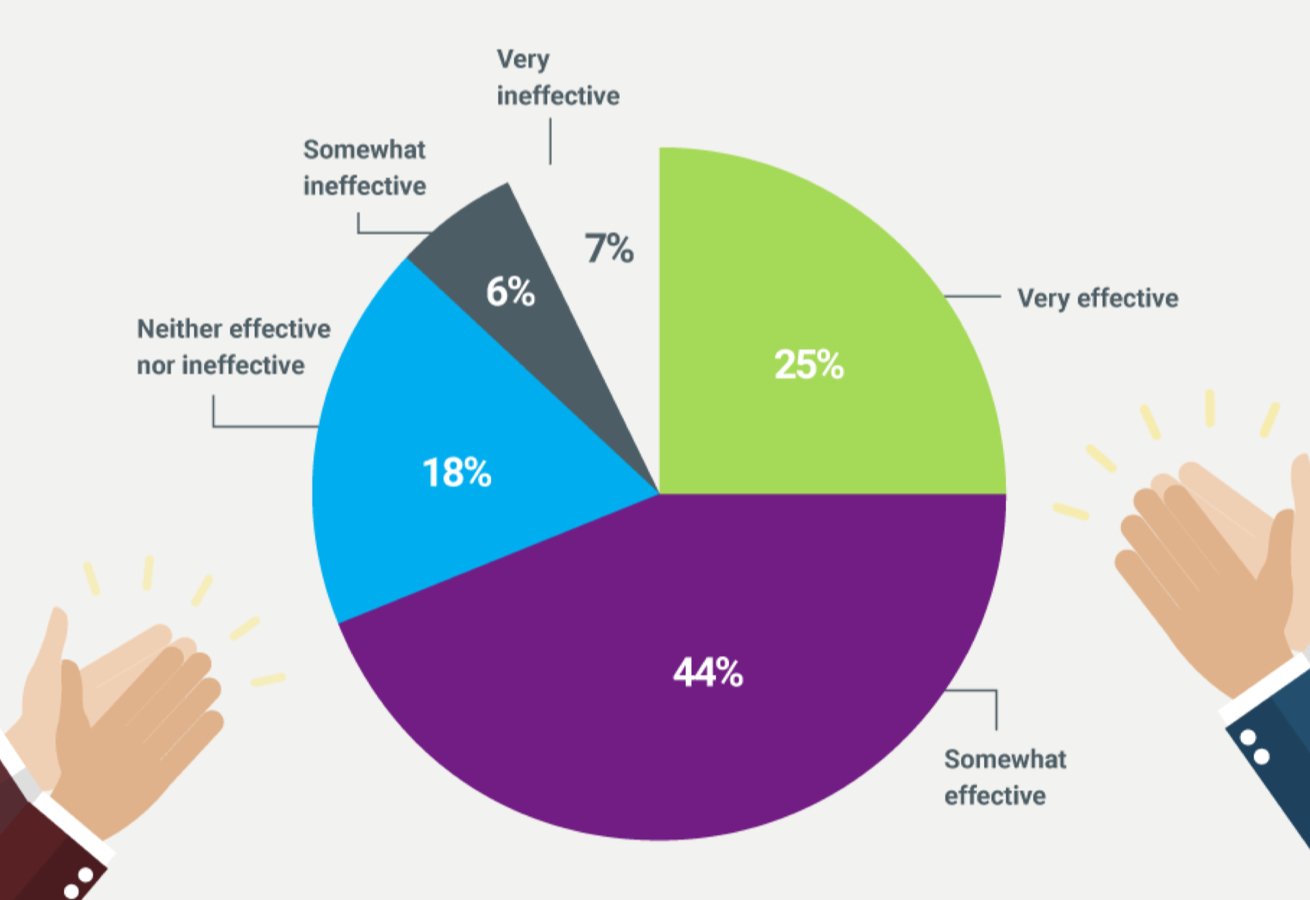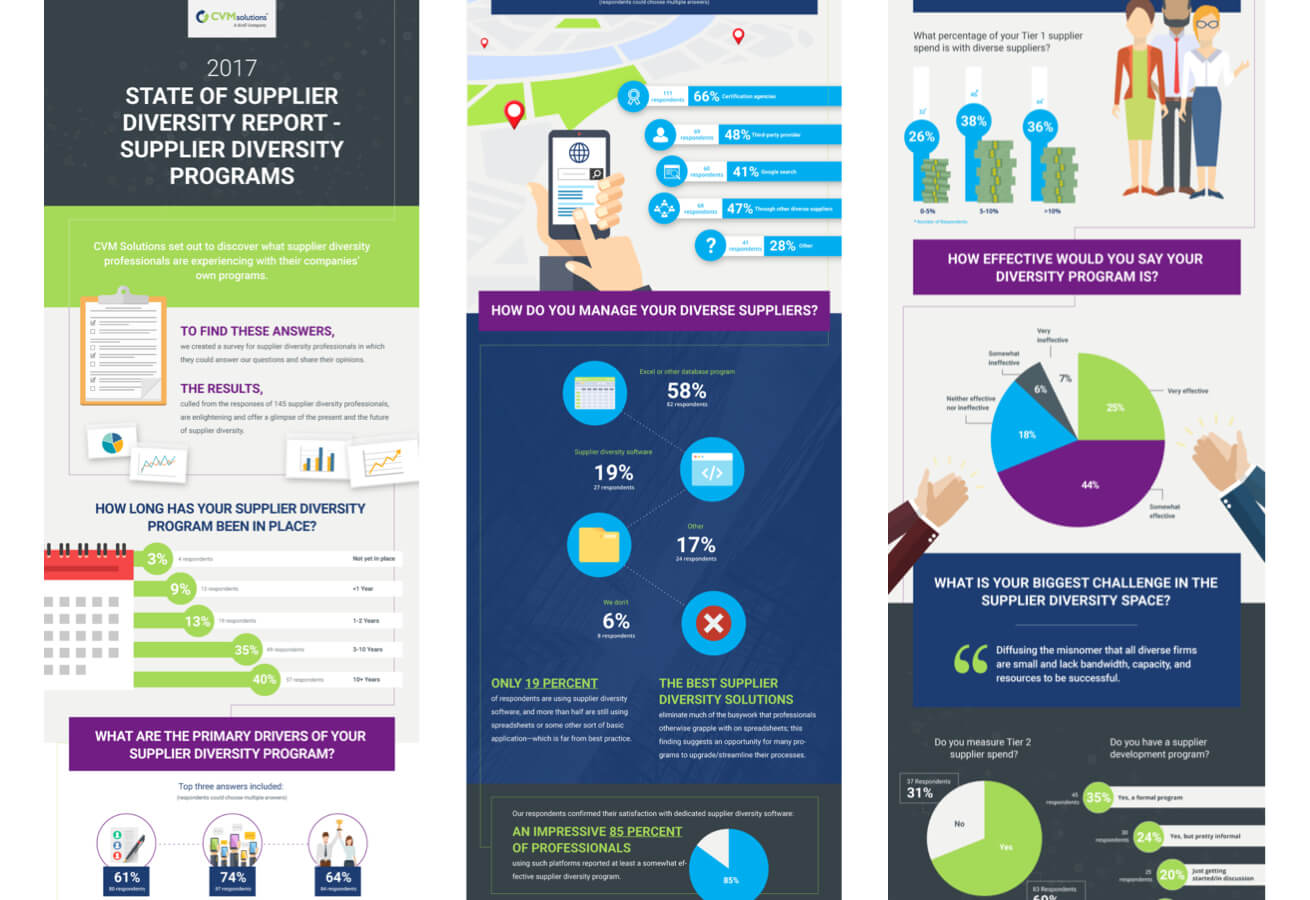 Infographics
Our polished infographics are both attention-grabbing and strategic, bringing your message to life.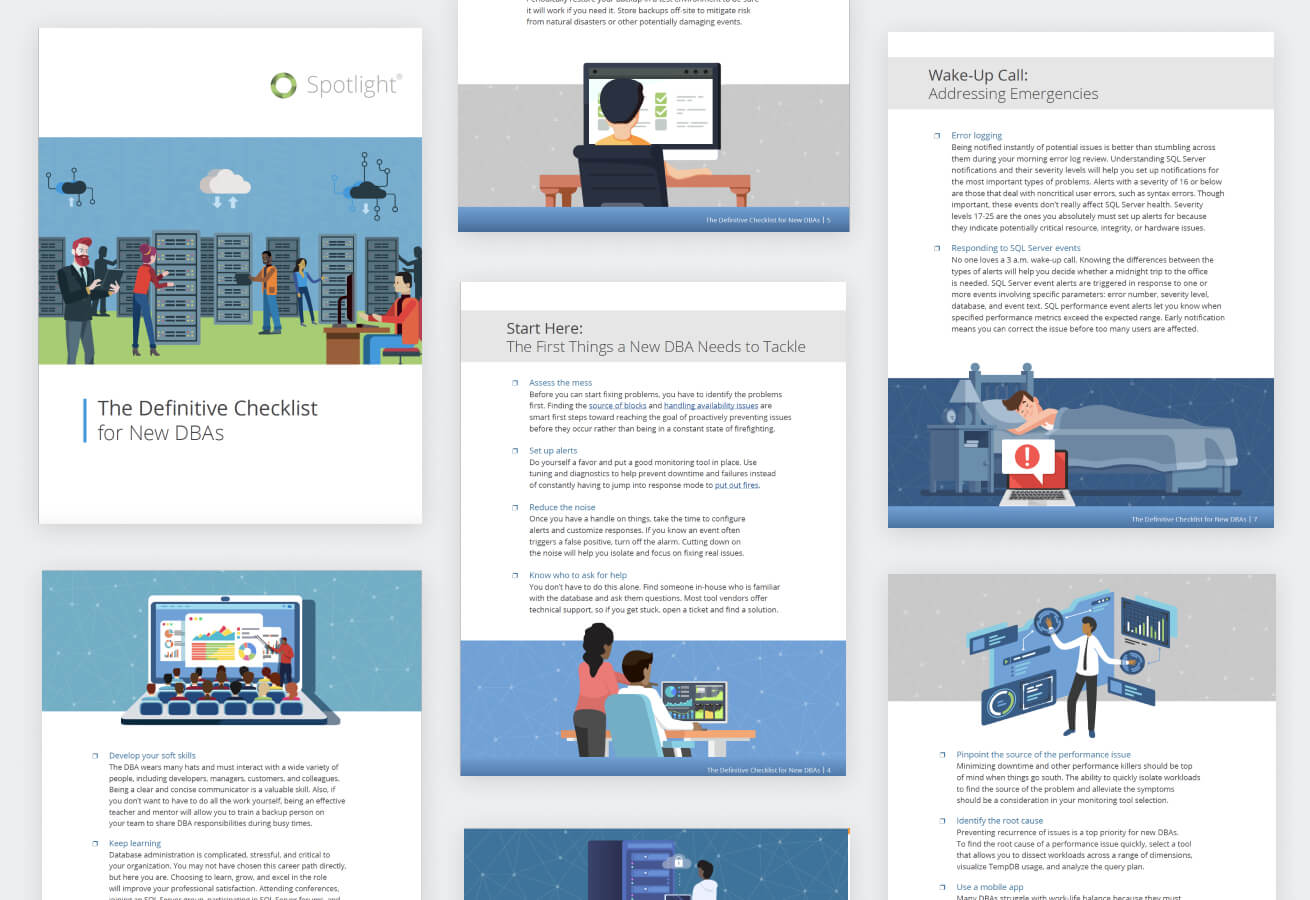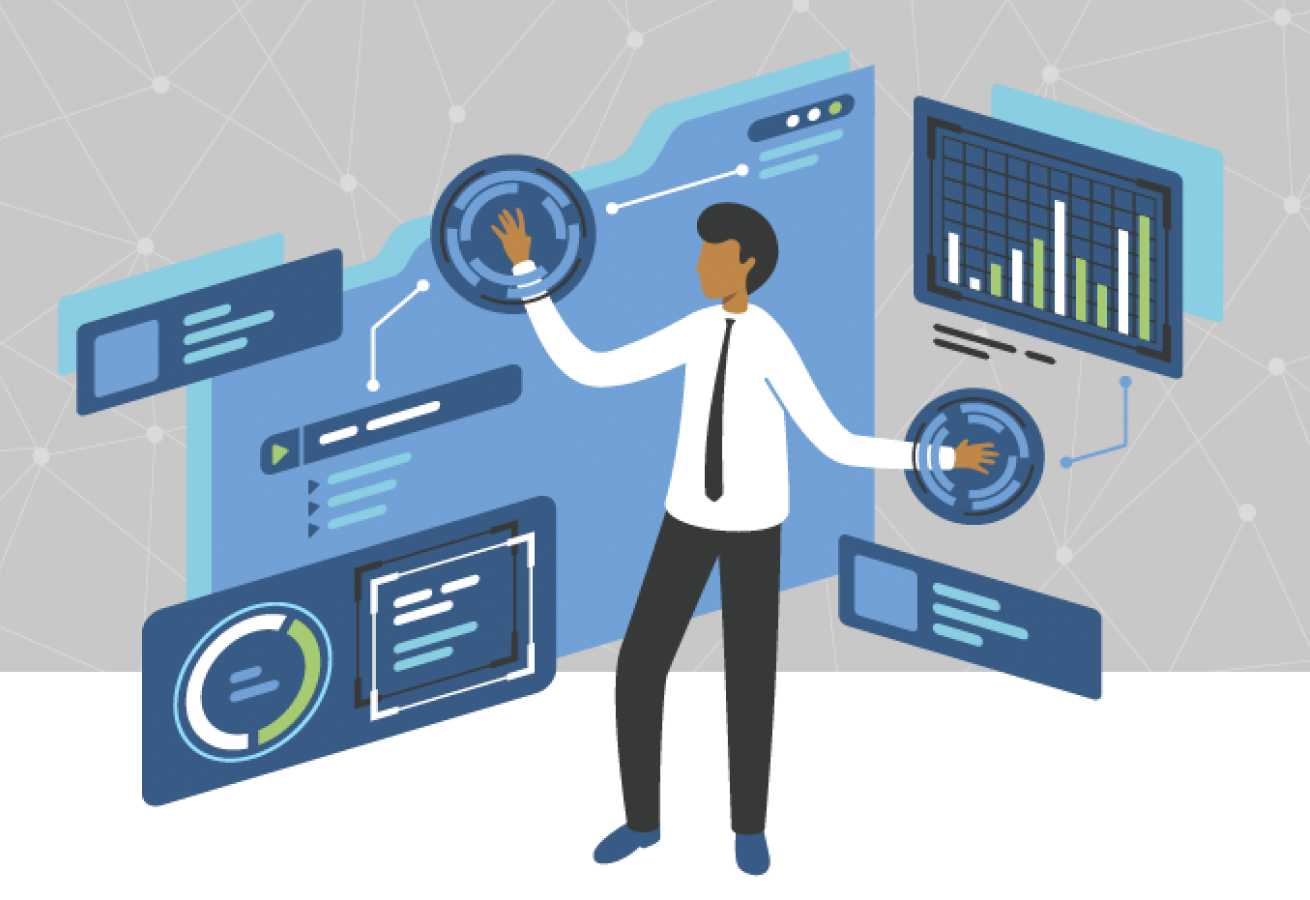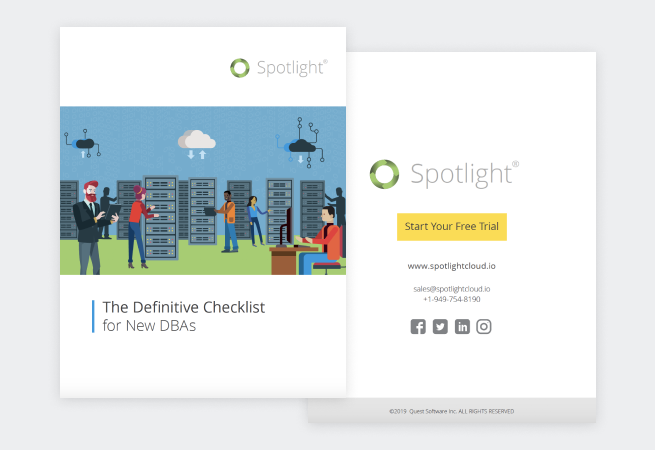 Interactive E-Books
Let our experienced team write, design, and produce your e-books—or actual books—that will elevate your brand.
What Our Clients Say
We've seen a step-change in traffic, lead generation, and conversion due to SmartBug's expertise in designing and implementing our new site and our inbound program.
Kristin Hansen
Bright Computing, CMO
Their unparalleled expertise in HubSpot, inbound practices and marketing in general... has made them a trusted advisor resource unlike any other we have experienced.
Scott Travis
Keystone Technologies, CMO
The SmartBug team has deep technical knowledge and has taken our organization to a new level in inbound marketing.
Steve Saxton
Saxton Woods, Managing Director
Our Latest Creative and Visual Identity Insights
Ready to Take Your Branding to the Next Level?