The Beginner's Guide to HubSpot Integrations to Maximize Business Operations
These days, marketers are equipped with multiple software options and applications to help their strategies and channels function at optimal levels. With these tools comes a significant amount of manual work, such as plugging data from one system to another or copying and pasting content from one location to the next. It's tedious, but it's critical to the success of your business.

Luckily, there is a way to connect HubSpot (your primary software) to the applications you use (even if those applications don't come with HubSpot) so data is centrally located and moves back and forth automatically. And the best part? Very little human effort is required, so you can focus on bigger-picture strategies for your clients.

This process is called an integration. Read on to learn about the basics of integrating applications to HubSpot, who should be using integrations, when to perform integrations, and the most popular integrations for professionals in your position.
Download a PDF version of this guide by filling out this form, or keep scrolling to learn more.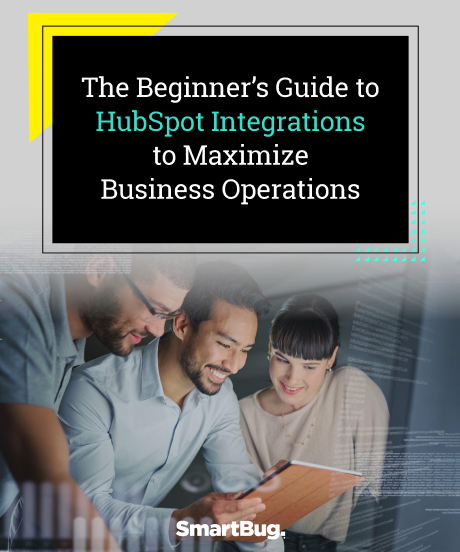 Download a PDF version of this guide by filling out the form