Klaviyo
---
For our e-commerce clients, we know how to help your brand stand out in an inbox.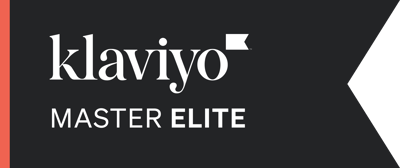 +
Our team of Klaviyo experts will customize your email and SMS strategy to automatically engage subscribers, push e-commerce sales, and cultivate brand loyalty with relevant, on-brand messaging that's true to your vision as you follow along and track results in real time.
How We Can Help
Our team is equipped with best-in-class tools that help us provide the comprehensive inbound marketing, email automation and SMS strategy that your store needs. We deliver results you can count on.
+
50
%
Email Revenue
Simply sell more with optimized segmentation and tested campaign strategy.
<
60
Day Until ROI
Accelerate gains with expert lead generation and conversion strategy.
+
20
%
Revenue per Recipient
Accelerate gains with expert lead generation and conversion strategy.
27
Industries Represented
Best practices modified for your industry and tailored to your brand.
37
%
Revenue from Email
Monthly returns you can rely on.
750
Million Emails Sent
Accelerate gains with expert lead generation and conversion strategy.
Segmentation Optimization
We inspect and clean your email list, so targeted audiences get targeted messaging.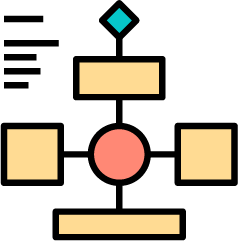 Intelligent Automations
Best practices in tow, we will curate the timing and logic of every single email.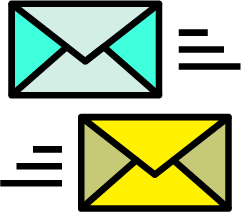 Campaign Management
We'll propose and enact a content calendar that leverages diverse email strategies and syncs with your marketing calendar.
Customized Templates
Original blueprints for diverse email strategies, expertly branded and ready to glow.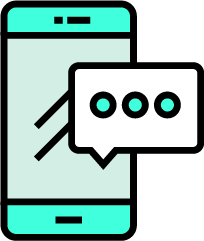 Targeted SMS Services
Let no prospect go uncollected—we'll integrate your email and SMS strategies for maximized engagement.
Our Approach
Our certified pros and email marketing experts will help you unlock Klaviyo's potential. Watch your store's revenue climb and supercharge your marketing results from day one.
Intelligent Automation
Strategy, design and implementation of intelligent automations for every stage of your customer lifecycle.
Targeted SMS
Campaigns written, designed, and segmented for your brand. Monitoring to find what messaging resonates best with your customers.
Email Templates
Designs that fit your brand and use best practices for maximum engagement.
Strategic Roadmap
Strategic automation that fits your e-commerce business, through a monthly campaign calendar.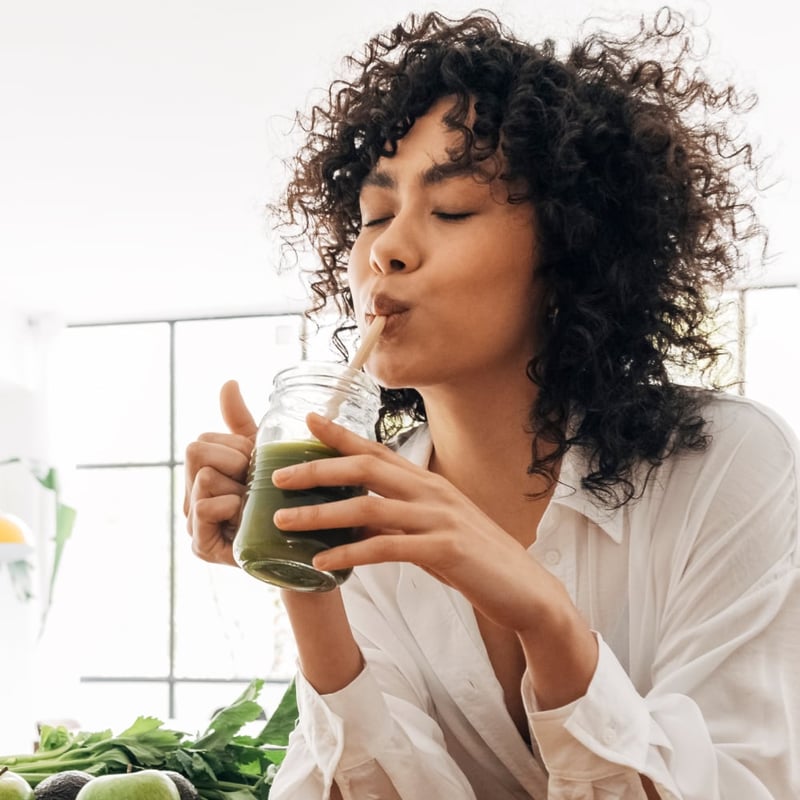 Increasing a Collagen Supplement Company's Total Email Revenue by 90% with Klaviyo
Using highly segmented flows and AOV-boosting messaging through Klaviyo while expanding post-purchase messaging, SmartBug helped this health and wellness brand create gains in every aspect of their email marketing.
What Our Clients Say
Decided to take a chance and go with HubSpot's #1 partner. The SmartBug team not only delivered great results, but working with them couldn't have been easier.
Paul Lambert
Ripcord Solutions, President

As the manager of over 70 providers in the HubSpot Service Marketplace, SmartBug Media managed to stand out above the rest in several ways—no small feat.
Liz Ricklefs
HubSpot, Services Marketplace
Their unparalleled expertise in HubSpot, inbound practices and marketing in general... has made them a trusted advisor resource unlike any other we have experienced.
Scott Travis
Keystone Technologies, CMO