Services Overview
---
Our full service digital marketing agency delivers strategy to every corner of your ecosystem.
"We needed a digital agency with the ability to enable sales with a cohesive strategy. SmartBug does a good job of understanding the request and then asking the right questions."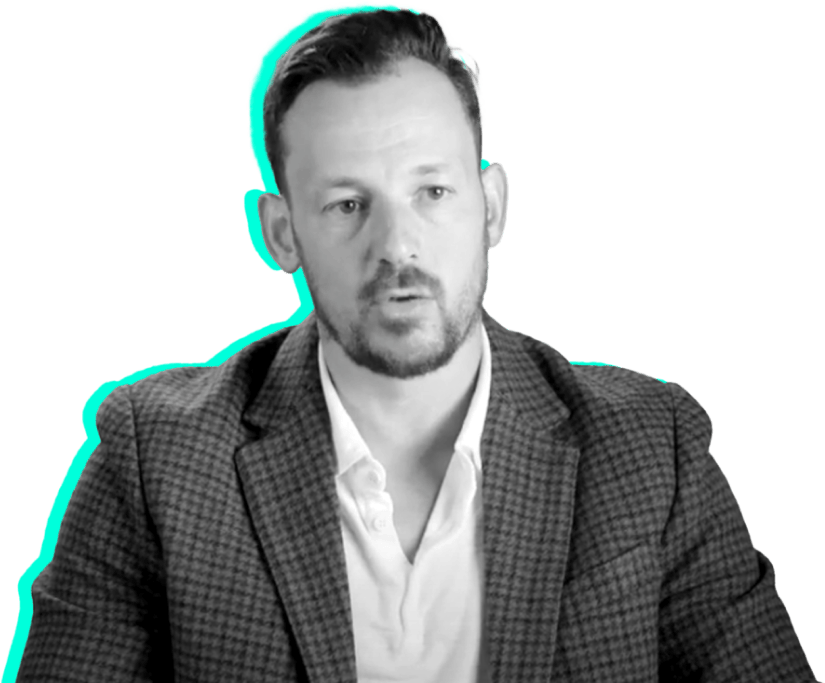 The Only Digital Agency You'll Ever Need
Success starts with the perfect marketing campaign. With results-driven strategies, next-level technologies, and passionate marketing pros, we've got the services and expertise to deliver campaigns that work.
Our Full Service Methodology
We don't stop at strategy—and we don't start at execution.
At SmartBug Media®, we do it all. From discovery to launch, research to actionable results, we take the time to understand your brand and execute your vision with proven digital marketing and sales strategies to get you moving toward your business goals further and faster.
How We Do It:
Understanding your business on a deep level
Defining KPIs and objectives
Identifying gaps in your current digital strategy
Leveraging all facets of digital (and traditional) marketing with a customer-centered approach
Focusing on strong results
What Our Clients Say
They have been a true extension of our marketing team, without the compromise or disconnect.
Pamela Talevski
Hanzo Inc, Worldwide Marketing
By the time our redesign was over we felt like we not only had a wonderful website but also a full understanding of inbound marketing.
Katie Schieder
Wyvern Ltd., Marketing Manager
SmartBug has played a crucial role in helping our small marketing team redesign our website, optimize for conversions and develop strategies to move more leads through the inbound funnel.
Logan Hansen
Elation Health, Business Development Manager