SEO
---
For SEO to take your brand to every corner of the web, it has to reach every corner of your strategic marketing plan.
Put the Web to Work for You
You've worked hard to build your business—now it's time to work smarter. With our holistic, personalized approach to SEO—from local listings and online reviews to blog articles and social media—we'll help you build a long-term strategy to maximize your digital footprint.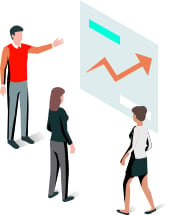 Attract Prospects
With our on-page and off-page SEO assessment, you'll learn how to land more qualified leads.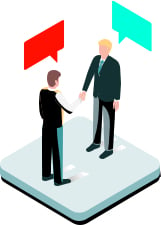 Stand Out
Attract attention and close more business from organic search by creating SMART, data-driven goals.
We're In It for the Long Haul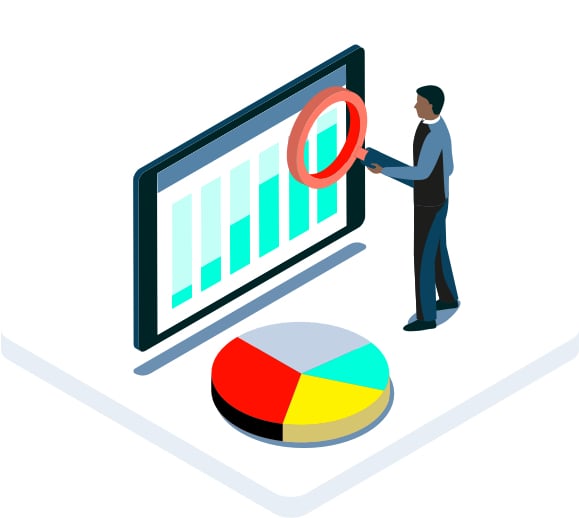 Your business should dominate search results. We can help you curate and optimize what searchers see when they find you online.
Strategies Driven by User Intent
We'll get to know what makes your customers tick in order to build an editorial calendar that complements their buying journey.
Intelligent Linking
Using internal and external linking strategies, we can help increase your traffic and boost your rank and reputation.
Think Outside the Box
Our experts prime your SEO strategy to elevate your sales and marketing plans. Explore our unique approach to propelling your online presence.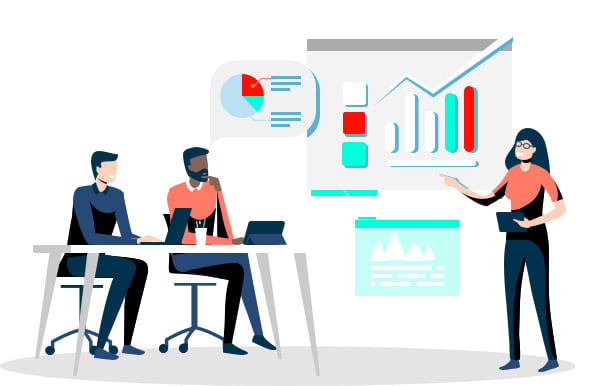 E-Commerce Store Listings
Competing with major retailers requires SEO savvy. With competitive keyword research in tow, we'll optimize your product pages using high-performing terms, schema, and other tactics.

Learn more
Local SEO
Did you know that half of Google searches are local? We'll optimize your site so you get found by people looking for solutions where you are—whether that's Paris, Texas, or Paris, France.

Learn more
Third-Party Review Sites
Reviews on third-party sites can heavily influence your buyers as they searching for a solution. We'll help you set goals, identify the right review sites, find reviewers, build an outreach plan, track results, and more.

Learn more
What Our Clients Say
SmartBug is an inbound marketing agency unlike any other—a class act, driven by passion, a strong work ethic and high standards without any weak links.
Pamela Talevski
Hanzo Inc, Worldwide Marketing
They have been a true extension of our marketing team, without the compromise or disconnect.
Pamela Talevski
Hanzo Inc, Worldwide Marketing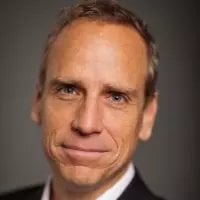 More than any other agency we spoke to, they 'get' inbound.
Marc Cisneros
Partner, HD Stor