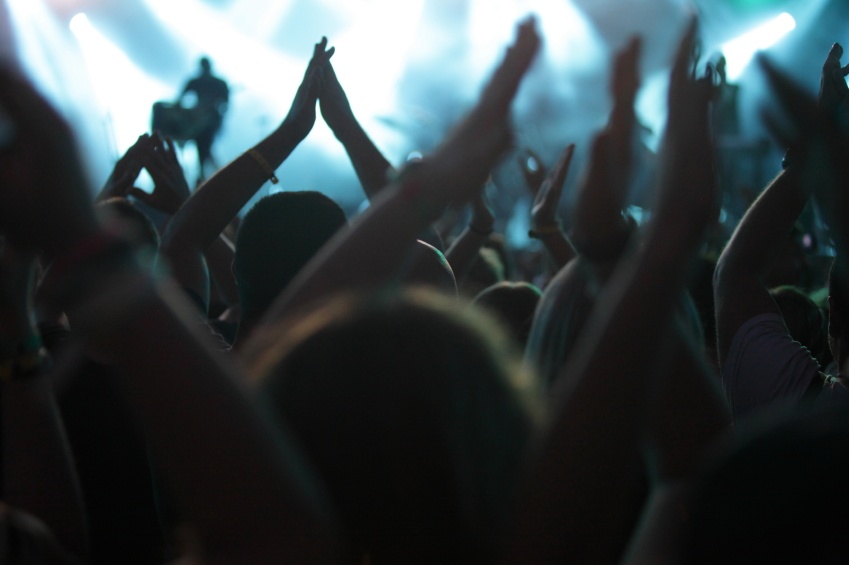 92% of consumers trust brand recommendations from people they know. Sure, it's relatively easy to build a community of followers on social media and your blog, but this may not produce actionable results. What you need are advocates. Advocates are more than just brand influencers; they are committed to standing behind your brand for the long haul. Advocates are interested in informing others about the content you share or services you provide and will defend your company if they ever needed to. They don't necessarily need to have a lot of followers, just quality ones.
The tricky part is-- how do you turn your audience into advocates? Let's take a look at 4 easy ways.
1. Have an exceptional product or service
Oh you've already got an exception product or service? Awesome. Skip to #2.
2. Make your content shareable
It should be easy for your audience to share your content with their followers. Add social sharing icons at the bottom of your landing pages and blog posts and asking questions at the bottom of blog posts is also a great way to encourage social sharing. If your audience has a strong opinion on the topic and feel inclined to join the conversation in the comments section, they are more likely to share it. Fortunately, sharing content the reader passionate about is beneficial to both the producer and the reader. Both parties can experience a stronger following.
3. Make it personalized
Target your reader with content that is relevant to them. Whether you choose to talk about something trending in their industry or connect your content with the promo email that led them to the post. Not sure what your audience is looking for? Join their communities! Social media can be an excellent way to 'listen' in on what your audiences' pain points are and can help you create content they find useful and thus increasing the likelihood of building advocacy.
4. Create a #hashtag
Marketing hashtags can be brand, product, campaign, or content-specific and can help you increase advocacy. Renowned brands like KitKat's #HaveABreak and Charmin's #TweetFromTheSeat are excellent examples of campaign hashtags that helped strengthen their brands and build customer advocacy. However, it's important to do your research before creating your hashtag. Look at past posts using that hashtag (if any exist) and make sure there is nothing conflicting with your company or service.
5. Throw a video into the mix
People love videos! Turn your next blog post into a video. It doesn't need to be an animated masterpiece--a vlog filmed on your webcam can have the same effect on your audience. Make sure your video offers relevant content to your audience and also carries the same branding as your website, blog, and emails. Add your logo and use the same fonts and colors if you include text. You want your audience to recognize where the video came from and build recognition before they can feel comfortable being advocates.
How do you know when you've transformed your audience into advocates?