Nonprofits
---
Every quarter, SmartBug® provides pro bono agency work to one nonprofit organization, delivering a powerful and effective marketing strategy with proven results.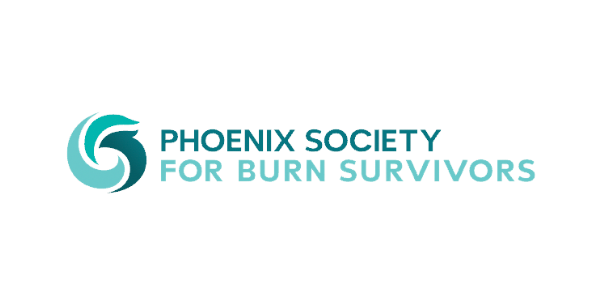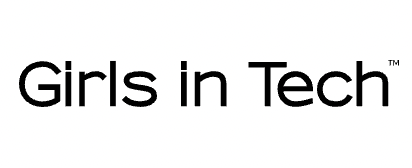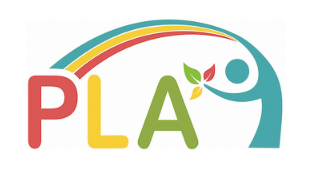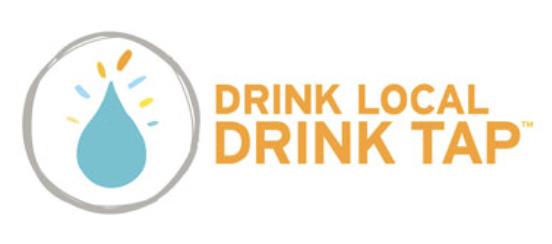 Amplify Donation Campaign Efforts
Develop a digital campaign and strategy for annual charity events or giving donations, to increase reach.
Increase Recognition of Charitable Work
Extend awareness to targeted audiences and build more recognition for the work the nonprofit organization does. Our clients have seen a 60% increase in donations YoY.
Build a Recognizable Nonprofit Brand
Perform an on-page SEO keyword audit, a focused effort to improve keyword ranking and search engine results for tailored content.
Optimize Reach & Web Performance
Examine website to determine opportunities related to on-page ranking factors and web performance.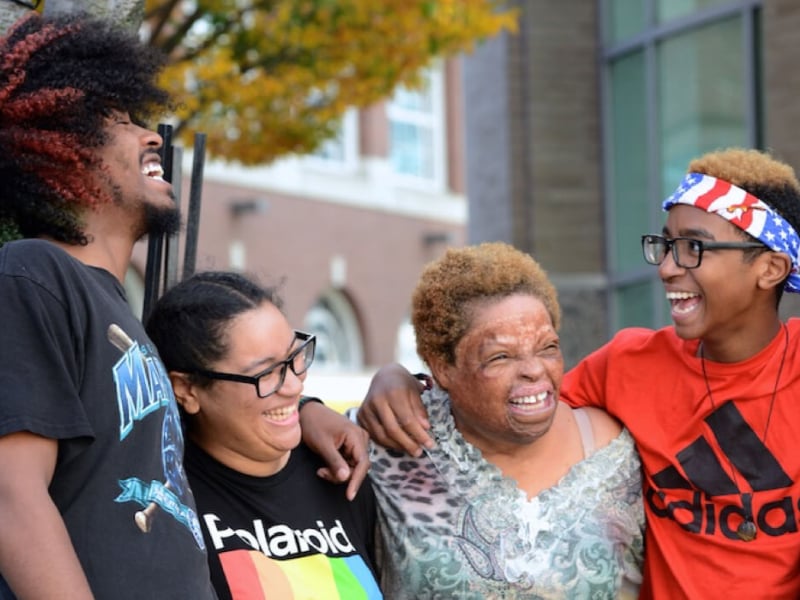 Phoenix Society for Burn Survivors
Providing Much-Needed SEO Help to a Nonprofit
Improving SEO on Phoenix Society's Resource Center became a big focus of the retainer. Not every recommendation was immediately adopted, but the organization now has a solid plan, as well as the tools to increase the reach and impact of their website and content.
What Our Clients Say
We've seen a step-change in traffic, lead generation, and conversion due to SmartBug's expertise in designing and implementing our new site and our inbound program.
Kristin Hansen
Bright Computing, CMO
They have been a true extension of our marketing team, without the compromise or disconnect.
Pamela Talevski
Hanzo Inc, Worldwide Marketing
The spectrum of knowledge and expertise in all things inbound, website development, HubSpot CMS and lead gen is amazing.
Peter Mastrangelo
Harmony Healthcare International, Chief Financial Officer
How We Deliver Nonprofit Marketing
We create smart, data-backed strategies to power nonprofit marketing goals. Our team weaves together the best of inbound marketing, web design, PR, paid search, creative, and more to increase marketing ROI.
Receive the content marketing tools a nonprofit needs to increase the reach and impact of its website and marketing content.
Audit comparable nonprofit sites in similar markets to determine opportunities related to on-page ranking factors and keyword discovery.
Establish key themes and cadence for publishing new and relevant content to propel the nonprofit organization's mission forward.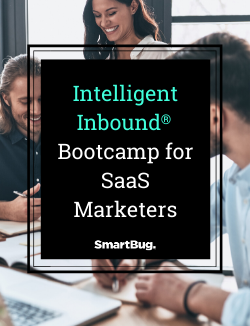 The Complete Guide to Landing Pages
Download the landing page improvement bundle to improve your visitors' experience, improve your conversion rate, and increase your organic search traffic.
Check it out!
Know a nonprofit that's ready to grow with Intelligent Inbound®?
Nominate them here for consideration!