Salesforce
---
If Salesforce is at the heart of your business, our Salesforce experts are here to help you boost your ROI. Let's tame your tech stack and unlock your Salesforce platform's full digital marketing potential.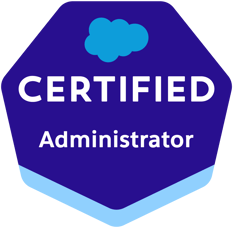 Weave Salesforce into Your Entire MarTech Stack
If you want to skyrocket ROI, you need fully connected systems to get a complete picture of your lead and customer journey. Our experts can help you install and manage the most popular martech integrations out there, including:
HubSpot to Salesforce Integration
Marketo to Salesforce Integration
Unleash the Power of a Salesforce Integration
Here are just a few things you can do with Salesforce-to-HubSpot or Salesforce-to-Marketo integrations:
Harness Key Insights and Salesforce Support
We can unlock VisualForce Views for your organization that bring in the key marketing interactions you need to see inside of Salesforce. That means fuller visibility, more sales, and more revenue.
...with HubSpot
Access timeline views in Salesforce
Easily enroll into workflows
See lead scores
...with Marketo
Get real-time intelligence on leads
See lead scores
Set up and manage workflows
Our certified pros are excited to help you squeeze the most ROI out of your Salesforce platform and supercharge your marketing results.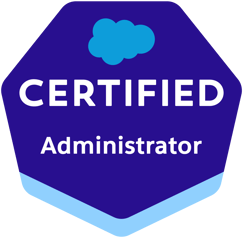 Flows & Process Builder
Map out a clear path to more leads, more closed deals, and higher revenue.
Closed-Loop Reporting
We can bridge the gap between your sales and marketing efforts. With closed-loop reporting, you uncover a full story that backs better decisions.
Salesforce Campaign Management
We help you set up and control
Salesforce campaigns
that boost results. Track, manage, and run your marketing campaigns within the platform you love.
Email Templates
Access email templates that pull in more customers with less effort and time on your end.
What Our Clients Say
If you are working within HubSpot, SmartBug has the people and know-how to build your website.
Michael Gin
Nomis, Creative Director
The spectrum of knowledge and expertise in all things inbound, website development, HubSpot CMS and lead gen is amazing.
Peter Mastrangelo
Harmony Healthcare International, Chief Financial Officer
They are Jedi Masters when it comes to HubSpot and are wonderful teachers/coaches when it comes to looping you in on how to utilize it to your advantage.
Jonathan Higgins
Health Data Vision, Social Media Manager
Latest Salseforce Insights