Leveraging Marketo as a Hub for Lead Gen and Qualification
---
Overview
Longview reached out to SmartBug Media® for help optimizing its Marketo investment, boosting lead generation and qualification, and maximizing its marketing ROI.
Traffic from email marketing up YoY
6,800
%
Background
Longview's Connected Finance suite of solutions builds better business outcomes by streamlining operations—from planning and analysis to closing and tax reporting. Longview's powerful solution ensures that everyone connected to the office of the CFO can work more strategically, collaboratively, effectively, and predictively.
Promoting a faster, more unified, and data-driven approach to managing corporate finance, Longview helps organizations be more proactive and less reactive while optimizing staffing and maximizing ROI to achieve operational efficiency.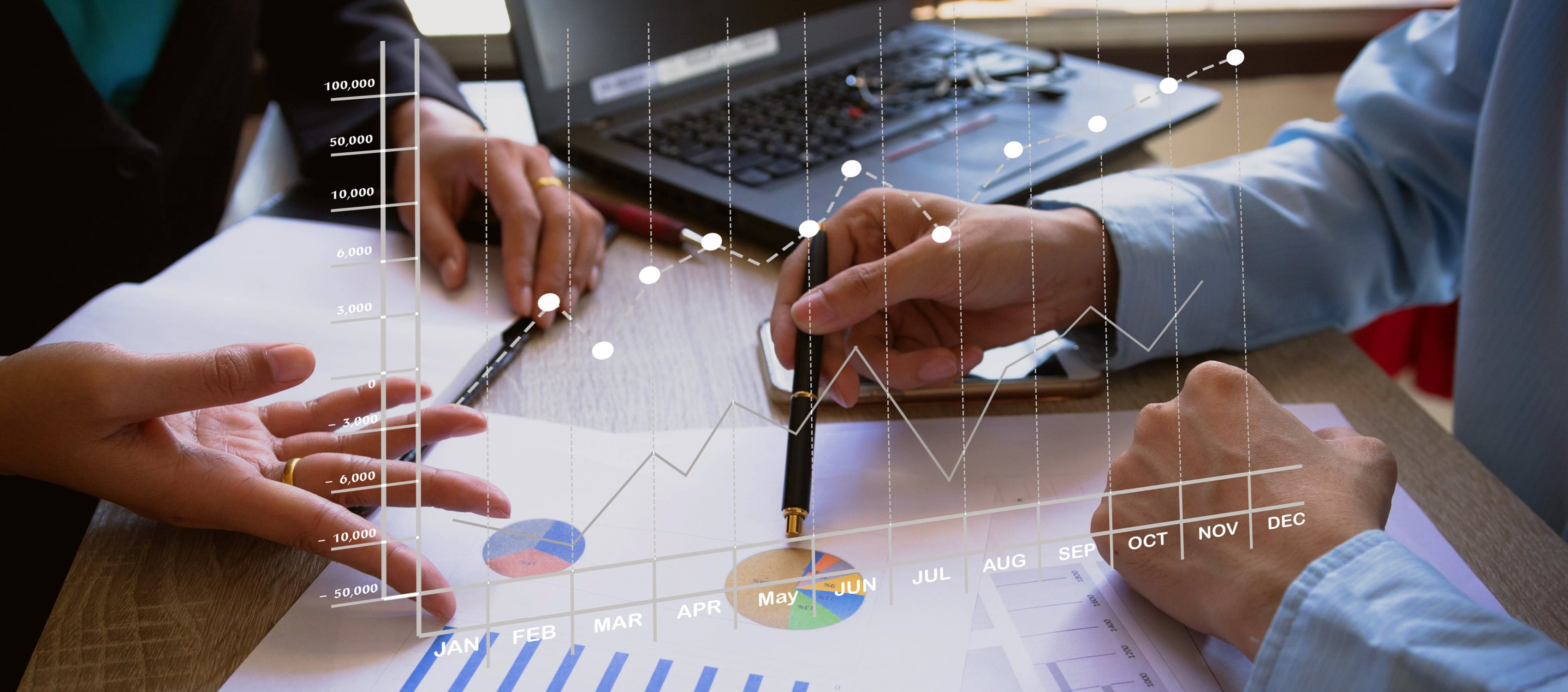 The Problem
Decentralized Contact Data Made Lead Generation and Qualification Difficult

When Longview contacted SmartBug®, it needed help creating a more deliberate marketing strategy that could produce a greater ROI and better results. Despite having an impressive tech stack and investment in Marketo, Longview's contact data was spread out across multiple platforms, which made it difficult to properly nurture leads and qualify them for sales.
Longview wanted to increase its reach and impression share in the market, and it reached out to SmartBug to leverage the power of inbound and develop a more sophisticated marketing strategy.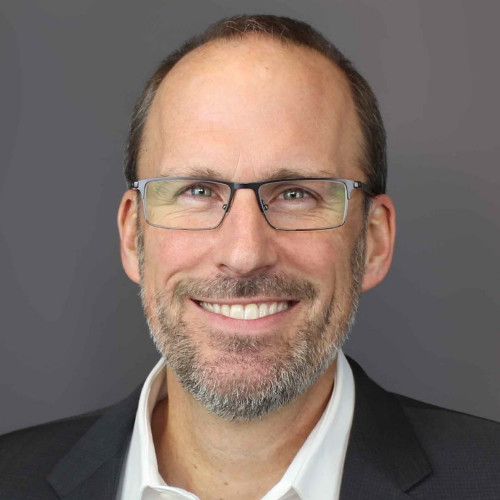 SmartBug has been instrumental in helping us pursue an agile approach to our marketing initiatives, facilitating our ability to quickly pivot and address emerging opportunities while maintaining close alignment with our sales organization.
Chief Marketing Officer, Longview Solutions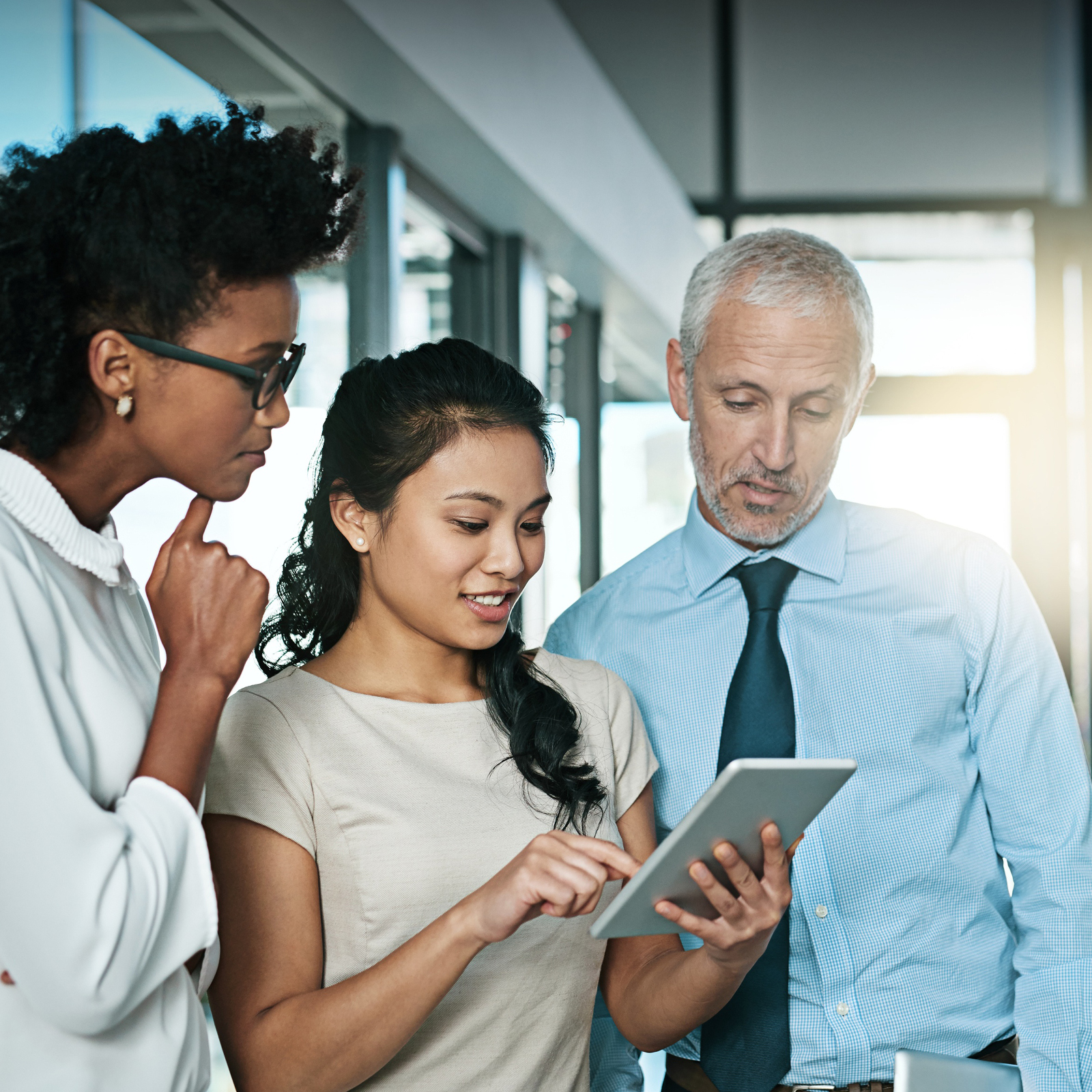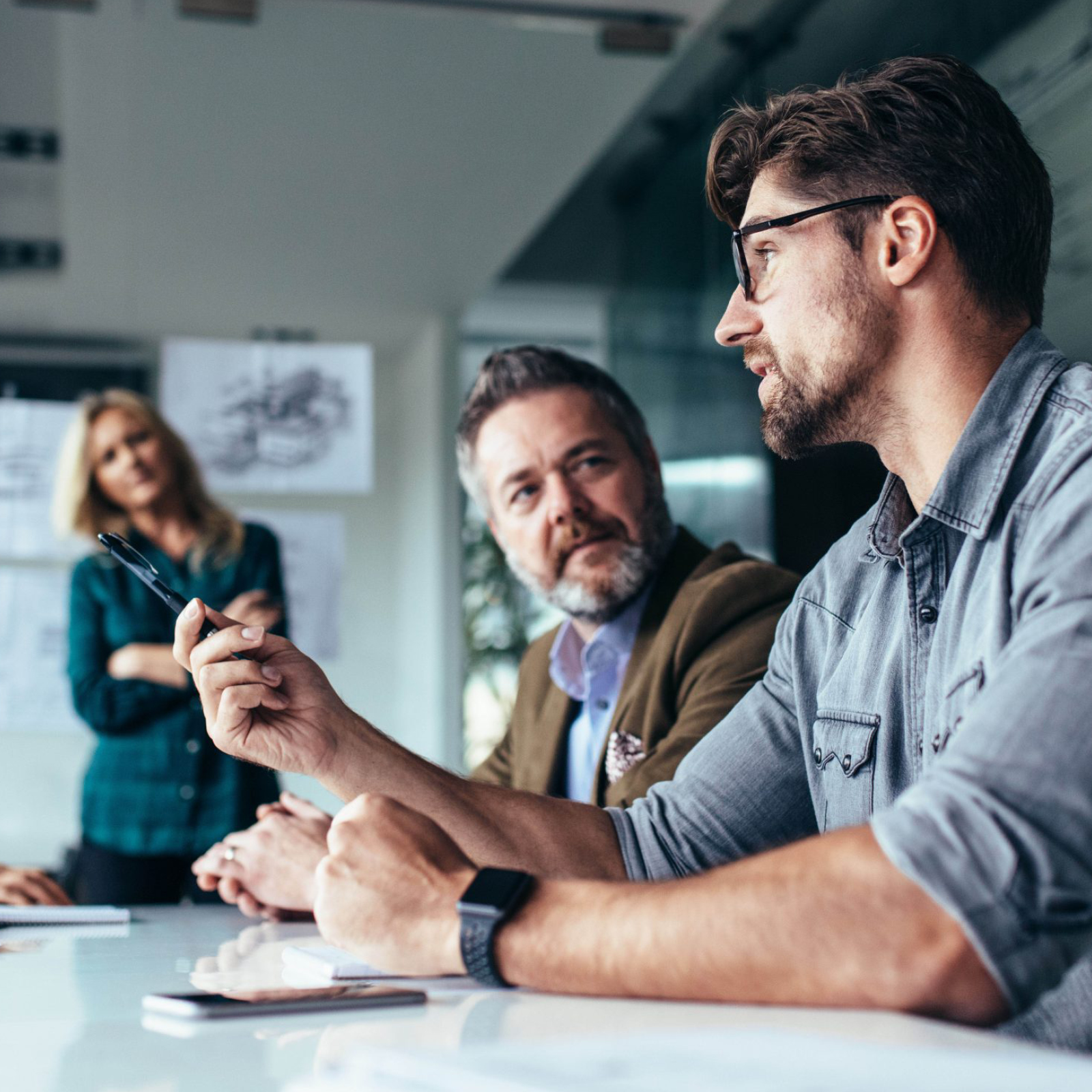 OUR SOLUTION
Turning Marketo Into a Hub for Lead Generation and Qualification
Marketo
Smart campaigns
SEO
Conversion paths
Blogging
Longview had a powerful tech stack in hand—including DiscoverOrg, ZoomInfo, DataCaptive, and other sources—but these data sources weren't being leveraged in a sophisticated, meaningful way to maximize the investment. We wanted to understand how leads from Longiew's tech stack were engaging with content and how we could provide a personalized experience that directly related to the prospect's area of interest. To resolve this, we consolidated contact data from these disparate sources into Marketo and set to work cleaning up the contact data. Then, we put Marketo to work as a hub for lead generation and qualification.
In order to maximize Longview's tech stack investment, we needed to identify where leads were coming from and how we could provide them with relevant information based on their Buyer's Journey stage. By creating targeted lists for specific campaigns, we were able to create a comprehensive program strategy that led to more engaged and qualified leads for the sales team. In addition, we revamped existing data management programs that directly influenced how leads are qualified and passed to the sales team.
By streamlining lead sources, acquisition programs, and accurately attributing program success, we are able to track how leads from different sources engage with content. Furthermore, we wanted to provide visibility for the sales team into different campaigns in order to nurture the relationship between marketing and sales and ensure a seamless transition.
We started by creating conversion paths and segmented lead nurturing workflows based on smart data. Additionally, we implemented dedicated SEO for organic search, resulting in new traffic for lead generation nurturing emails. With these strategies, we were able to bring in new leads, nurture them, score them, qualify them, and pass the most qualified leads directly to sales in Salesforce.
Lastly, we set to work creating keyword- and buyer persona-driven blog articles and premium content in order to support our lead generation efforts.
The Results
With More Intentional Marketing, Traffic Is on the Rise

With these inbound marketing strategies in place, Longview has seen a 6,800 percent increase from email marketing year over year.
Longview has been able to nurture these site visitors and move them through the buying journey, qualifying the warmest leads and passing them off to sales when the time is right.
See our full expertise in
Improve your Marketo marketing