Inbound and Account-Based Marketing
---
Say hello to the most flexible and powerful approach to increasing leads, revenue, and brand authority out there.
Get Started with Strategy
Our results-driven, Intelligent Inbound® Marketing Playbook gives you the strategy you need to plan successful campaigns and achieve your goals.
Personas and the Buyer's Journey
We'll gain an in-depth understanding of your audience through customer and stakeholder interviews.
Gap Analysis
Through a deep dive into your company, we'll see where you want to go and how we can get you there.
Improving Lead Quality with Inbound
After a holistic review of a pharma research company's digital presence and habits, our Intelligent Inbound playbook set the stage for immediate change.
Increase in monthly leads
Increase in monthly qualified leads
Business Impact You Can Measure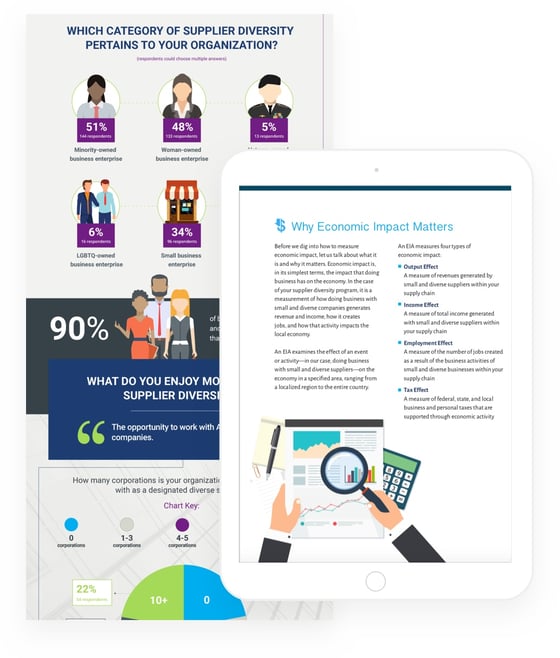 What matters most to your business is what matters most to us. We prioritize the most actionable opportunities to achieve your goals faster.
90-Day Plan
Using the agility of a 90-day plan, we can quickly align with market changes and prioritize projects by business impact.
Flexible, Data-Driven Retainer
We focus on the activities that are delivering results and adjust our strategy to champion what's working.
Visibility and Transparency
Your satisfaction is our number one priority. From onboarding through campaign execution, you'll have a clear view into absolutely everything.
Clear Expectations
Our flexible and transparent rolling 90-day plan gives you insight into what to expect every step of the way.
Biweekly Updates
Harnessing the power of data, we'll deliver meaningful and actionable insights for how we can maximize your ROI.
What Our Clients Say
By the time our redesign was over we felt like we not only had a wonderful website but also a full understanding of inbound marketing.
Katie Schieder
Wyvern Ltd., Marketing Manager
Of all the agencies we talked to, [SmartBug] are the ones who really seemed to understand inbound marketing inside and out.
Chris Harper
The Arbor Company, VP Communications
Having worked with a number of agencies... I can definitively say they are the BEST and have made a huge impact on our results.
Michelle Bennett
Eagle's Flight, Marketing Manager
Our Latest Inbound Marketing Insights