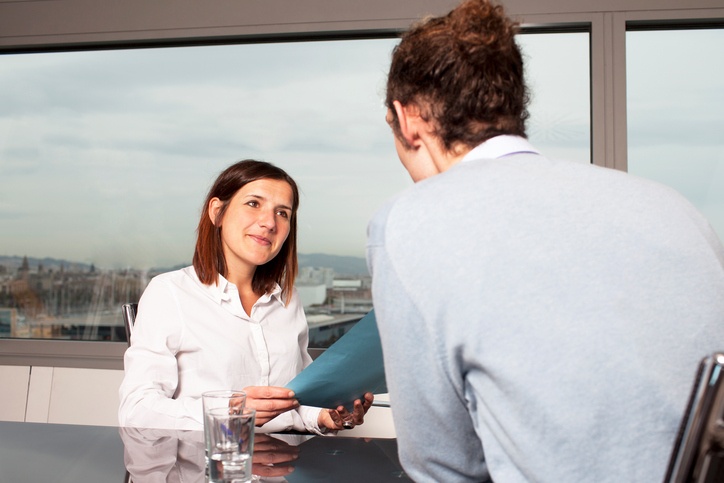 Nonprofit organizations often work on a lean staff and minimal budget. But this doesn't mean there's no room for marketing. Below are four easy and free ways to help get the word out about the great work that you do.
1. Optimize your website.
Having a website in this day and age is expected, but a website with no traffic does you no good. Optimizing your website for search engines, known as SEO, can help your website get a higher listing in search results.
Here are a few ways you can optimize your website:
Use keywords.

Keywords are short phrases that a person may use in a search engine. For example, if you have a food bank in the Chicago area, "Chicago food bank" or "feeding the hungry in Chicago" may be examples of keywords. In case you need help creating keywords, tools such as

Moz's Keyword Explorer

and

Google's Keyword Planner

are available.





Use your keywords in web page titles, headlines, text, and image alt-text. Try to use a keyword one to three times per page (not including titles, headlines, or images). But don't overdo it; adding more keywords doesn't help. If you use a keyword too many times on a page, it's called "keyword stuffing," which can hurt your ranking.



Make sure your website doesn't have broken links or errors.

Page errors can hurt your ranking. Fortunately, there are free tools such as

Xenu

that crawl your website and report any errors you have.



Include links to your blog and social media accounts.

Don't have a blog or social media? You should. Keep reading.
Pro Tip: Make sure your website is optimized for both desktop and mobile, as 80 percent of internet users have a smartphone. This is critical to SEO.
2. Blog, blog, blog.
Why is everyone talking about blogging these days? BECAUSE IT WORKS. Blogging helps with the search engine optimization mentioned above. It's another place to share important content and keywords, as well as direct people to your website. For your blog to help with SEO though, make sure it's hosted on your website.
Blogging is also a great way to educate the public on important topics such as specific challenges your community is facing and what people can do to help. Want to get the most bang for your proverbial blogging buck? Promote your blog on social.
Pro Tip: Blog at least once per week and make sure the content offers valuable information to the reader. Check out this article for more blogging tips.
3. Utilize the power of social media.
Remember how I said that people expect your organization to have a website? The same is true for social media. Over 80 percent of Americans have a social media profile and they're using it to connect with organizations, research products and services, and network. Social media is so much more than cat photos (which aren't a bad thing if you happen to run an animal shelter)—it's an effective way to connect with your donors, volunteers, employees, and the public.
Here are some benefits to social media besides SEO:
It provides platforms to promote your blog posts.

It's the perfect place to highlight success stories of your nonprofit's efforts.

It's useful for collecting feedback. Social media isn't about blasting promotional information, but rather an opportunity to engage your supporters in conversation.
Popular social channels include:

Pro Tip: Make sure you post regularly so your pages don't go stagnant. And of course, don't forget to include links to your social pages on your website and blog to help boost that SEO!
4. Nurture your contacts with email.
Contacts are priceless. In the nonprofit world, they're your cheerleaders and support system. Contacts may include volunteers, donors, event attendees, or other supporters (such as people who have adopted homeless cats). It's essential to stay in contact with these individuals so they can help promote your messages. Send periodic emails like monthly e-newsletters to keep them engaged and include social sharing icons to make it easy for them to share stories with their own networks.
There are a number of email tools that allow you to send customized emails to targeted contact lists. Companies like MailChimp, VerticalResponse, and Benchmark offer free email packages as well as upgrade discounts. Others such as GetResponse and AWeber offer hefty discounts to nonprofits.
Pro Tip: Don't spam. Make sure that everyone on your email list has opted in to receive your emails. Don't email too frequently and make sure to include an unsubscribe link.
Do you know a nonprofit that could benefit from this story? Please be sure to share!
FREE DOWNLOAD: The Busy Inbound Marketer's Guide to Increasing Website Traffic