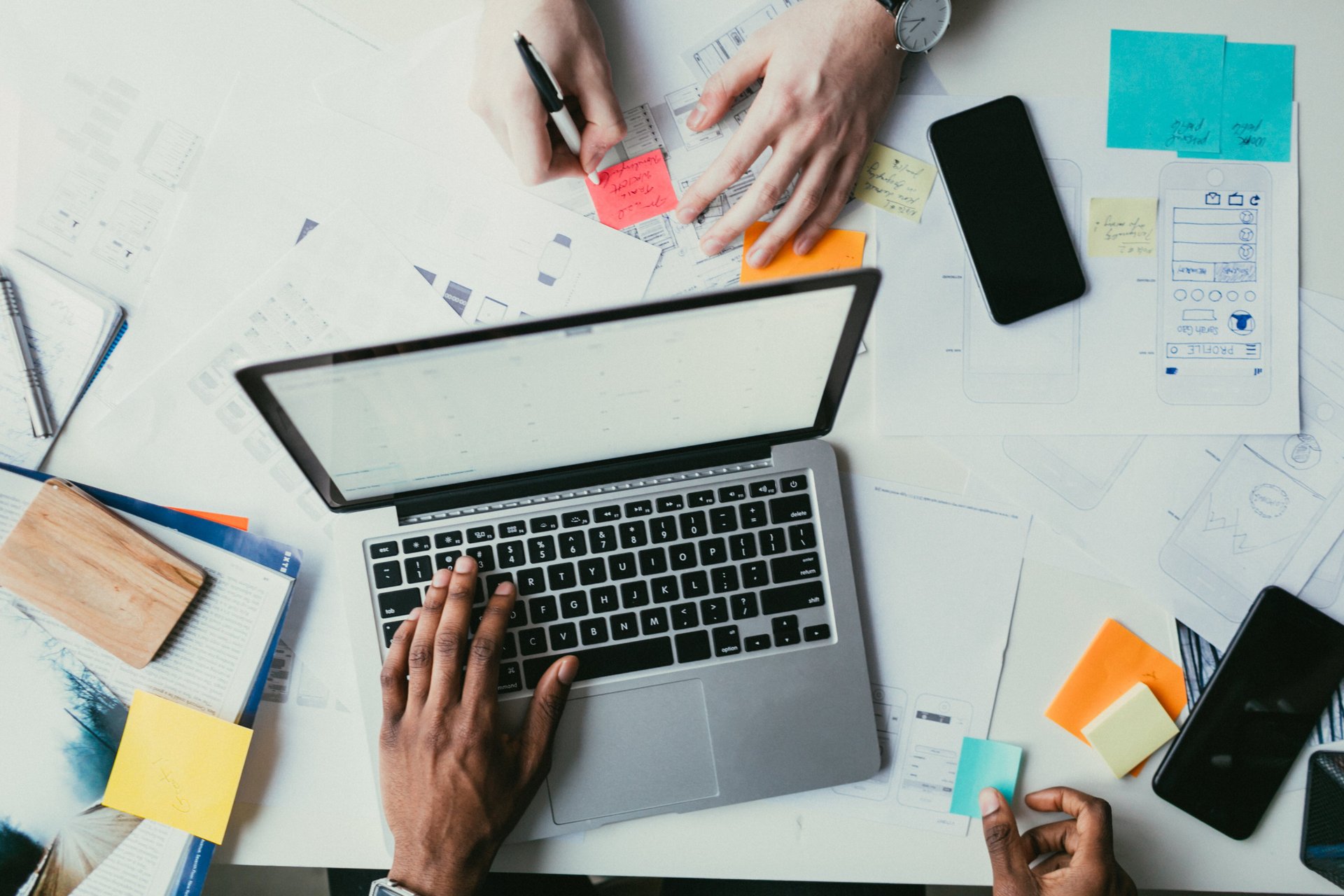 31 Website Design Crimes to Avoid at All Costs
You've invested time and budget into making your website look good and work hard for your business—but are you committing design crimes? Even with the best intentions, there are plenty of mistakes that the most savvy inbound marketer can make, which can cripple conversion rates, annoy visitors, and make your brand look unprofessional. We've outlined 31 design crimes that can sneak up during the website design process.
Save This Guide to Come Back to it in the Future
You can download this guide as a PDF using the form here, or you can keep reading to learn about mistakes to look out for during each stage of the design process; planning, execution, and post-launch, benchmarks to consider while evaluating your website design, and how to avoid making the common design crimes that marketers are prone to committing.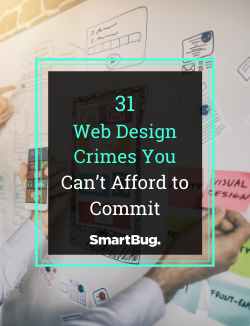 Download the 31 Website Design Crimes to Avoid at All Costs Guide
Simply fill out this form to receive a PDF version of our guide.