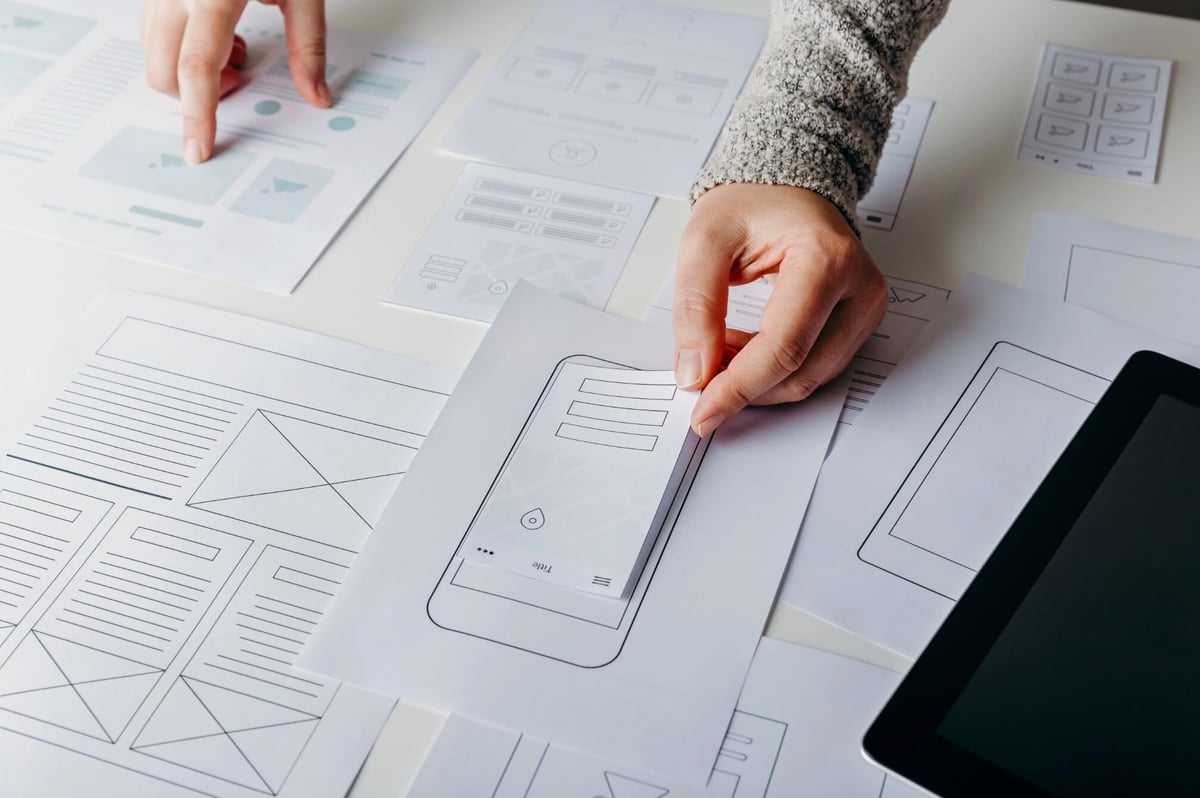 Free Worksheet
Goal Planning Worksheet
It's time to get serious about your goal planning!
---
Although many individuals and organizations set goals throughout the year, a goal-planning process helps cement those goals as the tangible target you are working toward each day.
Use this worksheet to ensure that you are totally in tune with your overall business and marketing goals so you can focus on creating purposeful campaigns. What's included? An example plan, a template for your notes, and areas to consider, including:
High-level goals
Your plans to achieve them
Potential challenges to your success
Key milestones
Consequences of not hitting your goals
P.S. It's a Google Doc! No downloading necessary.
Ready to access the template? All you have to do is fill out the form.
To get the worksheet, simply fill out this form.