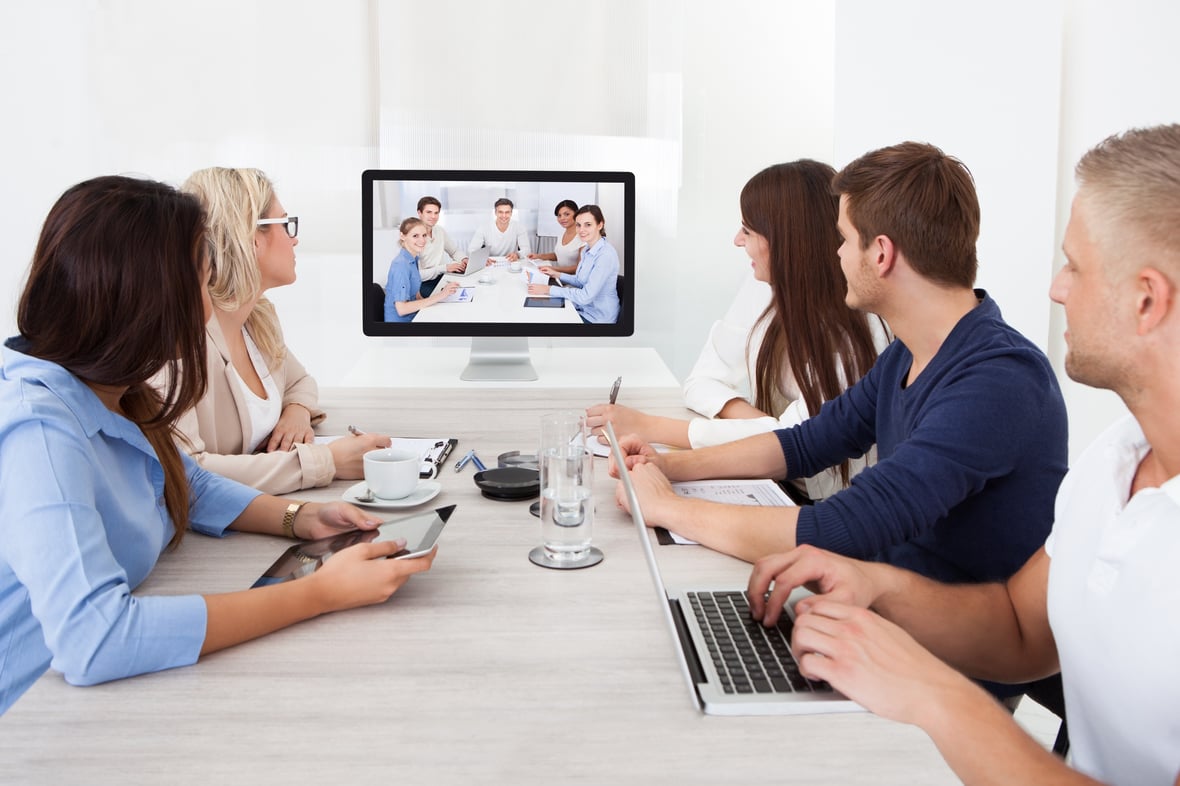 [Free Checklist] How to Market Your First Webinar
October 26, 2017
---
By Sarah Hecker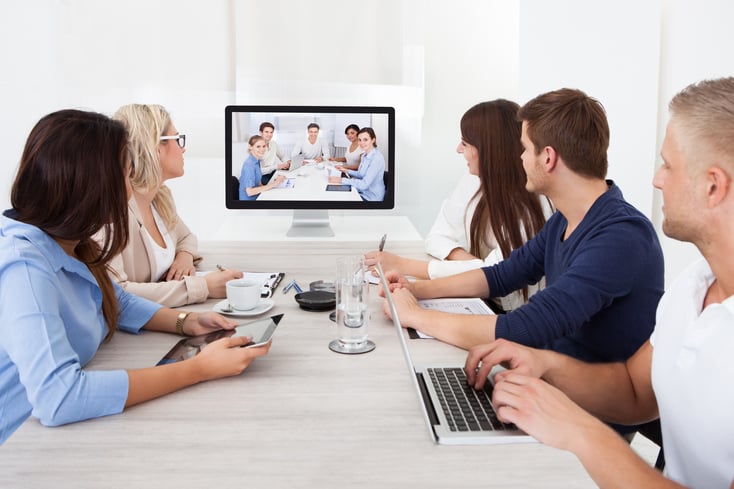 So you want to host your first webinar.
You have a killer topic, you've wrangled together the people needed to host it, and you're ready to start marketing the event. But where do you start? While the details may vary depending on what type of software you're using or if you're hosting with a partner organization, this webinar marketing checklist will help you cover all these bases for a live webinar.
Pre-Webinar Planning
First and foremost, make sure you have enough time to market your webinar. As a general rule of thumb, you should plan for at least two weeks of promotion. However, you'll need sufficient lead time to write emails, promote it on social media, and attract participants. The more time, the better.
Set up your registration page
Where this is hosted will depend on your marketing automation system and what webinar software you're using. Platforms like Zoom or GoToWebinar can create landing pages for you, or you can host them directly on your website through integrations. Regardless of where the landing page is hosted, it should include details such as date and time, key speakers, the topic, and a few informational bullet points.
Start promoting the webinar on social media
Try to start several weeks prior to the webinar and ramp up as it gets closer to the date. You can also create custom graphics to use on your social media posts, especially if the webinar features a prominent and recognizable speaker. Data shows that people who register closer to the day of the webinar are likelier to attend, so don't be afraid to post some "last chance" messages the day of the webinar.
Consider creating a lead flow
If you have the capability to add pop-up calls to action (CTAs) or lead flows to your website, consider creating one to promote your webinar. This is just another method of capturing registrants, but make sure they're not intrusive or overwhelming. Adding them to a few relevant pages is a good first step.
Creating a blogging strategy
Creating a series of blog posts that relate to your webinar topic can act as a "sneak peek" and help drive more traffic to your registration page. Adding CTAs throughout the blog posts will encourage visitors to register for the webinar, and as you should be promoting all your blog posts through social media and email, it can double your exposure by reaching out to your subscribers.
Send two or three emails promoting the webinar, with a final one acting as a "last chance" registration opportunity. Be sure to tell the reader what the value is in attending, and include details like the date and time (with the time zone). Including links to add the event to calendars and sending reminder emails can help ensure people don't forget after signing up.
Post-Webinar Planning
Just because your webinar is over, it doesn't mean you're done marketing! It's time to start checking off the post-webinar planning tasks. You can continue to gain traction from recorded webinars and generate leads long after the airdate.
Update any timely content
Consider setting up a redirect for the registration page so that new visitors aren't trying to register for an event that has already passed. As a general rule of thumb, anything with the original date and time of the webinar should be updated after it airs. Turn off your lead flows, update your dated CTAs, and use past tense where appropriate.
Send out thank-you emails
If you can segment your contacts into those who registered and attended and those who registered but did not attend, you can personalize your thank-you emails for each group. Provide a copy of the recording and slides if you have them, and thank the registrants for joining you.
Set up the recording as gated content
This landing page can mirror the original registration page, but make slight modifications to the copy so that visitors know it's an on-demand webinar. This content is now a valuable lead-generation resource that you can keep on your website indefinitely. You can now use this as a relevant content offer for lead nurturing, blog promotion, and other marketing efforts.
Send out a new promotional email encouraging readers to watch the recording, but make sure to segment your email marketing so that you don't reach contacts who have already viewed the webinar! You can create new social media messages promoting the landing page and even repurpose the webinar content into a series of blog posts to promote it again.
Nurture contacts who watched the webinar
Whether or not contacts watched the live webinar or the recorded version, you can begin nurturing them with an automated workflow. Email best practices still apply: Don't spam their inbox, show them what value you offer, and don't dive straight into a sales pitch.
Review performance and lessons learned
As with any other marketing campaign, you should take a step back and learn from the experience. What went well? What would you do differently next time? Did you have A/V issues? Did you not leave enough time to promote the webinar? You can survey participants to see what they thought of the webinar, but regardless of how well it went, there is always a lesson to be learned.
Get Ready to Do It All Again
Now that you've successfully marketed your first webinar, you can use this checklist over and over again for future events. Create and expand on your strategy as you gain data on what does and doesn't work for your business. You can always try new strategies such as paid search or partner marketing as your webinar strategy evolves. Want to read more? Watch our webinar on webinars: Quick and Dirty Roadmap to Creating a Webinar Program from the Ground Up.

About the author
Sarah Hecker was formerly a Marketing Consultant here at SmartBug Media. She has a passion for all things digital which catapulted her into the marketing world post-college. After being introduced to HubSpot during her first full-time job, she fell in love with inbound marketing. Read more articles by Sarah Hecker.
Subscribe to get our new blogs delivered right to your inbox
Other insights you might like