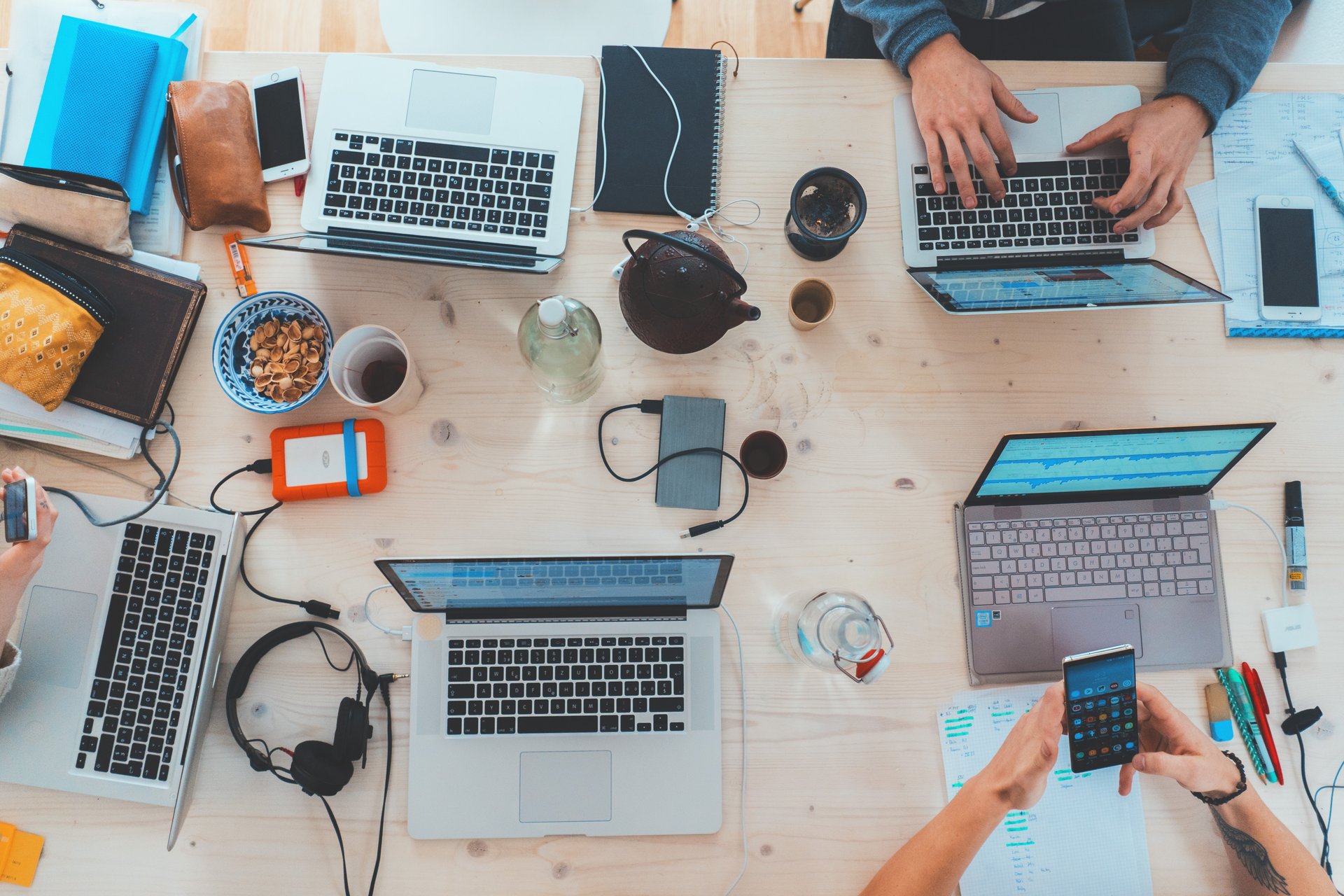 How to Create a Lead-Generating Machine:
Use the HubSpot CMS for Your Website Redesign
HubSpot's content management system (CMS) for creating and updating web content is more than an attractive tool for redesigning your website. If you know how to use it, you can elevate lead generation efforts, connect with customers on a personal level, and usher prospects through your marketing funnel. In this how-to guide, you'll learn the secrets to using HubSpot's CMS to turn your website into a marketing machine.
Put the Ideas Below into Actions Using the Guide: Mastering the Art of Website Redesigns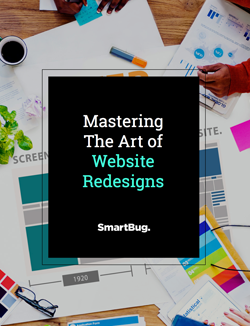 Want to Chat About Lead-Generating Website Design in HubSpot?
Our strategic developers, designers, and marketers are standing by to answer your questions.