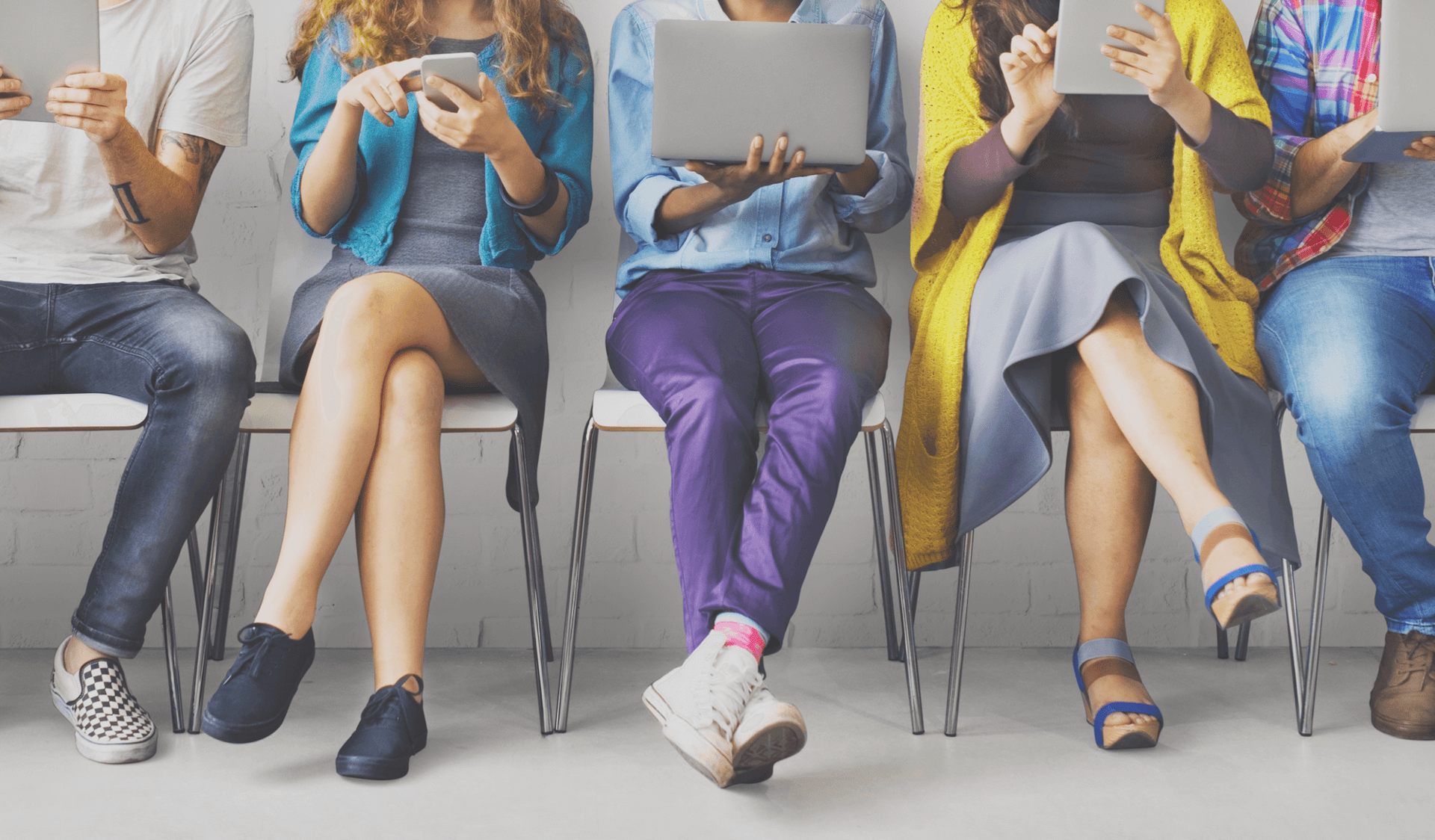 Paid Media Is a Crucial Component of Your Marketing Mix
Paid media has long been seen as primarily an outbound marketing technique, but the reality is that it can be seamlessly incorporated into an inbound strategy. A variety of paid channels can be used to complement your marketing mix and accelerate your results. But where should you start? Read on for a high-level overview of common paid channels and how you can use them in an inbound campaign.
Your paid media budget—calculated in minutes!
Our paid media budget planner and calculator will allow you to determine how much you are willing to spend, the volume of activity your ads need to create to achieve your goal for new customers, the costs associated with your conversions and clicks goals to validate your budget and the ROI you can expect if all goes according to plan.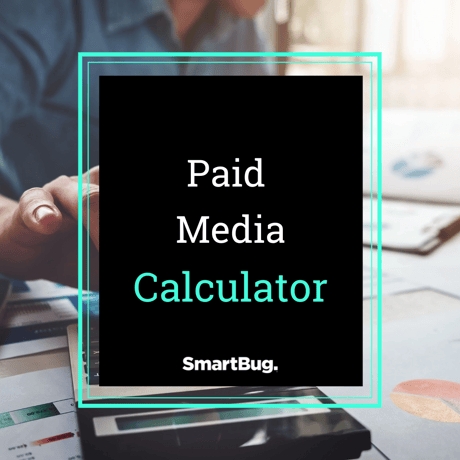 Download this guide, PLUS Outcome Model Worksheet
Simply fill out this form to receive a PDF version of our guide. We'll also include our paid media outcome worksheet as a bonus.