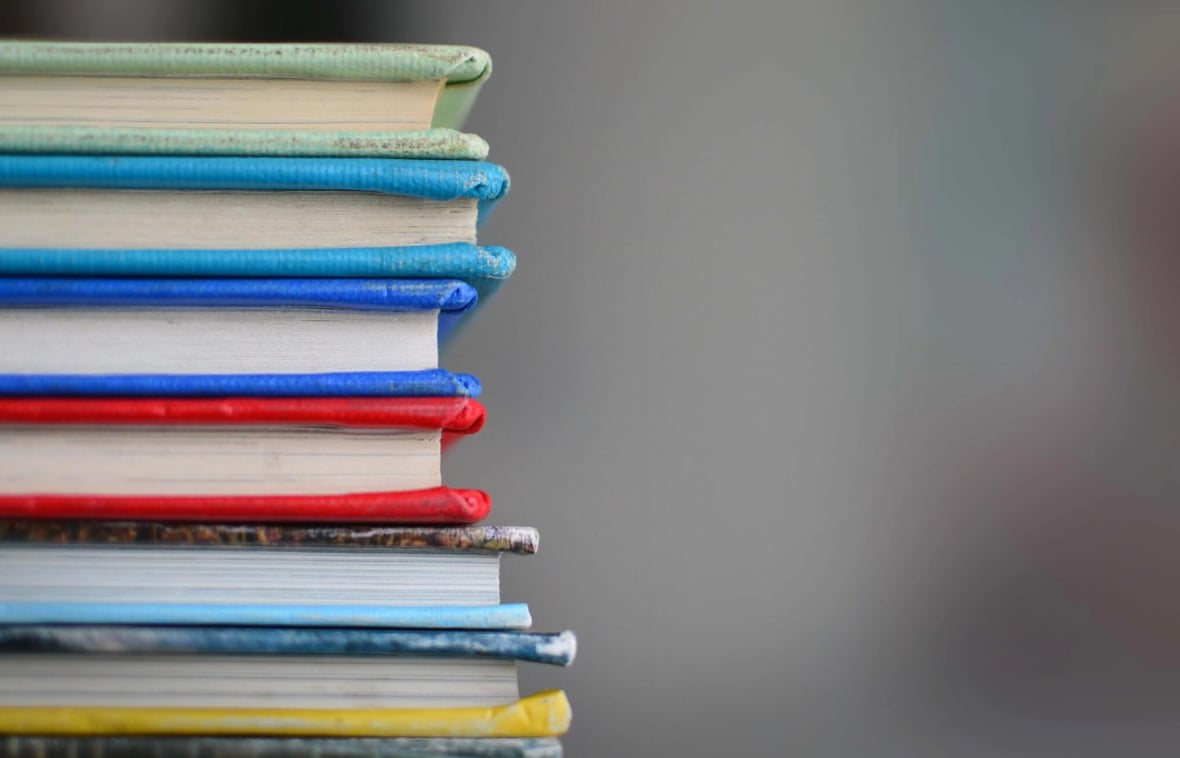 Tips for a Successful Sponsored Webinar
March 13, 2018
---
By Sandy Moore
Sponsored webinars are a great way to engage with a larger audience and help with lead generation. You may want to incorporate sponsored webinars as part of your overall content marketing plan. If you are unsure of how to get started with creating a webinar, be sure to check out The Marketer's Guidebook to Hosting a Webinar.
As you begin to develop webinars, you should define your target audience, write relevant content that addresses your audience's pain points, and understand the audience segments that you will be targeting. If you have a limited audience or need to grow your leads, you may need to work with and possibly pay a publisher to implement your webinar program. Let's look at some ways to develop a successful sponsored webinar.

Do your homework.
Take some time to understand and research the publishers that you would like to work with. Start with the ones within your industry. Do you want to work with a magazine that targets C-suite executives or an online publication that targets software engineers? The webinar topic that you would like to execute should resonate with that publisher and their audience.

Select a publisher.
The publisher that you select may already have a webinar program in place that would be a great fit for your target audience. How large is their audience and is it the same audience that you are trying to reach? Do they have success or experience with webinars? At the end of the day, be sure to select a publisher that can run a successful webinar program.

Pitch your idea.
If they don't have a program in place, consider pitching an idea based on a topic that would be mutually beneficial to both their and your target audience. They may even offer the sponsored webinar to you at a lower cost, since you were the one that pitched the idea.

Think educational topics, not self-promotion.
It is okay to talk about your products and services throughout the webinar, but only if they are truly innovative and talking about them provides valuable education to your audience. Outline and present the content in your webinar as a college professor would present the materials within their course.
Remember, a webinar is most valuable when thought leaders share industry knowledge—it is not an advertisement.

Manage the process.
It is best if your team manages the topic and presentation, and chooses the speaker for your chosen topic. If you're paying for the sponsored webinar, you'll want control over the execution to ensure success.

Joint presentation.
Why not ask your industry or technology partner to give the live presentation with you? You can cover the costs, but they can help bring additional knowledge and expertise to the webinar. This will help give the webinar more credibility and could attract a larger audience. Ask someone who is considered an industry leader and has a strong reputation.

Create a professional design.
If you are going to spend your marketing dollars on a sponsored webinar, you'll want to have a top-notch presentation. Consider hiring a graphic designer (if you do not have one in-house) to help design the PowerPoint deck. You'll want the presentation to looks its best.

Practice makes perfect.
Do a dry run of the webinar and practice the presentation with the speakers. You'll want to do this multiple times to get it right. Also, don't write down each and every word. List the main bullet points and practice a few times. You'll want the presentation to sound natural, yet professional. Learn more about webinar best practices.

Don't forget about the landing page.
In addition to the topic and content of the webinar, consider how you will promote the webinar on the landing page. Be sure to incorporate inbound marketing best practices to increase conversion rates and gain a higher attendance. After the webinar, the landing page can also be used as a lead-generating tool to attract those that would like to watch a recording of the webinar.

Cross-promote with a partner to reach a larger audience.
Share your contact database with an industry or technology partner and ask them to do the same to promote the webinar. Measure the success of the cross promotion by keeping track of where leads come from based on both databases. Want to learn more about co-marketing and cross promotion? Check out this HubSpot article.

Measure the results.
Finally, you'll want to measure the ROI of the sponsored webinar program. Note the number of attendees and the leads generated from the webinar. From there, nurture them throughout the buyer's journey and take note of anyone that becomes a customer. From there you can measure ROI.
Consider these tips for your next sponsored webinar campaign to help increase lead generation. Spend your time and your money wisely as you research, prepare, and execute your next sponsored webinar.
Kimberly Farmer

About the author
Sandy Moore Sandy Moore is a Senior Director, Marketing Strategy at SmartBug Media. She has more than 20 years of experience in marketing with extensive knowledge in outbound and inbound marketing, advertising sales, promotions, public relations, and sales enablement. Read more articles by Sandy Moore.
Subscribe to get our new blogs delivered right to your inbox
Other insights you might like