Senior Care
---
Our digital expertise can be applied across the entire senior care ecosystem to help get the best products and services to the right communities.
Increase brand recognition and bottom-line results while growing your impact in the senior care industry like the many providers we've helped, including: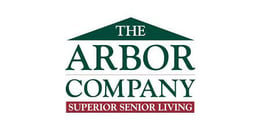 Implement Results-Driven Strategies
Shift your mindset from marketing as a cost center to marketing as a profit center with a results-driven strategy. We'll help you qualify the right leads through multi-channel marketing to boost revenue, ROI, and brand awareness with a results-driven inbound marketing strategy.
Increase Sales and Marketing Efficiencies
Align your sales and marketing teams to qualify the best leads, increase efficiencies, grow revenue, and deliver a better customer experience. We'll deliver an integrated marketing strategy and powerful automation solution so marketing and sales can work together—better.
Drive Marketing with Compelling Content
Market the right content to the right people at the right time to secure more leads. We'll pinpoint your target customers and deliver original, persona-based content that converts leads into customers. Now that's compelling content marketing.
Build a Persona-Driven Brand
Your customer's behaviors and habits are constantly evolving. We'll embed ourselves in the needs, pain points, and challenges of your target personas to develop a content marketing strategy that is original, cost-effective, and data-driven.
What Our Clients Say
The spectrum of knowledge and expertise in all things inbound, website development, HubSpot CMS and lead gen is amazing.
Peter Mastrangelo
Harmony Healthcare International, Chief Financial Officer

As the manager of over 70 providers in the HubSpot Service Marketplace, SmartBug Media managed to stand out above the rest in several ways—no small feat.
Liz Ricklefs
HubSpot, Services Marketplace
Not only was the creative work outstanding, but the knowledge... that SmartBug Media has of the HubSpot platform is superior to any other service provider that we contacted.
Justin Stensrud
SouthStar Communities, Director of Marketing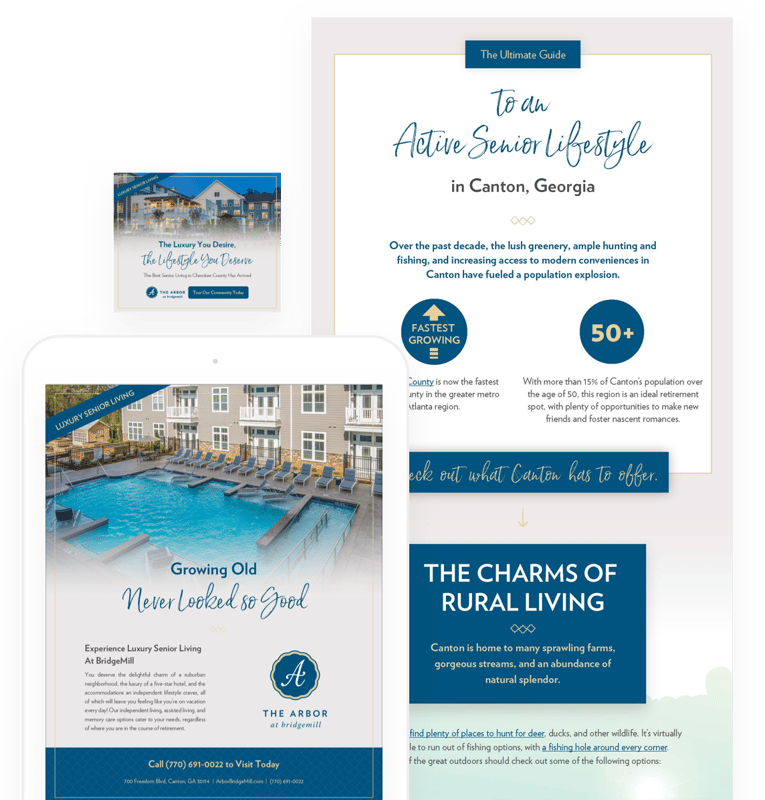 We've Got the Expertise—and the Accolades
We've worked with partners large and small in the senior care industry. We're also globally recognized experts in integrated, intelligent inbound marketing, marketing automation, and sales enablement. From ensuring you hit your sales goals to increasing brand awareness, we deliver best-in-class inbound marketing strategies focused on cost-effective campaigns that produce revenue.
How We Do It for Senior Solution Providers
At SmartBug Media®, Intelligent Inbound marketing is about creating smart, data-oriented strategies and deliverables. We combine the best of inbound marketing, web design, PR, sales enablement, paid search, creative, and more to increase your marketing ROI. Our approach is flexible, powerful, and built to increase leads, grow revenue, and bolster brand authority.
You need to engage and lock in customers faster, but the marketplace is crowded. With our expertise in the senior care industry, we'll help you stand out as an innovative industry leader through persona-based content and paid campaigns that convert.
Marketing automation is only as effective as your marketing strategy and infrastructure are strong and goal-oriented. We've got the expertise to craft an Intelligent Inbound strategy that complements the systems and processes you rely on every day.
Inbound marketing and the senior care industry were made for each other. With its comprehensive, data-driven approach, inbound marketing uses data-driven strategies to speed up the sales cycle and increase adoption rates so you can close leads faster and acquire more customers.
Our Latest Senior Care Insights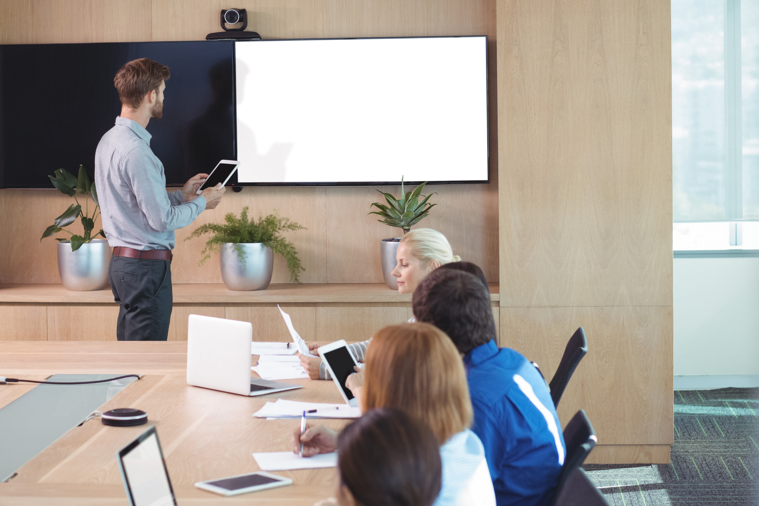 Senior Care
Understand your customers, adapt to changing needs, and identify new marketing channels with Intelligent Inbound marketing.
Read More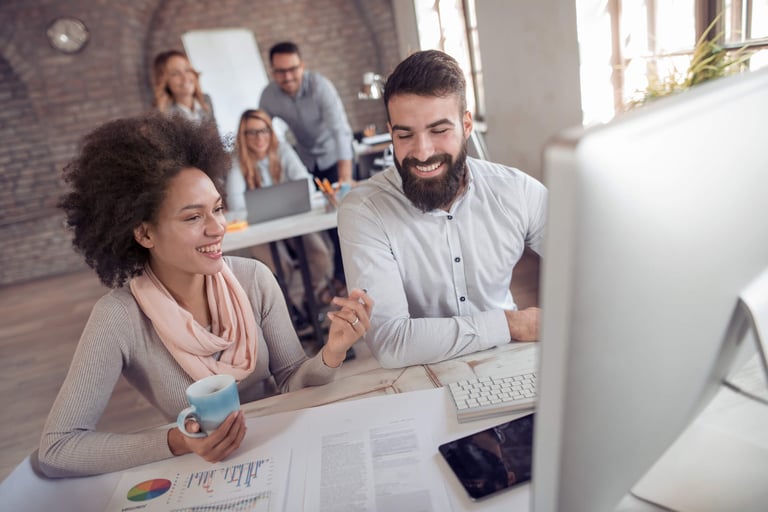 Senior Care
Find out how to measure the effectiveness of your advertising campaign by using formulas such as ROI, ROAS, and ROMI.
Read More
Are You Ready to Accelerate Your Sales Cycle?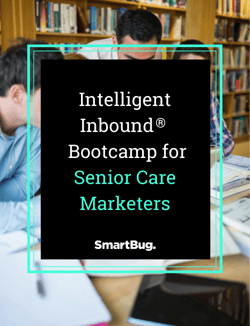 Intelligent Inbound ® Bootcamp for Senior Care Marketers
Tired of not seeing ROI from your marketing efforts? Need a cost-effective solution but don't know where to start? Need a weekly check-in with resources, tips, and best practices? Enroll in our self-paced five-week training bootcamp ... for free!
Enroll Now