Senior Care
---
Our approach to marketing can be applied across the entire senior care ecosystem to help get the best products and services into communities.
Increase move-ins, grow your wait list, and increase brand awareness like the senior living communities we've helped, including: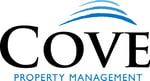 Implement Results-Driven Strategies
Shift your mindset from marketing as a cost center to marketing as a profit center with a results-driven strategy. We'll focus on helping you qualify the right leads to generate more move-ins, grow your wait lists, and boost brand awareness with a results-driven inbound marketing strategy.
Increase Sales and Marketing Efficiencies
Align your sales and marketing teams to qualify the best leads, increase efficiencies, grow revenue, and deliver a better customer experience. We'll create a custom inbound marketing strategy and powerful automation solution that you can deliver across multiple communities.
Drive Marketing with Compelling Content
Market the right content to the right people at the right time and you'll secure more leads, more move-ins, and grow your wait list. We'll pinpoint your target customers and deliver original, persona-based content that converts and improves your brand reputation. Now that's compelling content marketing.
Create a Brand Built for Your Personas
You know how meaningful life in a senior living community can be—and we do, too. We have the experience and expertise in the senior living industry to embed ourselves in the needs, pain points, and challenges of your target personas. We'll craft an ROI-driven content marketing strategy that is original, cost-effective, and data-driven.
Trailblazing Digital Marketing for the Senior Ecosystem
With inbound marketing, web design and optimization, paid search and social, and plenty of content, we helped The Arbor Company develop a new kind of marketing for senior living communities.
revenue ROI over an 18-month period from inbound marketing and online advertising
of move-ins in 2018 originated online
of new residents originating online come from organic search
What Our Clients Say

If you are thinking about hiring an agency to help with your inbound marketing, SmartBug Media is someone you should contact.
Brian Halligan
HubSpot, CEO & Co-founder

SmartBug knows exactly what HubSpot can do and pushes the platform to perform for our business.
Luke Doiron
Conversant Bio, Chief Commercial Officer
They are Jedi Masters when it comes to HubSpot and are wonderful teachers/coaches when it comes to looping you in on how to utilize it to your advantage.
Jonathan Higgins
Health Data Vision, Social Media Manager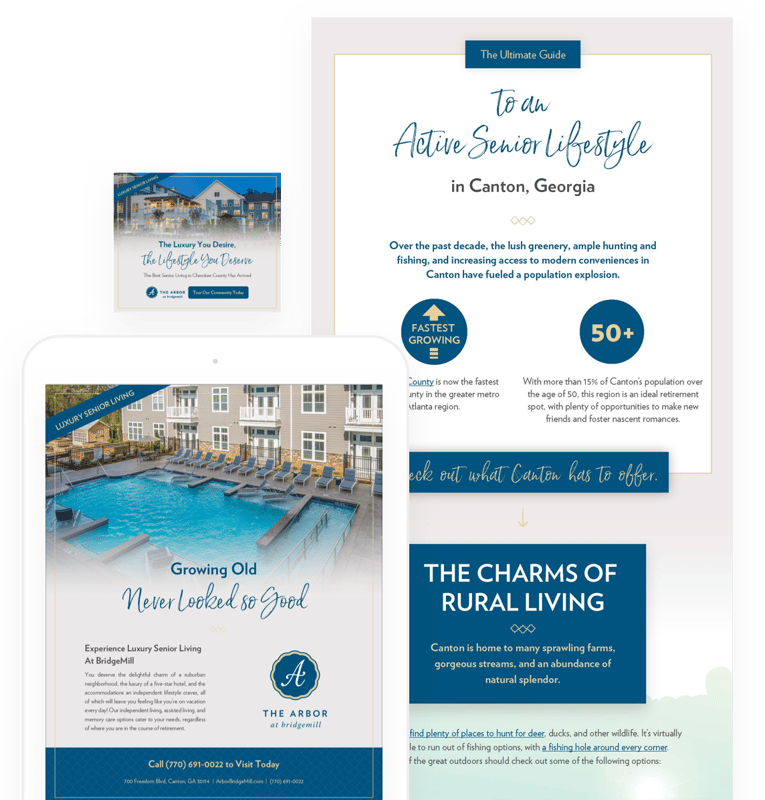 We've Got the Expertise—and the Accolades
We've worked with senior living communities large and small. We're also globally recognized experts in intelligent inbound marketing, marketing automation, and sales enablement. From developing inbound marketing strategies to SEO and web design, we deliver best-in-class marketing strategies focused on increasing community move-ins and growing wait lists.
How We Do It for the Senior Housing Industry
At SmartBug Media®, Intelligent Inbound marketing is about creating smart, data-oriented strategies and deliverables. We combine the best of inbound marketing, web design, PR, sales enablement, paid search, creative, and more to increase your marketing ROI. Our approach is flexible, powerful, and built for increasing leads, growing revenue, and building brand authority.
Senior living communities like yours deliver an all-inclusive lifestyle for active seniors—plus, the added benefit of a continuum of care. We have the experience and expertise you need to craft persona-based content that prompts seniors and their loved ones to act.
Powerful marketing automation is only as effective as your marketing strategy and infrastructure are strong and goal-oriented. We've got the expertise to craft an Intelligent Inbound strategy that complements the systems and processes you rely on every day.
Inbound marketing and the senior housing industry were made for each other. With its comprehensive, data-driven approach, inbound marketing uses goal-oriented strategies to speed up the sales cycle and increase adoption rates so you can close leads faster and acquire more customers.
Our Latest Senior Living Insights

Senior Care
Explore key senior living marketing strategies that your organization can easily implement now to see the greatest impact.
Read More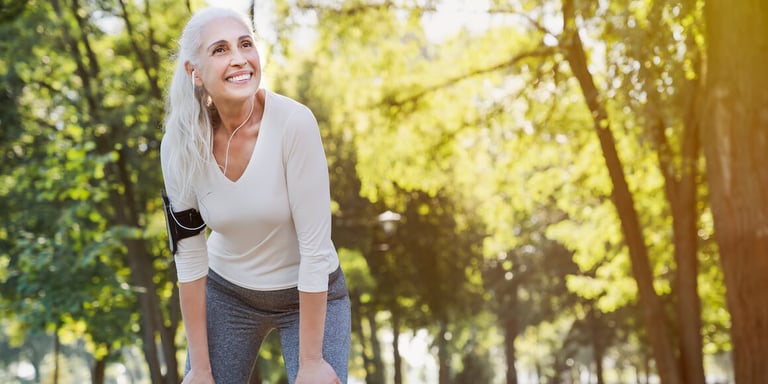 Senior Care
As demand continues to grow in the senior living industry, so does the need for a successful senior living marketing funnel in your strategy,
Read More
Are You Ready to Increase Move-Ins and Grow Your Waitlist?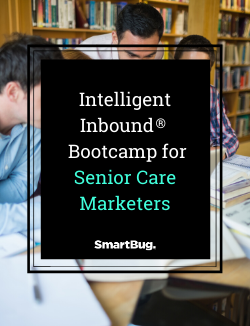 Intelligent Inbound ® Bootcamp for Senior Care Marketers
Tired of not seeing ROI from your marketing efforts? Need a cost-effective solution but don't know where to start? Need a weekly check-in with resources, tips, and best practices? Enroll in our self-paced five-week training bootcamp ... for free!
Enroll Now