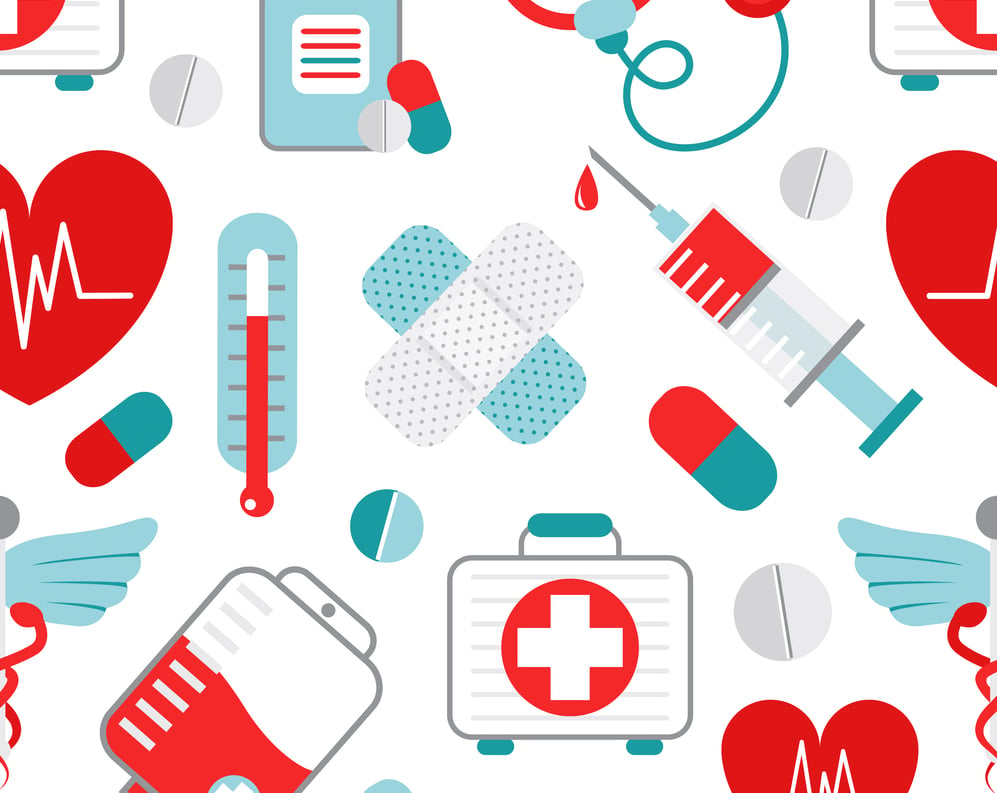 Creating a brand story is a critical part of marketing. The reason is simple - great stories make people feel something, and those emotions create powerful connections between the audience and the storyteller. Human-to-human connections are the heart and soul of business. Storytelling is a powerful technique that builds relationships and keeps people engaged. Once you've developed a an emotional connection between consumer and brand, your brand's power will grow significantly.
Storytelling is one of the best way healthcare companies can build trust and loyalty with their consumers. That's why it's critical that companies take the time up front to fully develop their approaches to storytelling. We've put together some key tips to help healthcare companies tell their brand story:
1. Be Human
As mentioned, human connections are the heart and soul of a business. Brand storytelling is a technique that can reinforce these bonds. Your readers want to be treated as individuals, not as consumers. It's important that healthcare companies spend a lot of time thinking about how their content will enrich the lives of their readers. Facts and numbers have their place, but at the end of the day patients want to know you understand their needs and can speak their language.
2. Create a Conversation
Your brand story should not only be compelling and engaging, but it should also promote interaction with the consumers. In the healthcare industry, patients want to be heard and have their questions answered. Brand stories should provoke conversation and companies should be reacting to those conversations 365 days a year. Marketers have an exciting opportunity to take advantage of this open stream of communication to help them refresh their story and re-engage their audience.
3. Build Trust
We are much more likely to remember how a company made us feel, rather than exactly what they say or do. Healthcare companies have a huge opportunity to positively impact the lives of patients. In healthcare, it's especially important to use real emotions, create genuine relationship and build trust.

A great way to do this is to present case studies using real people and actual results. Patients want to hear about the father who is cancer-free or the grandmother who is spending time with her grandchild again. The end of your story is your key message - the theme is woven through the entire case study. This is what will stick with your patient long after they have read your content. By connecting to hearts and minds through authentic, real voice with powerful language is how people relate and connect.

What else do you find helpful in your healthcare company's brand story? Please leave your comments below.