Intelligent Inbound & PR: The Magic Combination for Increased Growth
The coordination of Intelligent Inbound and strategic PR efforts will lead to more visibility, more credibility, more brand recognition, and more potential to reach the target audience. This guide shows you how the two can work together to achieve awesome results.
Download a PDF version of this guide by filling out this form, or keep scrolling to learn more.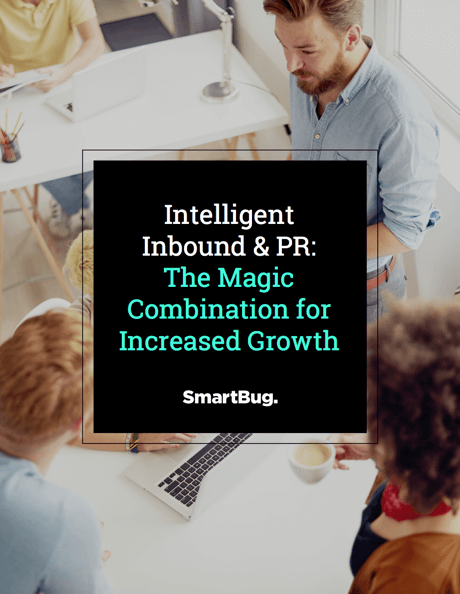 Download this Guide
Simply fill out this form to receive a PDF version of our guide.