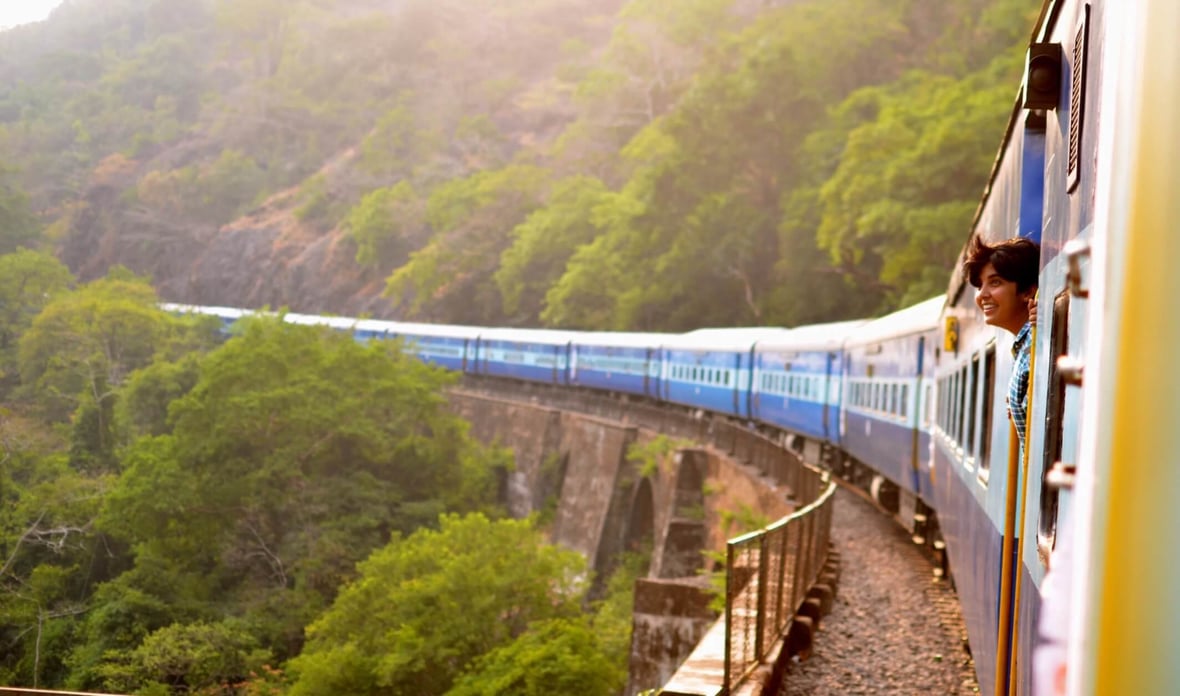 Five (False) Beliefs that Will Derail Any PR Strategy
January 23, 2018
---
By Doreen Clark
Public relations, no doubt, can take your company from flat to personality-driven. It can move your thought leaders from behind the curtain to front and center and take your brand to a new level—boosting visibility and rivaling your best competitors. However, you may want to slow the PR train if any of the five beliefs below resonate as true. Take a moment. Rethink your viewpoint and get back on track—before you derail. Here are five false beliefs to consider before starting your public relations strategy.


False Belief #5
If we put it in a press release, it's news.
Reality: Maybe it is and maybe it isn't—but expectations of coverage should be based on numerous questions. Here are a few:
Will it impact a great amount of people (a merger is an example that fits into this category)? If so, then it is news. If your public relations team gives an exclusive, it may serve you well.
Is it an event or webinar that you want the media to attend? This is not news, but you do want them to know about it. Instead of a press release, your PR team can try a media alert that gives the media detailed information and tells them what they can expect.
Is it a new hire at your company? This is not news, unless it is a major hire and your company is already well-known. If not, then there is nothing wrong with doing a release and putting it on your website for SEO, sharing it through social media, and so on, but hold off on expecting your public relations team to send it to the media.
If you have the expectation that a press release creates news and not visa versa—and everything should be delivered to your PR agency's contacts—your train will derail. The media will become desensitized and your PR's future outreach may be on the fast track to the email trash bin.


False Belief #4
Public Relations is just about media relations.
Reality: If this is the case, you are working with the wrong agency. Though media relations is part of almost every public relations agency, you need to take advantage of the agency's strategy know-how, their recommendations of how to integrate with content marketing, and their insight into getting the quote you want into your target outlets. Your PR team is more than just media relations. They are a strategic advisor, and if you only use a portion of their expertise, your train may derail.


False Belief #3
We should see immediate results.
Reality: Good things come to those who wait. PR is about research, preparation, and relationship building. It is not that quick wins can't happen, but news begets news. The more you work with the same reporter (because your public relations team was allowed the time to build the relationship), the more the reporter starts to treat your public relations team as a resource. The more newsworthy facts or trends that your PR team can deliver to their contacts, the easier the outreach will become. If you expect the phone to be ringing off the hook in the first 30 days, when the planning and research are still underway, your train may be ready to derail.
False Belief #2
Deadlines are made to be broken.
Reality: The media are always under deadline. Sometimes, there is flexibility, but often it has a short window and only those that jump the fastest receive coverage. If you say you will deliver or attend an interview, deliver. If you don't, your train may be ready to derail. Always keep in mind that if you don't maintain your commitments, you may burn a bridge (for you and your PR agent) and there is always a competitor standing in line to take your place.
False Belief #1
We hired a PR agency so that we don't have to think about PR.
Reality: A good public relations agency does not run parallel to your organization. They are an extension of your team. With that being said, public relations is a hands-on initiative. Your PR team will need your input, your approval, and your time throughout the process. They need you, and every member that will have a stake in the effort, to be engaged. If you are MIA, your train will derail.
Public relations can boost sales, take marketing content to new levels, and positively improve the perception of your organization—but don't derail before you get started. Set appropriate expectations. Take the advice of your trusted public relations team. Be responsive and engage in the process. Wins will follow.
About the author
Doreen Clark was formerly Director of Public Relations for SmartBug Media. She has over a decade of public relations and communications experience helping both B2B and consumer clients gain media exposure. Read more articles by Doreen Clark.
Subscribe to get our new blogs delivered right to your inbox
Other insights you might like