Why Choose HubSpot over Pardot?
---
Trying to decide between HubSpot and Pardot for your marketing automation strategy?
We've laid out the facts for you. Whether you want to tap into a full marketing suite, access streamlined marketing automation, or simply find the right marketing platform for your business, we've broken down the comparison of HubSpot versus Pardot to simplify your search.

Key Benefits and Tools You Won't Find in Pardot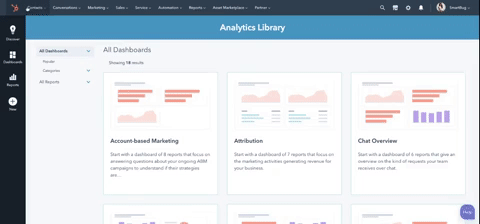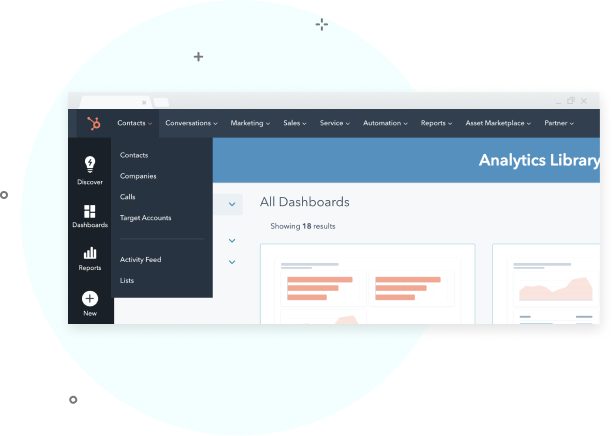 When looking at HubSpot versus Pardot, HubSpot stands out as an easier tool to set up and use. HubSpot includes a marketing automation workflow builder, intuitive editors, and a range of features that make it easy to quickly launch high-level campaigns.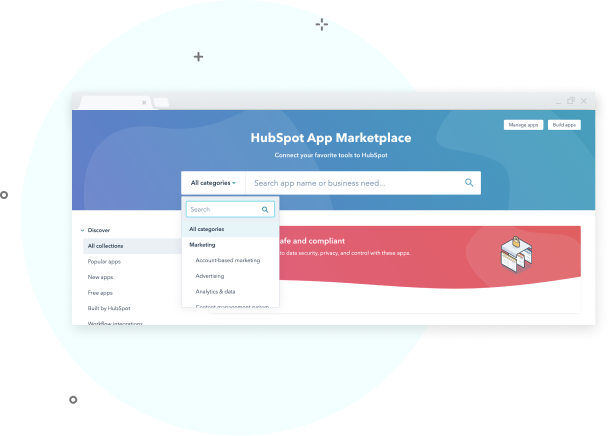 A major advantage for HubSpot in the HubSpot versus Pardot debate is integrations. Pardot's integrations are limited, but HubSpot features a multitude of native integrations―made to streamline your workflows and trim your tech stack.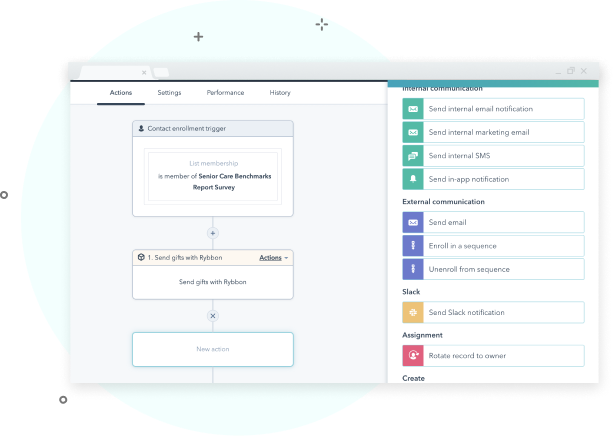 With HubSpot, marketers of all levels can access high-level automation with less work. HubSpot includes easy-to-use editors for internal and external workflows. That way, you save time and free up your team to pull in more leads.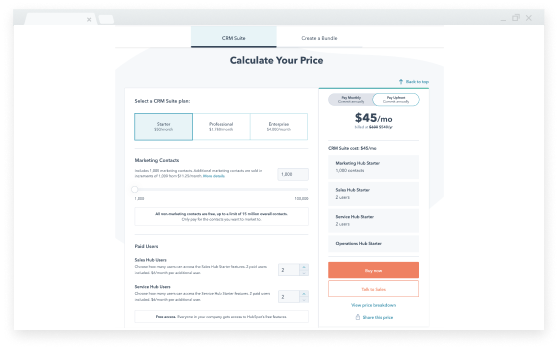 While offering a high value to marketers, HubSpot comes with lower upfront costs than Pardot. In addition to having a much lower starting price point, HubSpot offers more options to add capabilities at your business's pace, regardless of budget.

vs

The HubSpot versus Pardot battle comes down to a simple question: Which platform will lift work off of your marketing team, offer you the most value, and drive the most conversions? HubSpot is the answer because it was built for marketers.

Whether you want to gather lead information, build attribution reports, track sales, run full campaigns, or accomplish any other marketing goal, HubSpot has you covered.


Segment and create lists of your database
Export contacts to a spreadsheet
Deal Pipeline & Forecasting
Lead Scoring (Predictive & Manual)
Multiple subscription types
Single and double opt-in subscriptions
Send emails based on timezone
Use personalization tokens and dynamic content to customize messages
Reporting your email performance
Automated emails via workflows
Analyzing the behavior of recipients and sending future emails based on the times the have clicks in the past
Sending out an email in "batches" so that traffic to your website is controlled
Ability to pause and edit an email in the middle of a scheduled send
Drag-and-drop website builder
Merge tags/dynamic content
Advanced workflows including creating tasks, updating contact fields, kicking off other workflows, and much more
Recurring Revenue Tracking
Closed loop reporting to tie revenue to marketing efforts
Advanced, customizable dashboards
As we continued to partner with SmartBug, they helped us realize the extent of what we could achieve with inbound marketing and sales enablement tactics, powered through our HubSpot platform. We've now built a data-driven distribution function, with seamless integration between marketing and sales activities."
Sarah Alexander
Chief Marketing Officer, Emles Advisors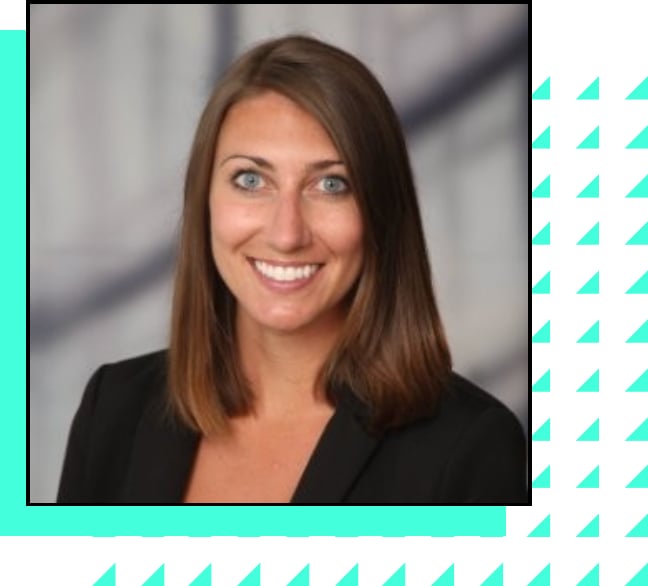 Why Customers Choose HubSpot over Pardot
Access the Support You Need
Pardot support is limited, but HubSpot gives you 24/7 support, including phone, email, and chat support for all HubSpot clients. HubSpot is quick to help you resolve issues and keep your marketing efforts marching forward. With Pardot, it might take a while to get any help at all.
Trust a Platform Built for Marketers
HubSpot was built from the ground up by and for marketers. While Pardot focuses on CRM integration features, HubSpot takes a more holistic approach―giving you the tools to tackle all of your marketing needs.

Unlock an All-in-One Marketing Suite
HubSpot's all-in-one platform eliminates the need for multiple marketing tools. With access to your website, CRM, sales hub, service hub, and more in a single place, your workday becomes easier.
Funnel Data into a Single Source of Truth
With a single connected system and a range of native integrations, you can streamline your marketing data, close reporting loops, and rely on a single source of truth to exceed your marketing goals.
Resources to Get You Started