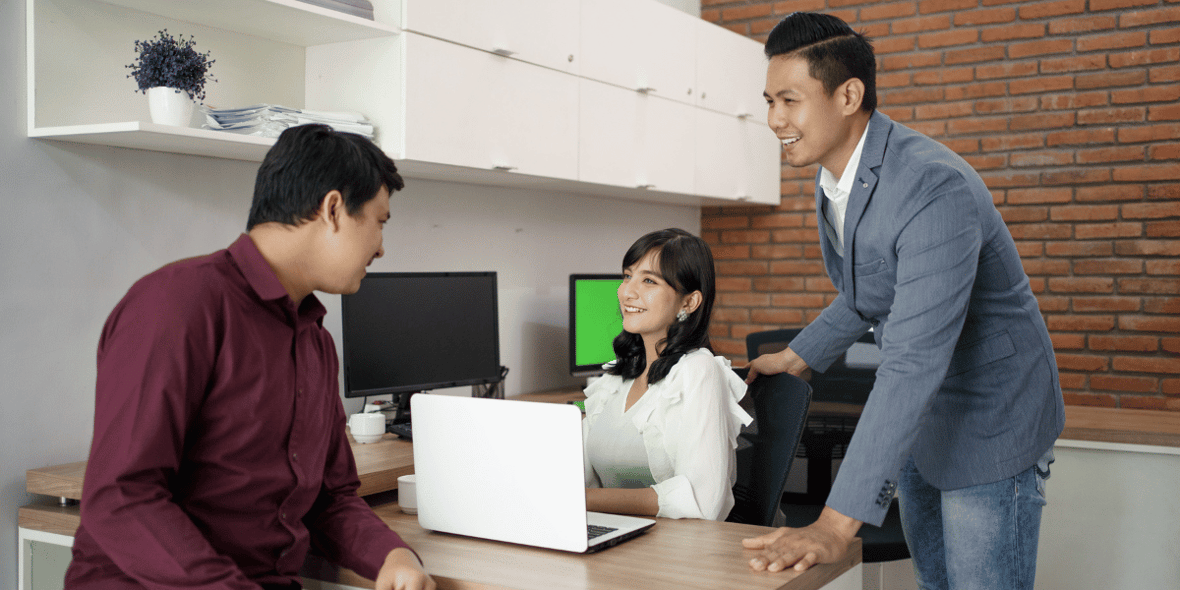 In large organizations, public relations (PR) and marketing often operate as separate functions. Although they are in fact two distinct fields, they often overlap. Each has its own focus and its own tools because the two disciplines fulfill different purposes. When coordinated correctly, integration of PR and marketing can lead a company to improve the bottom line, increasing efficiency and effectiveness.
Before getting into the integration of the two practices, it's important to understand the differences between the two.
Public Relations
As defined by the Public Relations Society of America, PR is a long-term process of building and maintaining mutually beneficial relationships between an organization and its publics (media, stakeholders, investors, employees, customers, and so on). At its core, PR is about influencing, engaging, and building relationships with stakeholders across numerous platforms in order to shape and frame public perception of an organization.
The PR planning process uses its own set of objectives, strategies, and tactics to reach one or more overarching goals for an organization. The goal of PR as a function is to shape how people think about the organization, product, service, or person.
The most common tools of PR include media relations, influencer/analyst relations, events, sponsorships, award programs, and crisis communication.
Marketing
Marketing is the process of promoting a product, service, company, or person through generating qualified leads, raising brand awareness, increasing revenue, and boosting brand engagement, among other techniques.
Two main marketing methods are inbound and outbound. Inbound marketing focuses on creating content to reach potential leads, whereas outbound marketing directly reaches out to potential leads. Between both methods there are various marketing fields, such as product marketing, content marketing, influencer marketing, email marketing, advertising, and more.
Integrating PR and Marketing
The beauty of PR is that it can be used to help organizations reach a wide range of objectives, from building awareness to increasing sales. When used strategically, it can complement the organization's inbound or outbound marketing efforts, increasing the overall impact of both.
Here are a few ways PR can be synced with marketing efforts:
Events
Planning and executing public or private events is a great way to boost marketing and PR efforts. A good event can be an avenue to increase brand awareness, connect with influencers, and often generate leads.
Though marketing is most likely the team organizing the event, PR steps in with sponsorships and media coverage, contributing to the organization's brand awareness. An event with relevant presentations and/or speeches from subject matter experts, PR has the ability to earn coverage through media and influencers that in return promote and increase awareness.
Media Relations
There are a few elements that fall under media relations, such as press releases, expert sourcing, and thought leadership. What all three of those elements have in common is media exposure.
Media relations can be used to boost marketing efforts through sharing and promoting earned coverage or posting press releases on their channels to announce new products, services, or initiatives. Additionally, PR messaging stems from the brand messaging that is often created by the marketing teams.
Blogging
A main component of inbound marketing is blogging. Companies use this content to educate their target audiences about their products or services, to provide tips and advice, and to share information about the company and general knowledge and best practices.
This provides PR with a database of content at their disposal. The PR team can take the information from this content and use it to craft relevant pitches for targeted media. Securing coverage is a win-win for organizations because it provides third-party validation and leads to additional brand awareness.
Implementing PR into your marketing strategies will increase visibility and brand reputation. Both marketing and public relations involve the delicate balance of influencing, engaging, and establishing relationships between society and the business. If you're looking for a success story, consider incorporating PR into your marketing efforts.

About the author
Mallorie Anderson is a Public Relations Manager at SmartBug Media. She has nearly a decade of experience planning and executing strategic communications to help clients meet their goals and objectives. Read more articles by Mallorie Anderson.
Subscribe to get our new blogs delivered right to your inbox
Other insights you might like