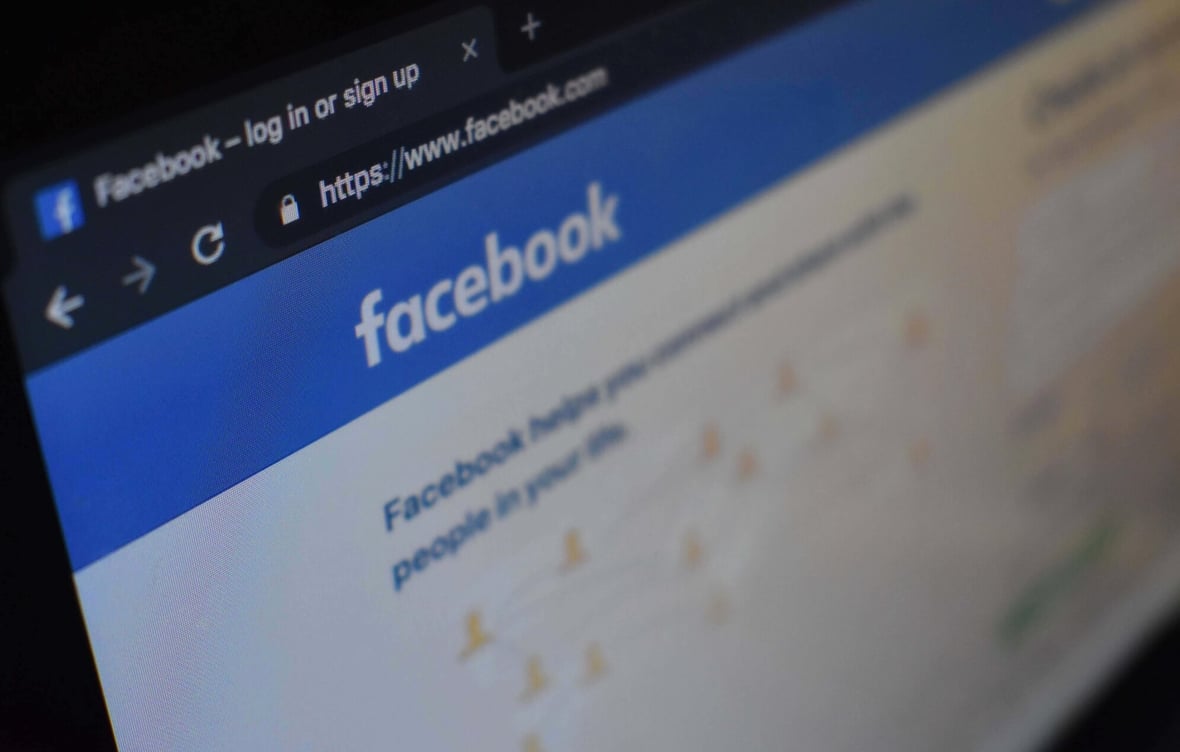 Facebook Advertising Mistakes That Will Cost You
May 17, 2019
---
If you've spent any time on Facebook or Instagram ads, you've made mistakes—we all have. The strategy of testing different ad types, audiences, and more is designed for you to make mistakes and then learn from approaches that are poor performers so that you can focus on what works.
What's better than learning from your mistakes to set up and create better advertising campaigns? Answer: Learning from the mistakes of others. I've set up and launched countless accounts and campaigns, and below I share what I've learned along the way by pointing out common mistakes I've seen advertisers make.


Mistake #1: Setting Up Business Manager Incorrectly
Your Facebook Business Manager is the hub where all of your pages, ad accounts, and users live. It's very important that Business Manager is set up correctly because this is where admins can manage user permissions. Business Manager acts as a separate entity from your personal account. This allows for more security versus having an ad account that can only be accessed from one employee's personal Facebook account. It is also the best way to share assets such as videos, images, and product catalogs across the different accounts and users.
I've seen a lot of shady Business Manager setups in my day. Here are a few of the more common mistakes:
An owner or employee creating the company's ad account under their personal Business Manager account rather than the company's.
Not adding all the pages/ad accounts under the organization's Business Manager. (Don't forget that you can add Instagram accounts and you definitely should if you are planning on running ads on Instagram.)
Having only one admin on assets. It's best to have at least two admins on a Facebook page, for example. That way, if one admin gets accidentally removed or has their permissions changed and the page is removed from Business Manager, there will be at least one user who can transfer or manage the page.
Tip: If you're giving an agency access to your Business Manager, nine times out of 10 it's best to give them admin access. That way, they won't have to ask you multiple times for different access or to update things that they aren't able to.


Mistake #2: Not Using Facebook Pixel
The Facebook pixel installed on your website allows Facebook to serve your ads to users who are most likely to convert. It also allows you to build retargeting audiences based on your website visitors. Not having a Facebook pixel installed could be handicapping your results.
In addition to not using the Facebook pixel at all, some make the mistake of incorrectly setting it up. Follow the instructions, and pull in a developer to help if needed. There are a variety of custom events you can set up once you have the pixel installed correctly that can help you track conversions more accurately.
Tip: To check if a webpage has the pixel installed, use the Pixel Helper Google Chrome add-on.


Mistake #3: Optimizing for the Wrong Objective
If your end goal is purchases, optimize for purchase conversions. It sounds simple, but after auditing many ad accounts, I've found this to be a common mistake. Some will advise not to optimize for a conversion unless you're getting at least 50 of that type of conversion per week because Facebook will have a harder time learning whose best to serve your ads to for that conversion. If you're not getting any conversions, this may be true, but your campaign objective should always match your goal. You can also test running a campaign with a purchase conversion objective, and then with an add-to-cart objective, and see what drives the most purchases.
Need help planning campaign objectives at each stage of your buyer's journey? Download the free Paid Social Funnel Mapping Template.


Mistake #4: Testing Too Many Things at the Same Time
It's tempting to want to test everything at once. Learning fast is important, but you don't want to be running so many different variables at the same time that you can't properly determine what is actually working. Pick one variable to start with — I like to start with audiences, followed by the ad image or video — and test.


Mistake #5: Running the Same Creative Across All Platforms and Placements
The Facebook Ads Guide exists for a reason. Ad creative displays differently across Facebook's family of apps. An ad that looks great when previewed on the Facebook feed might look strange in Instagram Story. In addition to the image or video itself, think through the copy as well. I've seen many ads that include a short tracking link in their body copy. This can work really well on Facebook, where the link is clickable. On Instagram, however, links in the text are not clickable.
How many of these mistakes have you made in your Facebook or Instagram advertising campaigns? Next time you set up a new ad account or launch a new campaign, keep these mistakes top of mind.

About the author
Brooke Tomasetti was formerly a Marketing Consultant at SmartBug Media. She previously worked in digital marketing at a creative marketing and branding agency. Her goal can be pared down to using digital marketing to drive lead generation and revenue for clients. Brooke specializes in social media, generating ROI from paid social, marketing strategy, and maximizing her client's use of the HubSpot platform. Read more articles by Brooke Tomasetti.
Subscribe to get our new blogs delivered right to your inbox
Other insights you might like