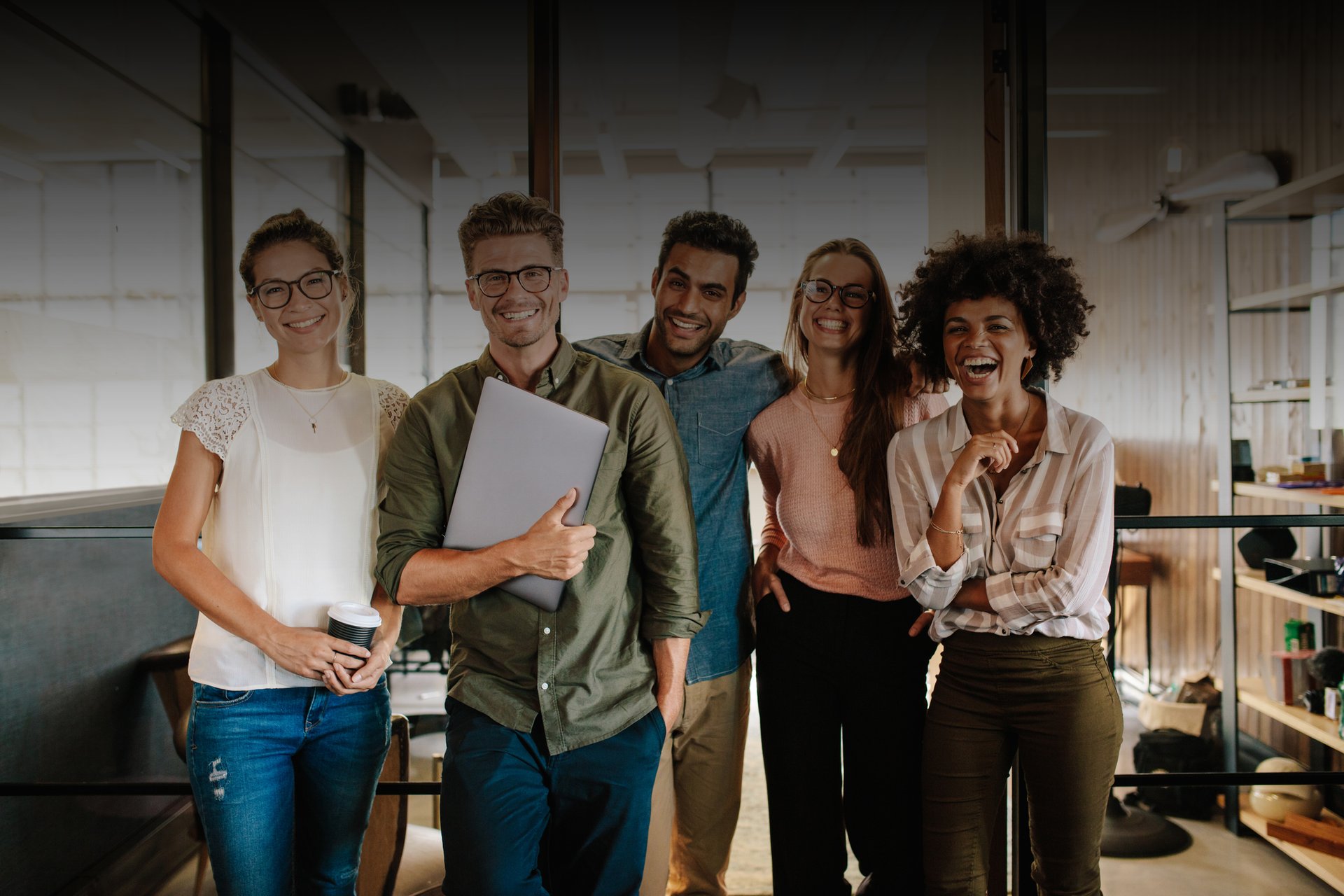 The Busy Inbound Marketer's Guide to Converting Leads into Customers
You're getting traffic to your website and your leads are flowing in, but how do you find and hand off the most qualified leads to your sales team? How can you be sure that those leads are going to turn into customers? How can you prove marketing played a part in the success?
Save This PDF to Come Back to in the Future
You can download this guide as a PDF using the form here, or you can keep reading about what to do with leads once they enter your funnel, how to build an effective lead nurturing campaign, the basics of lead scoring, and improving the marketing and sales relationship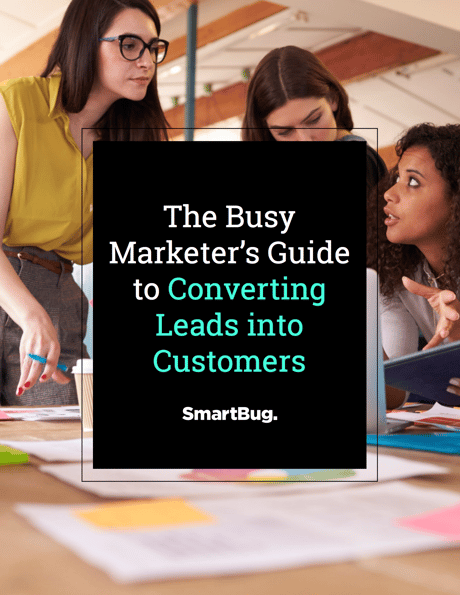 Download the Busy Marketer's Guide to Converting Leads Into Customers!
Simply fill out this form to receive a PDF version of our guide.