Template
The Lead Nurturing Campaign Planning Workbook
Use this workbook to plan your lead nurturing strategy in minutes.
Get Access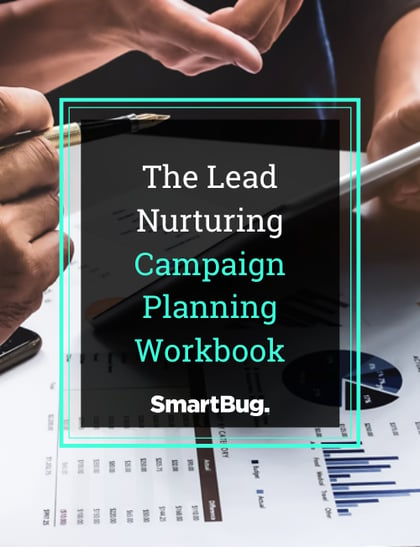 Are you working on building relationships with your personas? Building a relationship with your buyer can't be a one-way street. In order to gain their trust (and eventually a sale), you need to provide something in return. That's where lead nurturing comes in.
Lead nurturing isn't always easy for marketers to plan and implement. Luckily, our team at SmartBug Media® is stepping in to help out with a free lead nurturing planning workbook.
Our Lead Nurturing Campaign Planning Workbook can help you:
Plan your lead nurturing strategy in minutes.
Fill gaps in the Buyer's Journey for each persona.
Plan your workflows for each persona.
Our goal is to provide you with a quick and easy way to implement a lead nurturing campaign. With this workbook, along with other valuable content, you'll be well on your way to increasing the number of lead conversions.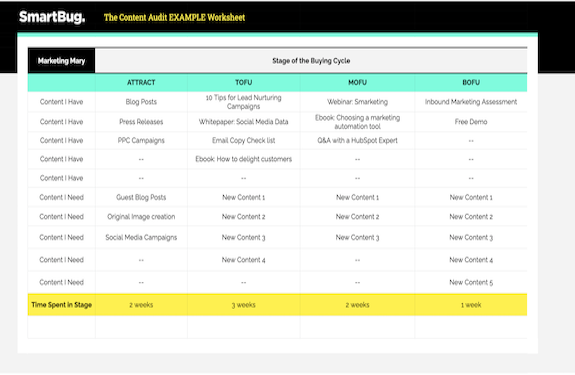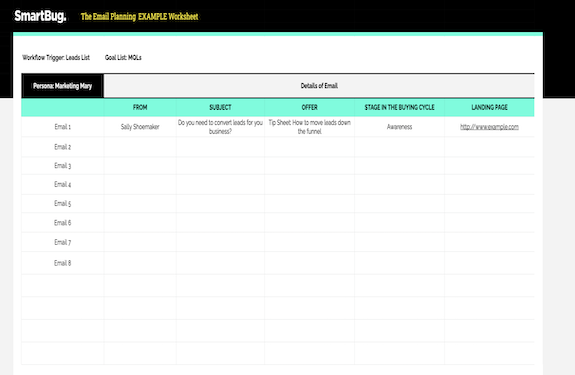 This workbook contains everything you need to set your organization up for lead-nurturing success:
A free content audit worksheet
A free email planning worksheet
Examples of how to use each template
Steps to plan out your lead nurturing campaign
Templates for each stage of the planning process
Ready to start planning?
Fill out the form to get access to your own Lead Nurturing Campaign Planning Workbook.