Did you meet with SmartBug at
INBOUND 2023

?
Curious about what a full-service digital agency can do for you?
Our tech-savvy experts are able to handle your complex needs in ANY HubSpot Hub. Want to know how? If you didn't meet us in person Sept. 5-8, 2023, no worries. We're here to meet with you virtually.
Here are the SmartBugs who were in person at INBOUND '23. We hope you stopped by booth #62 facing HubSpot HQ and the main stage to say hi.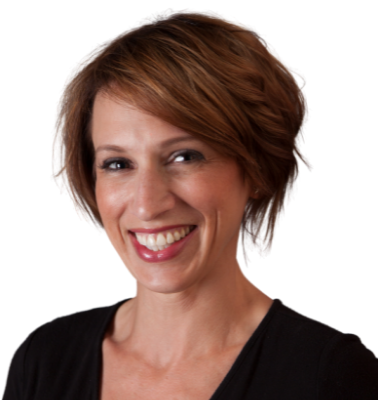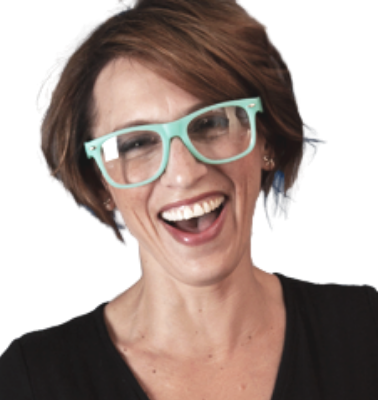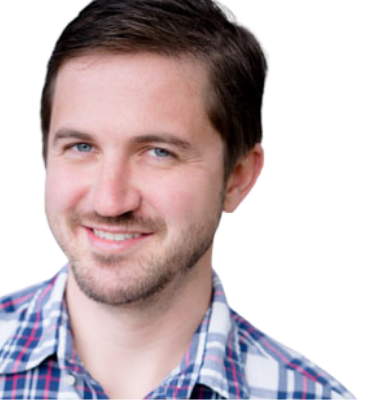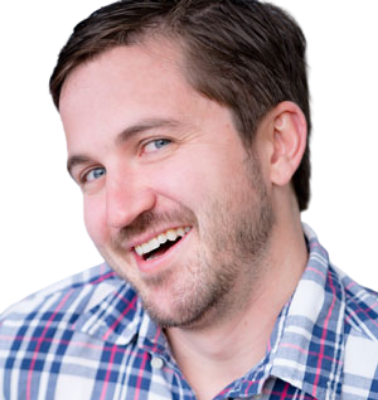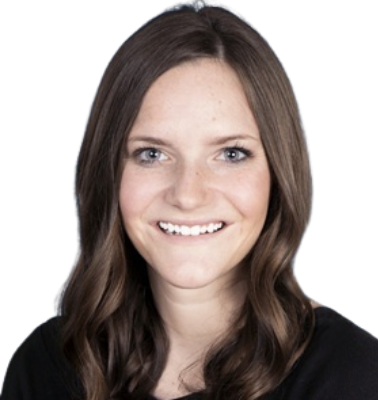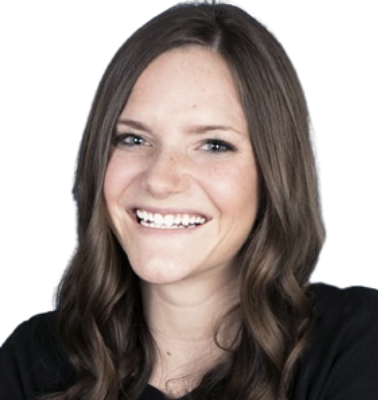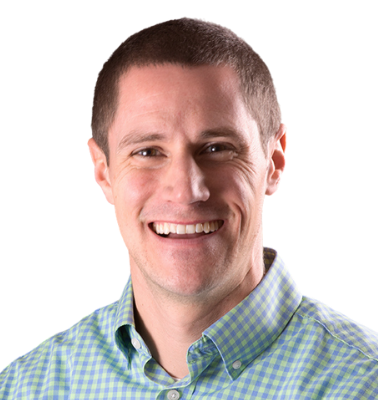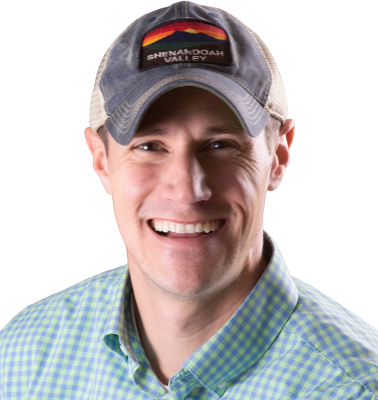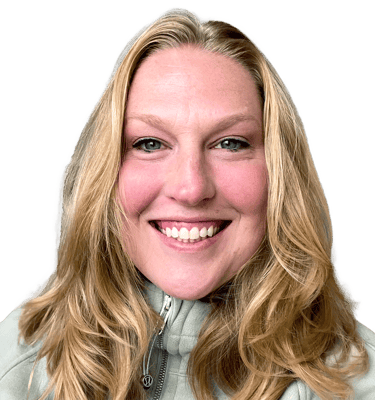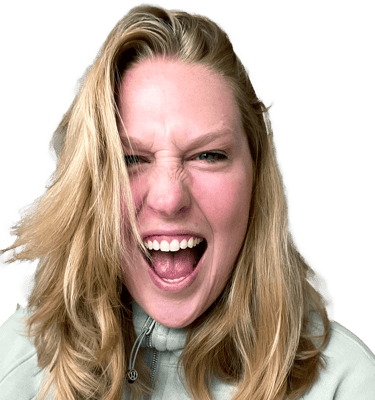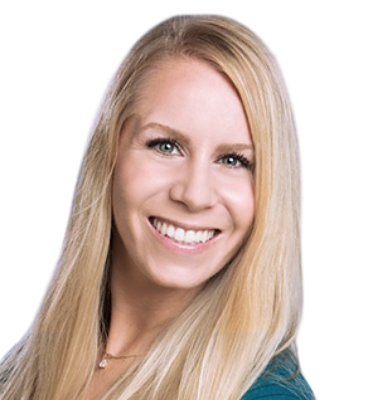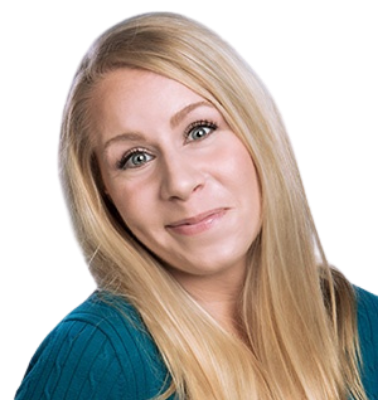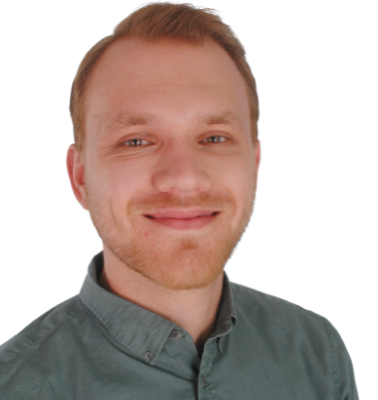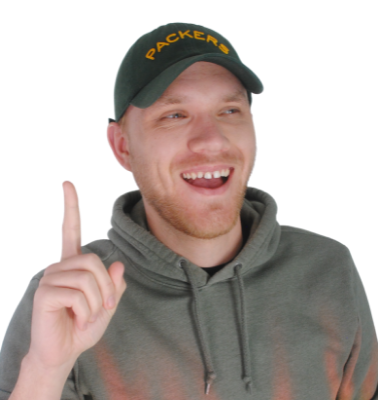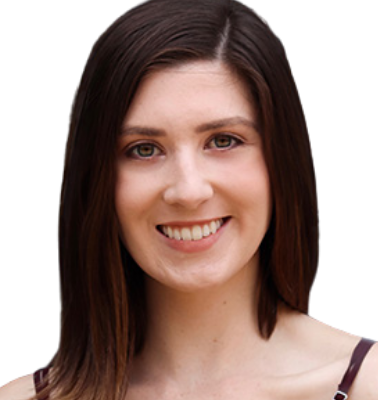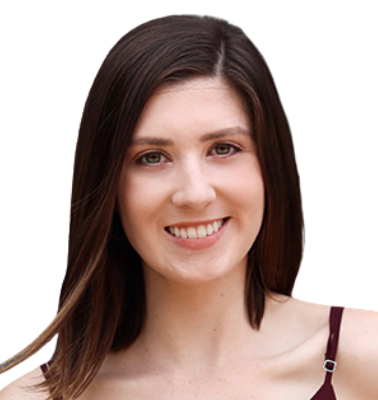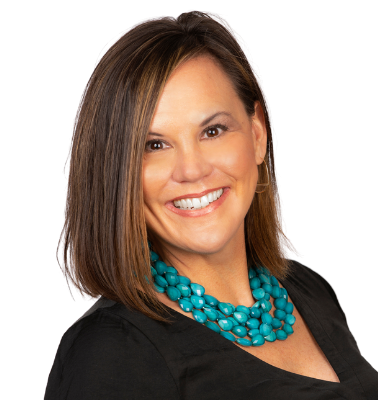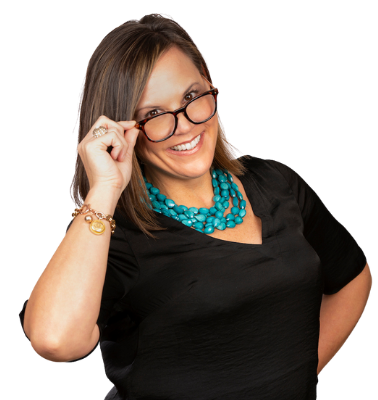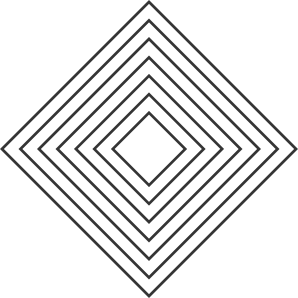 Stop by the RollWorks ABM Lounge
Stop by the RollWorks ABM Lounge for all things ABM. This year, RollWorks, SmartBug, and their partners will be helping marketers earn their seats at the table, whether that looks like using reporting to prove your campaign's ROI or sharing your marketing team's impact with the board of directors. Visit the lounge to meet a top-notch lineup of marketing pros sharing their secrets to success—plus, get useful resources to help you level up your marketing game, coffee and refreshments, and fun swag.
See us at the lounge:
From Marketer to CEO: Unleashing Success in a Remote Environment
Speaker: Jen Spencer
9/6, 9/7 and 9/8 from 1:30 - 2:00 pm ET

Happy Hour @ the ABM Lounge
Thursday, 9/7, from 4:30 - 6:00pm ET

Breakfast @ the ABM Lounge
9/8 from 8:30 - 9:00 am ET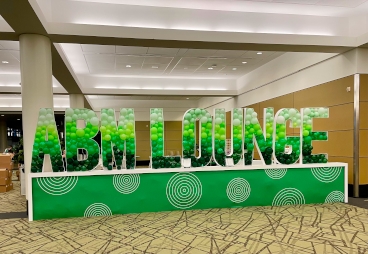 Speaking Session
See Jen Spencer
Live Onstage

at INBOUND

Whether you're guiding a team of marketers to inbound greatness, tasked with generating SQLs, or leading the charge for a better sales process, our experts will help accelerate your growth—and you can hear our CEO talk about how we do it.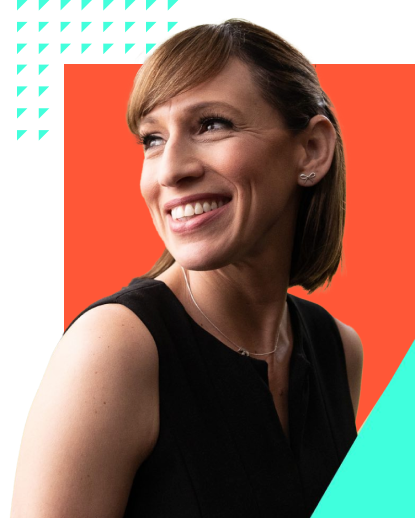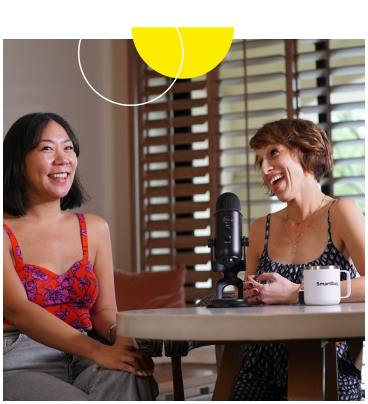 How to Curate a Vibrant, Remote-first Culture at Scale
WHENWednesday, Sept. 6 11:45 a.m. - 12:30 p.m.
WHOJen Spencer, CEO, SmartBug Media
Is it possible to have a vibrant, award-winning culture with a 100% remote workforce? The simple answer is yes, but success means careful curation, executive time and focus, and it has to be funded. Company culture doesn't just happen. As CEO, it's your job to craft a vision for that culture—and then measure, nurture, and evolve that culture over time. SmartBug Media has scaled from one to nearly 200 employees—all fully remote—and in this session, you'll hear what's worked well, what hasn't, and what kind of programming you'll want to plan for as you grow in 2023 and beyond.
The Ultimate Digital Marketing Emoji Sticker Pack
Take your IG-game to the next level, and kick off INBOUND 2023 with new stickers for social media! Check out how to use these stickers. And when you post on social media, use #SmartBugXINBOUND so we can see your posts!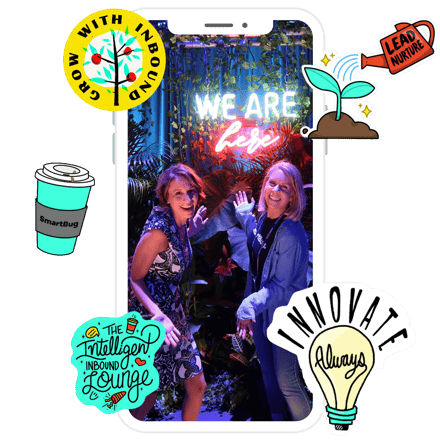 Meet Our Partners at INBOUND 2023

+
+
+

+

+
+

+
+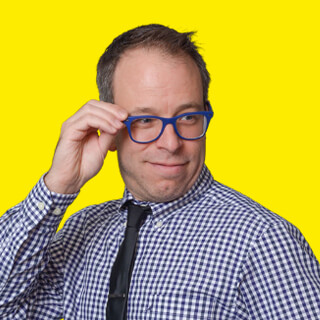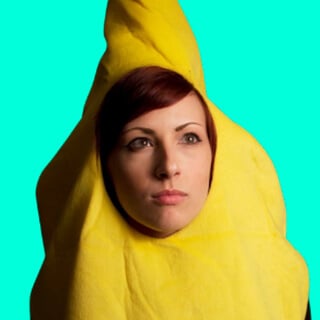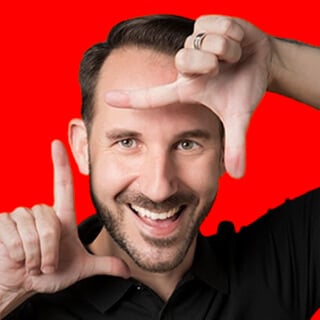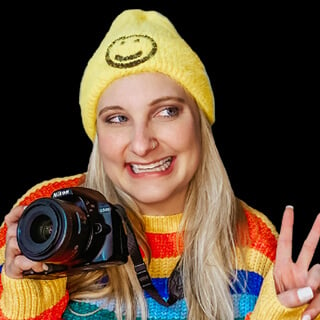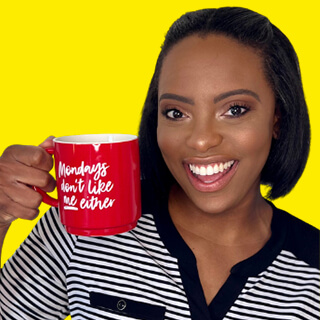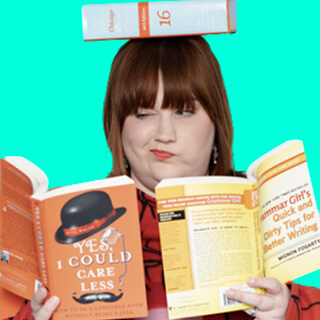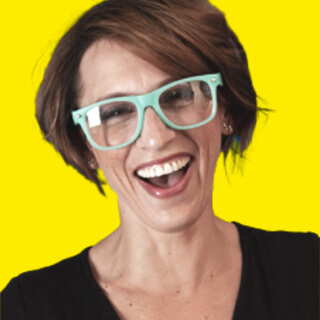 Careers
Come Work at SmartBug
If you are interested in a career at SmartBug, we'd love to meet you. Swing by our booth to chat more with the SmartBug team.