Live Webinar
Decoding Private Equity: Crafting Impactful Reports & Metrics
Unearth the secrets of crafting compelling PE reports and metrics that resonate, drive action, and escalate your growth narrative - because your story is more than just noise; it's music to the ears of your partners.
Save Your Spot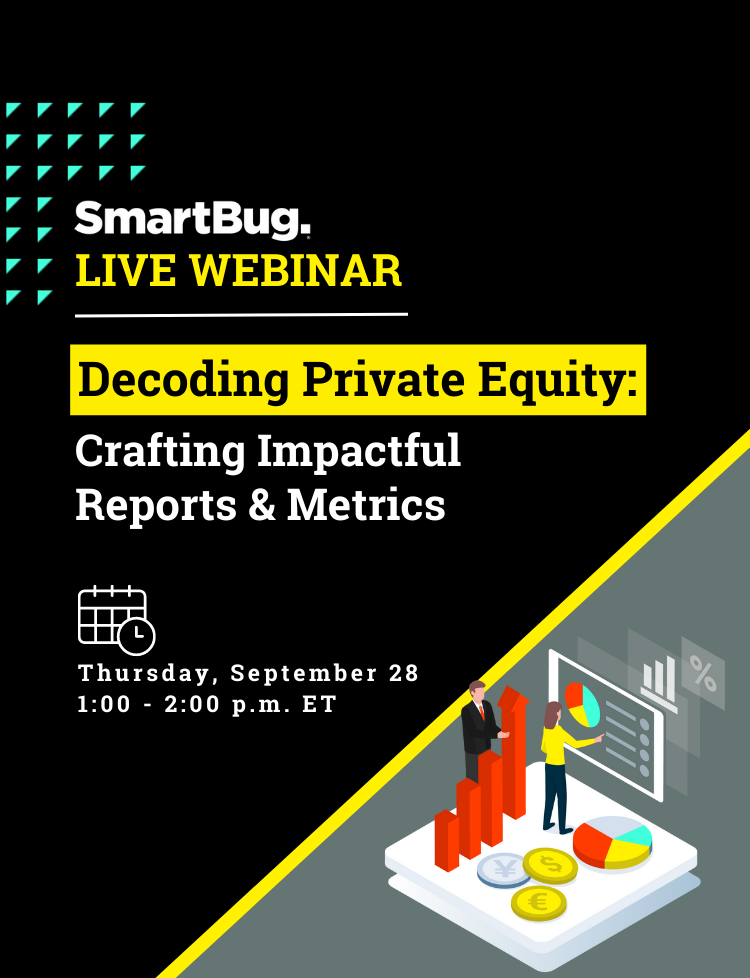 Isn't it always a puzzle figuring out what your Private Equity (PE) partner is interested in regarding growth data and metrics? Sure, Key Performance Indicators (KPIs) matter for your internal team, but how about the metrics that resonate with your PE? What's the secret to transforming your growth narrative into an engrossing report?
Join our insightful conversation with our experts in marketing reporting, strategy, and client success. You'll gain a fresh perspective on success through the lens of a third-party financial sponsor. We'll also delve into the challenges growth-stage organizations grapple with in determining which metrics are worth tracking and the best strategies for presenting your data to yield actionable results.
Remember, you're communicating with business and finance folks who understand marketing at a macro level. They aren't keen to wade through the weeds of your operations. Keep it simple, keep it impactful, and always tie it back to revenue.
Don't miss out on this opportunity to demystify PE reporting and metrics. Your growth story deserves to be told in a way that resonates and makes an impact. After all, if they can't see how a metric eventually turns into revenue, it's just noise. Let's turn down the volume and tune into what truly matters. See you there!
In this webinar, we will expand on the following:
You're in the business of marketing, but remember who you're talking to. It's not about the weeds; it's about the big picture and how your efforts tie back to revenue. That's what matters.

It's all about the numbers, isn't it? But not just any numbers. You've got to build a story that resonates, from web visits to conversion rates. Show them why each stage's metrics matter and how they're relevant to revenue.

Beware the trap of pretty charts. They're not the focus. What's crucial is up-to-date, relevant data. Consider sales metrics like time to close, close rates, and close rates by source.

Board meetings aren't just for show and tell. They're opportunities for collaboration, advice, and those 'a-ha' moments. So make sure you're providing content that fosters that kind of environment.

Lastly, be smart about what you share. Yes, vulnerability is important, but oversharing can lead to confusion. Not all metrics are equal in the eyes of your board, so choose wisely.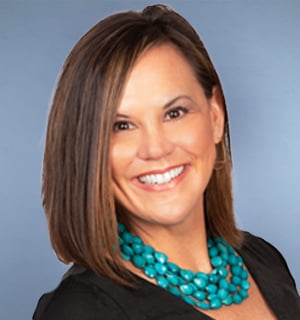 Tonia Speir
Senior Sales Executive, Enterprise Services at SmartBug Media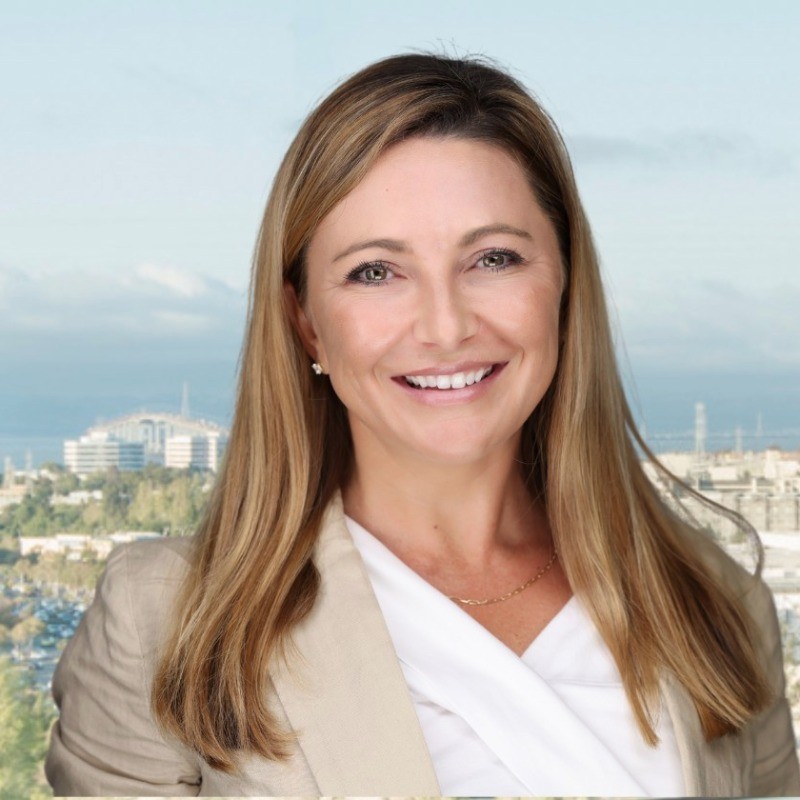 Anne Gherini
CMO, Sierra Ventures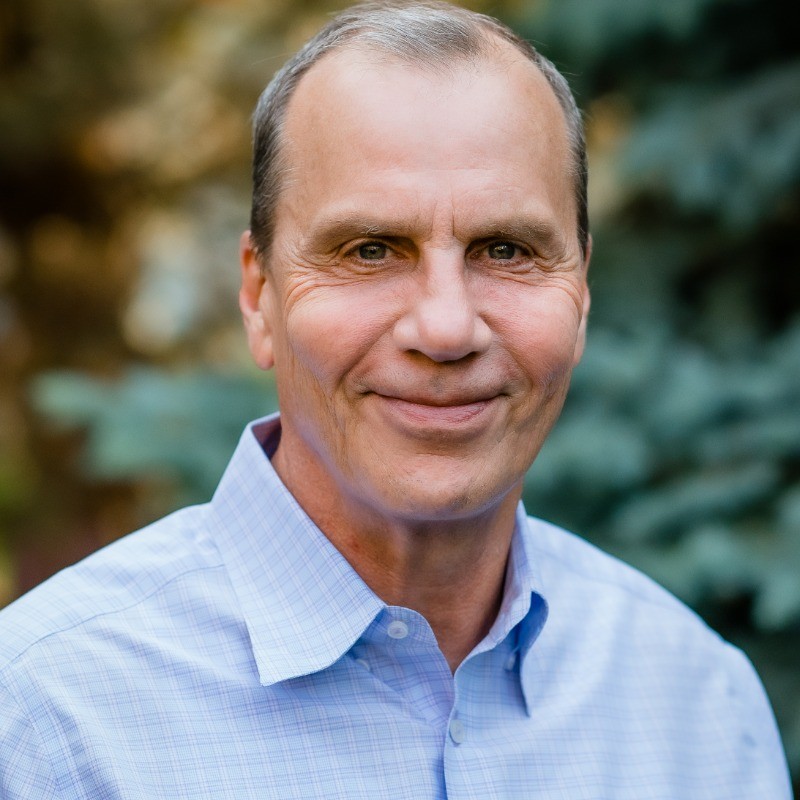 Brad Hiller
Frontier Growth
Who is this webinar tailored to?
All are welcome to attend. That said, this webinar is specifically tailored to:
Marketing and sales leaders at PE/VC-backed organizations
Founders/Cofounders at Angel, Series A, stage
Private Equity operating partners, fund managers, digital operations managers, and board members
Data and Analytics managers responsible for compiling board-level reporting
COO, CRO, CMO, VP of Sales/Marketing at recently funded/growth inflection point organizations–Series B primarily
Helping you maximize your growth potential by effectively communicating the right data to your PE partner. It will provide insights into choosing the right metrics and crafting a resonating narrative for your growth story.
How will you use my personal information?
We may use or disclose the personal information we collect for one or more of the following business purposes:
To provide you with information, products, or services that you request from us
To provide you with email alerts, event registration confirmation, and other notices concerning products, services, events, or news that may be of interest to you
To carry out our obligations and enforce our rights arising from any contracts entered into between you and us, including for billing and collections
To carry out our obligations and enforce our rights arising from any contracts entered into with our clients
To improve our website and present its contents to you
For testing, research, analysis, and product development
As necessary or appropriate to protect the rights, property, or safety of us, our clients, or others
To respond to law enforcement requests and as required by applicable law, court order, or governmental regulations
As described to you when collecting your personal information or as otherwise set forth in the CCPA
We will not collect additional categories of personal information or use the personal information we collect for materially different, unrelated, or incompatible purposes without providing you notice.

Link to our privacy policy.
It's Time to Decode Private Equity Reporting
Register below to save your spot for the upcoming webinar on September 28 @ 1:00 p.m. ET.