Monthly Video Series
SmartTake: What's New with HubSpot
Helping you maximize your investment in HubSpot, every month.

SmartBug's SmartTake video series is here to help you stay on top of new features, and get inspiration for new ways to do old things in HubSpot.

Even if you're using HubSpot to send marketing emails, post on social, manage your sales pipeline, and host your website, there are new (and improved) features rolling out regularly to keep an eye on.
See Our Services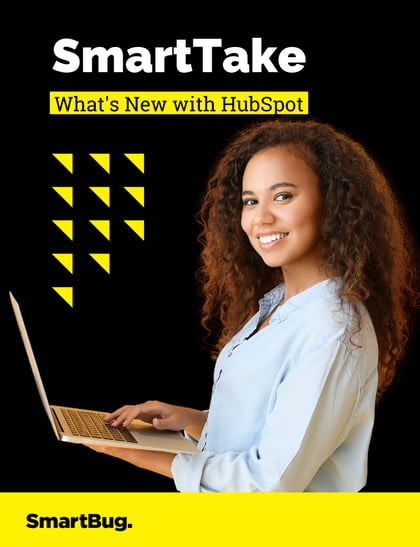 What is HubSpot used for?
HubSpot is a CRM platform for scaling businesses, offering marketing, sales, customer service, content management, and operations software. HubSpot offers a software solution to break down silos across marketing, sales, and operations by providing a single source of truth and a software platform that is cohesive, customizable, connected, and easy to adopt. Ultimately, HubSpot puts the customer at the center of every business decision.
What features does HubSpot provide?
HubSpot provides a wide range of features depending on which product you choose. The most popular HubSpot platform features include the free CRM, live chat, meeting scheduler, and website builder. Additionally, HubSpot offers five Hub solutions, which offer the following popular features for businesses of all sizes:
What is the best thing about HubSpot?
The absolute best thing about HubSpot is that it provides solutions for every business type, from small one-person businesses to enterprise solutions with any budget. The HubSpot platform is very intuitive and user-friendly for daily use.
What are the main benefits of HubSpot?
The main benefit of HubSpot is that it simplifies marketing, sales, and operations by providing all the tools you need in one place. HubSpot's solutions allow you to build a website, accelerate lead tracking and conversions, send marketing communications, boost SEO, provide sales with valuable information about leads, and streamline overall business operations.
How will you use my personal information?
We may use or disclose the personal information we collect for one or more of the following business purposes: To provide you with information, products, or services that you request from us. To provide you with email alerts, event registrations, and other notices concerning our products, services, events, and news that may be of interest to you. To carry out our obligations and enforce our rights arising from any contracts entered into between you and us, including for billing and collections. To carry out our obligations and enforce our rights arising from any contracts entered into with our clients. To improve our website and present its contents to you. For testing, research, analysis, and product development. As necessary or appropriate to protect the rights, property, or safety of us, our clients, or others. To respond to law enforcement requests and as required by applicable law, court order, or governmental regulations. As described to you when collecting your personal information or as otherwise set forth in the CCPA.
We will not collect additional categories of personal information or use the personal information we collected for materially different, unrelated, or incompatible purposes without providing you notice.
Jeff Vincent
Product Lead, HubSpot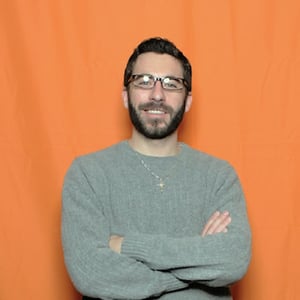 Justin Graci
Principal Marketing Manager, HubSpot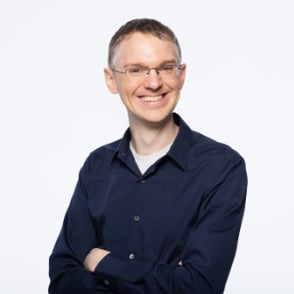 Kyle Jepson
Senior Inbound Sales Professor, HubSpot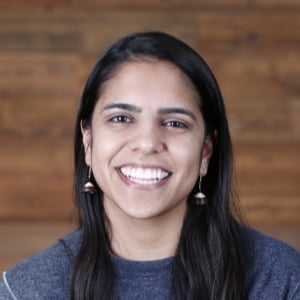 Adriti Gulati
Inbound Professor, HubSpot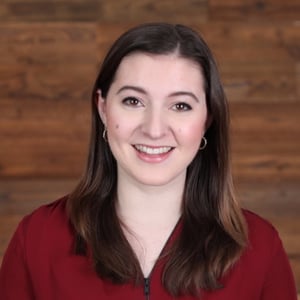 Rachel Sheldon
Inbound Professor, HubSpot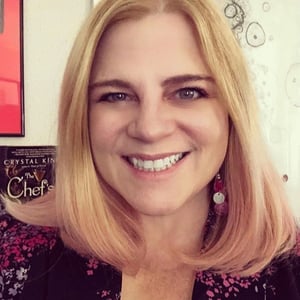 Crystal King
Social Media Professor, HubSpot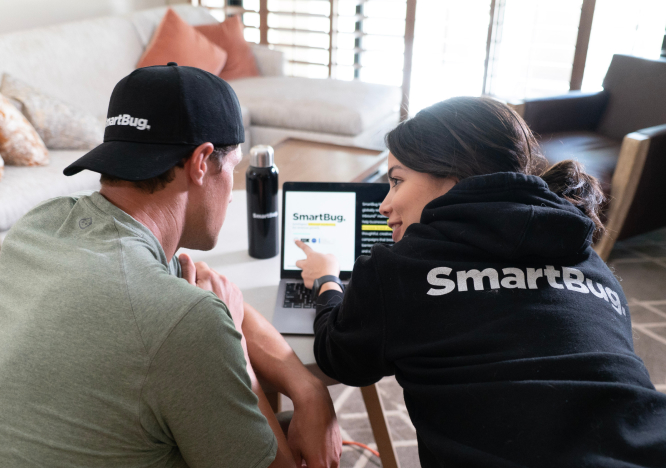 Intelligent Inbound® Marketing
Say hello to the most flexible and powerful approach out there to increasing leads, revenue, and brand authority.
See Our Services
Our Favorite SmartTake Moments