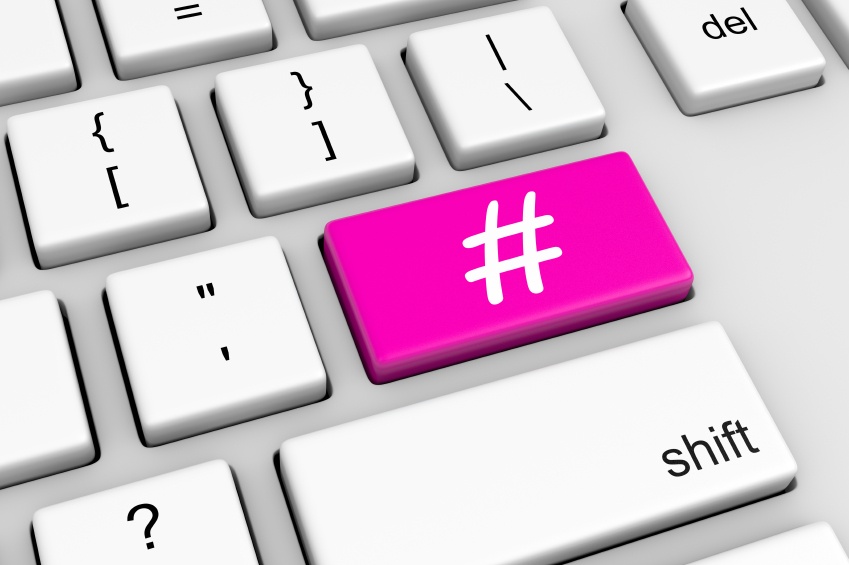 #WhatsTrending? 3 Characteristics of Viral Content
December 2, 2015
---
The Ice Bucket Challenge. Charitable donations aside, there must be something special about an online video that would make a grown individual voluntarily dump a bucket of cold water on his or her head, right? In fact, there is. Once just another mystery of the internet, viral content has been measured and analyzed and has now become another part of many marketing strategies. Let's take a look at three of the main characteristics that make content go viral.
It's easily shared
Viral content, by definition, is successful because of how often it is shared via social media or word of mouth.This is important for marketers because viral content is a killer way to increase awareness for your brand and attract visitors to your site. Your audience is essentially marketing your product to others and influencing their decision making process and adoption of certain products and services.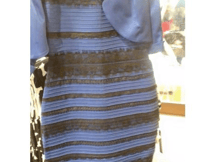 Challenges, contests, oddities, and content that allows your audience to voice an opinion are all great for this purpose. And, if you are able to get industry influencers to take notice and share with their followers, you've hit the jackpot.
Example: The Dress. An optical illusion that took the internet by storm, and temporarily broke BuzzFeed, earlier this year. From Facebook to Twitter to your local news, people were weighing in on the color of this dress. And a sign that your viral content has really made it big, it's now available as a Halloween costume.
It's easy to understand…or is it?
In order for your viral content to catch on and spread, it should be simple enough to share quickly, and in the case of contests or challenges, it must also be easy to achieve or replicate. But strangely enough, the reverse can also be true. How many times have you seen a viral video that made you ask, "what did I just watch?" Or, "was that real?" When faced with the unexpected, people naturally look to others for thoughts and reactions. For good examples of this type of campaign, look to Hollywood. The Blair Witch Project, Cloverfield, and just recently, The Walking Dead have all benefitted from mysterious viral content. This can be great for marketing campaigns because, just as with the dress, your audience will be inclined to share the mystery and open up a discussion, spreading awareness.
Example: Back to that #IceBucketChallenge. Not only was dumping water on yourself easy to do, it was a simple way to create awareness for a greater cause, ALS. It was also easily shared, as your Facebook timeline can surely attest to. Heads up: some of the language is NSFW. That water was cold!
"Did that just happen" example: The #WorstTwerkFailEver. Did that poor girl really just set herself on fire? Turns out Jimmy Kimmel was behind it all.
It's emotional
It's no secret that playing to emotions and telling a story can help marketing campaigns be successful. What we now know is that it's no different for viral marketing. The reviews are mixed on which emotions elicit the strongest response, but content that induces curiosity, amazement, interest, astonishment and uncertainty are featured most in viral content. And many experts agree that positive content is shared the most. According to a study done by the Wharton School at the University of Pennsylvania, content that is considered positive (funny, awe-inspiring, surprising) is most likely to go viral, as people like to entertain others and be thought of in a positive light.
Example: #CharlieBitMe. This classic viral video includes several emotional components that make viewers want to share: adorable babies, empathy, comedy … and that evil little laugh.
Ready to try your hand at viral content? Here are a couple more tips:
Good headlines get attention
No different than a marketing email or other promotion, putting effort into the title will get results. Just make sure to stay away from clickbait headlines.
Post often
Don't put all your eggs in one basket—post consistently. Though there is plenty of to back up these characteristics of viral content, there is no guarantee that yours will take off, especially on the first try.
Refer to this HubSpot article
The Art and Science of Viral Videos is a great resource to get an in-depth look at what makes content go viral…plus it includes an awesome list of viral videos if you need a distraction.
Have you had luck with viral content? What characteristics do you think are important?
About the author
Kristin Lisak was formerly a Senior Consultant at SmartBug Media. She has experience as an in-house B2B marketer, focusing on inbound marketing strategy and implementation. Kristin has a BBA in Marketing from the University of Wisconsin-Milwaukee. Read more articles by Kristin Lisak.
Subscribe to get our new blogs delivered right to your inbox
Other insights you might like