By Andrew Macey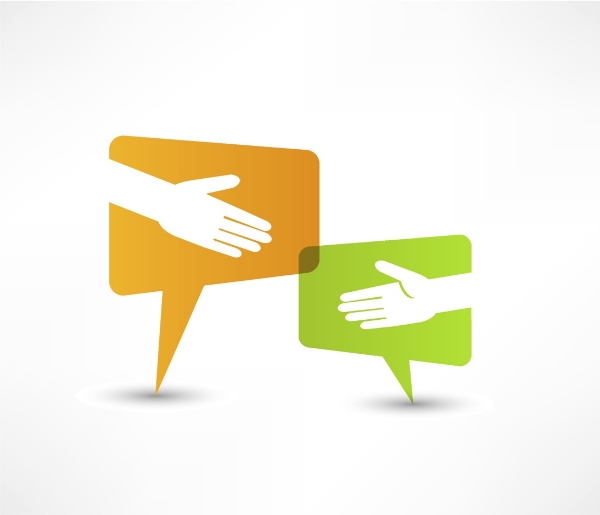 Marketing your business online takes time; especially when employing a multi-faceted approach such as Inbound Marketing. Many companies, however, have little to no dedicated marketing department internally, which makes performing these tasks that much more difficult. A common practice is to partner with an inbound marketing agency. This leaves the marketing work up to the experts, while freeing up time internally to run the day-to-day operations of the business. Even though marketing responsibility has been moved to the agency, internal employees still play a major role in the outcomes of these efforts. Remember, any business partnership is an investment; and like any investment, it is important to be setup for success.
Here are 3 ways to get the most out of your inbound marketing agency:
Establish Concrete Goals: When first engaging with your inbound agency, it is important to establish and communicate your marketing goals. Having a clear understanding of what metrics are most important and how these results play a part in your overall business goals will make sure that both you and your agency are being held to the same standards. Furthermore, any reputable inbound marketing agency will provide a documented plan detailing how your goals will be met and what to expect from the work they provide. In order to accurately create this plan and execute it properly, there must be a foundation of goals that are to be met. Finally, these goals will be used to evaluate ROI. Like any new initiative, results are tracked over time and without specific success metrics, there cannot be proper evaluation of results.
Decide on a Level of Involvement: Early into your partnership with your inbound agency, there's likely to be a lot of back-and-forth between both teams. This is important to make sure that the agency is educated on your personas, your products or services, and your industry as a whole. Once this has been established, the agency tends to do their work and report back frequently. To optimize this relationship, it is important to establish a level of involvement the agency can expect when working with your team. Deciding whether to be more hands-on (content approvals, design review, email testing) or hands-off (weekly/bi-weekly progress reports, check-in calls) gives the agency a level of communication it can expect and helps to plan out marketing campaigns. Knowing that each piece of content has to be reviewed by multiple team members and emails have to be tested internally provides an accurate timeline for production, testing, and launching of inbound projects.
Familiarize Your Team with Agency Tools: With constant collaboration and content reviews, most agencies employ a handful of tools to smooth out this process. Project management tools such as Teamwork or Basecamp provide both the client and agency a working to-do list as well as a messaging platform to document all communication. Additionally, file-sharing tools such as Google Drive and Dropbox are common to share documents for editing, recorded calls as well as images and logos for the website. It is important to become familiar with these tools to easily send and receive the documents, make edits, communicate properly with the agency and streamline the entire process. Inefficient use of these tools can result in a bottleneck in the production process, which can ultimately hinder results. As you and your inbound marketing agency continue to work together, the process becomes extremely efficient and results-driven. Establishing goals, an understanding of involvement and familiarity with helpful collaboration tools are key actions you can take to set both teams up for success. Agencies work as an extension of your team. It is important to have an open line of communication between both parties to constantly evaluate the results and how to reach your business goals.
What else have you done to get the most out of your inbound marketing agency?