By Dolly Howard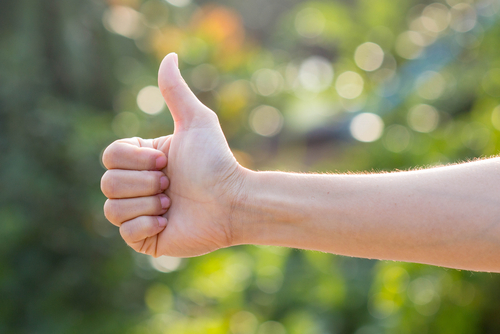 Facebook isn't just for pictures of your adorable puppy anymore. It's proving to be a lead generator, and businesses have taken notice. According to HubSpot's 2013 State of Inbound Marketing Report, 52 percent of all marketers generated a lead from Facebook in 2013.
If you're already implementing an inbound marketing plan, Facebook will be an easy addition. Check out these 3 ways Facebook fits your inbound marketing plan:
1. You can learn from it
Our buyer personas are on Facebook every day. They are making comments, providing feedback, and liking and sharing content. This is what we need to make sure we're providing the right content and messaging to be a solution to their challenge.
And don't be afraid to ask what your fans like. Surveys are key to finding out what you should be providing or what your buyer persona challenges are.
2. You can share content (and they can, too)
As part of the attract stage, we want to get our content, like blog posts and eBooks, into the hands of potential leads. Rather than posting a statistic and link, Facebook fans want more depth and conversation.
Add in why the content is applicable to your fans. Always provide a visual, along with the link. Visuals engage fans more, and are proven to increase user response by 40 percent over plain text.
Also, don't be afraid to open up about your business. That's what Facebook fans are looking for. If you've had a Thanksgiving potluck, share pictures on your page. Let them put faces to names of your staff, and see all the yummy food you brought. Make your fans feel like they have a connection with you beyond being a customer.
Lastly, fans can share content, too. If they like what you post, they can let their friends know. This gets your content more exposure, which can attract more leads.
3. You can delight customers
Gone are the days of waiting on hold to give feedback or ask questions. Customers are turning to social media to express their concerns and feedback – good or bad – on their products and experiences.
With Facebook, and all social media, listen to what your customers are saying, and be prepared to respond, quickly. This may make or break your customer turning in to a promoter versus giving you a bad reputation.
What are some ways you engage with Facebook fans?