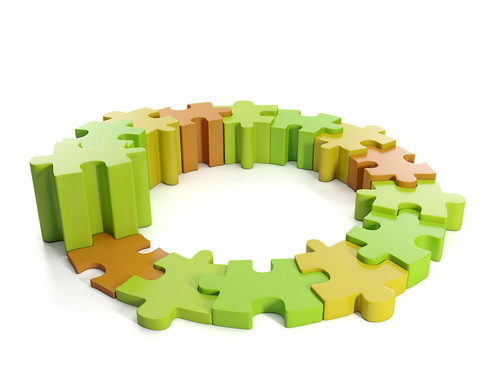 In a recent post, I explained what progressive profiling is and how it works. In short, progressive profiling allows marketers to gain lead intelligence while still maintaining high conversion rates through the use of dynamic forms. When combined with your company's inbound marketing strategy, the benefits of progressive profiling are significant. Here are some common benefits you'll gain from implementing these dynamic forms.
1. Increased Landing Page Conversion Rates
When setting up your forms, keep in mind that landing pages with 3 fields have a 5% higher conversion rate than those with more than that. Although there are other considerations you should take when identifying the optimal number of form fields, progressive profiling allows you to use fewer fields on each landing page form.