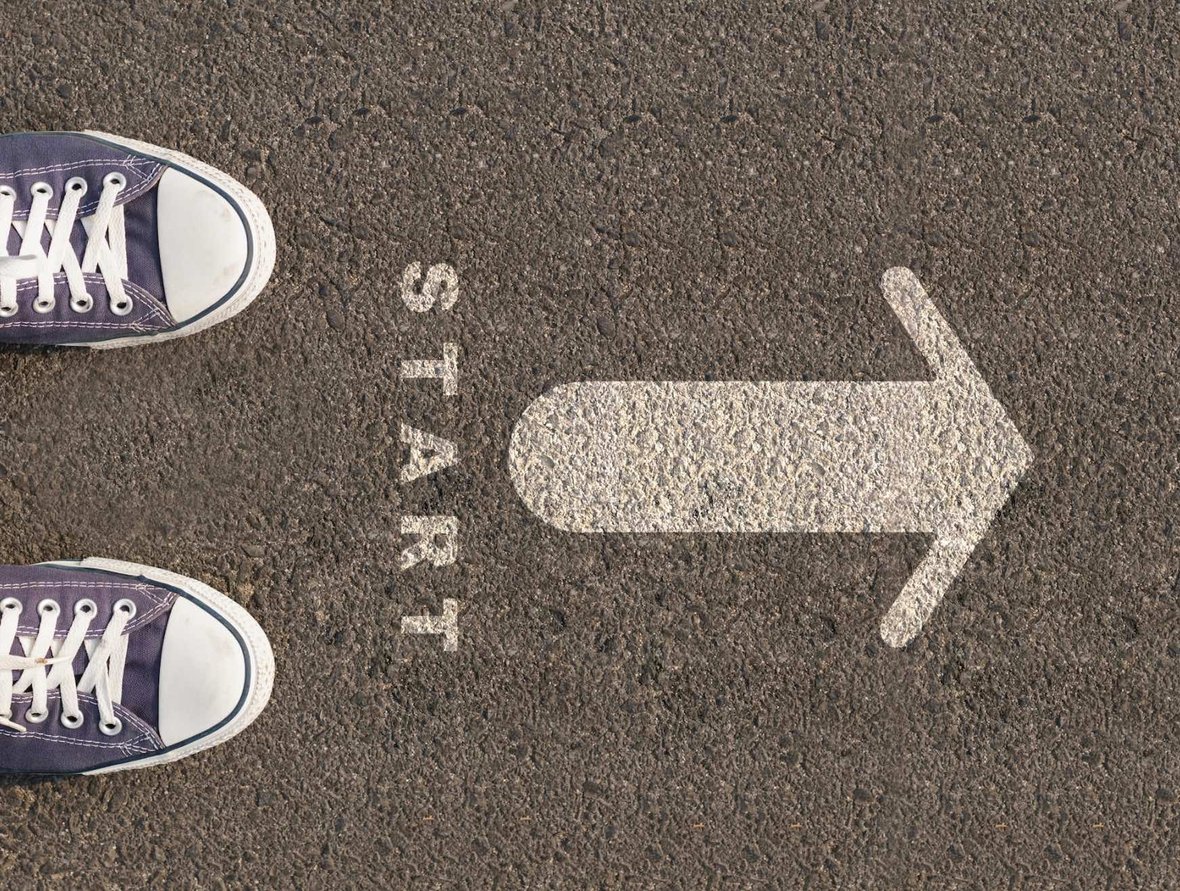 The 8 Goals of Content Marketing
June 12, 2013
---
By Ryan Malone
When companies engage in content marketing they are building their online presence one piece at a time. By consistently creating noteworthy blogs, articles, white papers and e-books, companies position themselves as industry experts, outshining their competition.
When embarking on a content marketing plan, there are eight primary goals that will lead to creating every marketers objective — passionate evangelists of your brand.
Brand Awareness
When you are beginning your content marketing plan the first goal is brand awareness. You may build the best boomerangs in the business, but unless your prospects know you're there, they'll go with the competition. Start off by building your buyer personas, knowing your buyers will make creating your content that much easier. Begin to create brand awareness by consistently writing 2-3 blog posts a week, commenting on industry and fan blogs, publishing white papers on your industry award winning performance and e-books that showcase the different levels and uses of boomerangs available.
Lead Conversion
You've got them to your site to read all about your superior boomerangs. How do you draw them in to download a white paper on their construction or e-Book about the rules of boomerang competitions? Create compelling, relevant content. Product pages should have complete descriptions and specifications, but not be too wordy. The typical internet browser lands on a page for just a few seconds. Insert eye-catching call to actions with action verbs, graphics and colors that catch the eye. Grab their attention quickly and get them to complete a form asking for more information or download an e-Book.
Lead Nurturing
Once you have their contact info you can begin the process of lead nurturing, sending them periodic email newsletters, short messages and special offers. The ultimate goal of lead nurturing is to achieve that first sale after they've visited your site. Be sure to schedule your messages to fit your customers' normal boomerang buying cycle. If you've completed your buyer personas, you know how often they buy and if they browse and buy immediately, do more extensive research or if it is a longer sales cycle.
Customer Conversion
When you pay close attention to your data you'll notice a pattern. Sometimes you are lucky and a customer will visit one or two pages on your boomerang site and make a purchase. But most of the time, they'll browse around, reading testimonials, product info, return policies, etc. But then they click "Buy." Woo hoo — you've made a sale! Congratulations on converting that prospect into a customer! But your work is not done.
Customer Service
Good customer service pays off. It's not just about selling the product and you're done. If you're truly trying to become a stellar content marketer and create brand awareness being known for your customer service is priceless.
Loyalty
If you have a customer that never shops around and always visits your website to order their boomerangs, you've achieved loyalty. Those customers have decided that price is not the deciding factor in their purchase decision. You've proven that your product is superior, and your customer service always leaves them with a smile. Be sure to stay in touch with your loyal customers send them an email at least once a month spotlighting new product releases or industry awards.
Upsell
Once a prospect has become a customer, the opportunity to sell them MORE than what they came looking for has arrived. If they've ordered your top of the line boomerang, perhaps they'd be interested in a display case? Or a soft sided carrying sleeve? The possibilities are as many as what you have to offer. But don't forget to ask.
Evangelists
The ultimate goal for any brand is to create evangelists. By creating a group of people that will share positive news about your company or product online via Twitter, Google +, Facebook, Yelp, or other community boards you will have the ultimate in testimonials working for you. But be cautious and take care of your evangelists, for they can quickly become your biggest critics.
As you begin or revise your content marketing plan, keep in mind the goals that will get you to the space from brand awareness to brand evangelists. Need help in meeting these goals? Contact SmartBug Media, we've been named in the top 1% of inbound marketers by HubSpot.
Which goal of content marketing do you need assistance with?

About the author
Ryan Malone is the founder and Chairman of the Board of SmartBug Media and is a veteran of Deloitte & Touche, Seagate and several venture-backed technology companies. When he's not leading SmartBug and helping clients build high-octane marketing organizations, he's loving his wife and daughters and unsuccessfully learning the guitar. Go Terps! Read more articles by Ryan Malone.
Subscribe to get our new blogs delivered right to your inbox
Other insights you might like